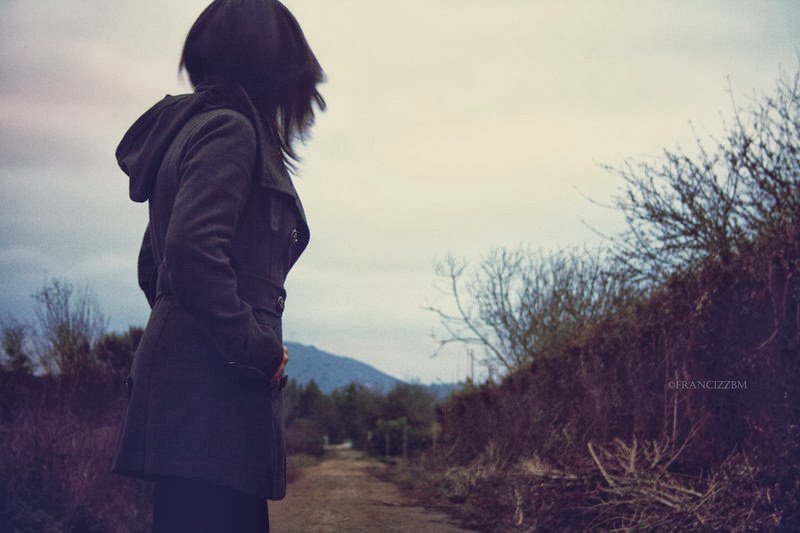 A Year in the Life of a Writer
December 31, 2013
Taking a look back on our writing journey this past year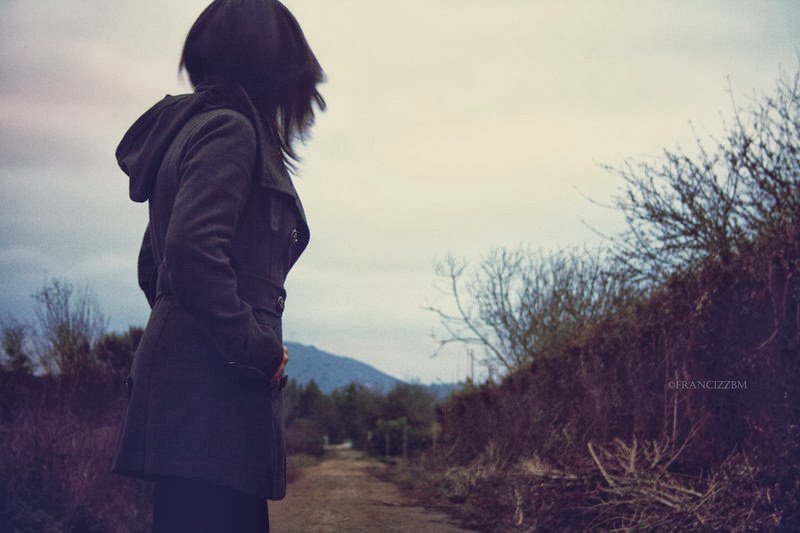 As
we approach a new year and a chance for great resolutions, I thought it would
be a good idea to look back on some of the key things we have focused on; from
marketing, to self-publishing, and even fan fiction. There's no better
arbitrary excuse to start setting goals for ourselves and our careers than the
start of a new year!
The
first thing we spoke about this year was
MONEY
. Writing doesn't always have to
be about the money, but the one key concept to take away from those posts last January
and February is that if you want to live a life supporting yourself as a
writer, money has to come into your thought process. We talked about how to
make it, but also how to not let it consume your life (Remember
the
Happiness Quotient
?).
In
March we discussed key
marketing strategies
. If you decide that you want to
make money with your writing, we emphasized the importance of marketing on
being successful in this venture. We even invented a new word:
Smartketing
! And remember, it often has to come from not
only marketing your books but marketing yourself as a writer (Remember the post about what I learned from
McMaster medical school interviews
?). We built on these
concepts in April when we discussed the
entrepreneurial
and business side of living
a life as a writer. What does it mean to be a good writer and business person?
What strategies can you use to really take your writing career to the next
level? The popular "
Checklist to Self-Publishing Sucess
" post was this month. You hopefully found some of these strategies useful and we hope that
they help you in the coming year with building and developing your own career.
We
spent those first four months going hard at the money and business side of
writing, but then in May we emphasized that as writers we aren't just machines.
Our minds
are valuable. We have to find balance in our lives. We have to conquer our emotions in order to be a "
SuperWriter
" By sharing personal stories and providing
some tips from our own lives, we hopefully gave you some insight into how to
make 2014 an even more balanced and successful year for your writing AND you.
The
next couple months were about some
decisions
we have to make as writers. In
June we introduced the need to sometimes make the tough decisions in order to
achieve success in your life as a writer. In July we pushed you harder to
challenge yourself to think outside the box to keep your own creative juices
flowing. Why not give some
creative license to your readers
sometimes? We have
trouble relinquishing control of our writing and our artistic vision sometimes
even in the slightest ways, but we have to remind ourselves that if we are
writing for an audience, that audience and our own humanity are a part of that
artistic vision
too
and we can't be selfish or tunnel-visioned in our approach to writing.
August
kept this idea of interacting with your readers going, when we discussed the
uses of Twitter as a writer. Earlier in 2013 we spoke of how useful
Facebook
can be as a marketing tool, however many people are unsure of how to
be successful using Twitter and how useful it can be. How can you go "
From Tweet to Triumph
?" Maybe 2014 will mark a
year you take the plunge and try your hand at exploiting the many values of
Twitter to achieve success in your career as a writer.
With
the tools from the year so far in our back pockets, it was time to start
getting serious again. September took the idea of publishing and discussed ways
to actually be good at it. One of our most popular posts this year was "
AnythingYou Can Do, I Can Do Better
," which discussed the idea that being able to
publish and being good at it are two totally different things. Being published
does not guarantee your success as a writer. Sure, it provides an outlet, but
you are the one that has to really take "
Wresponsibility
" "
Get Up Offa that Thang
" and make sure
things happen for you that you want in order to feel successful. That was the
theme of October. Sometimes this means focusing on other things you are
passionate about in order to achieve a
balance
like we spoke about back in May.
With
this balance and newfangled inspiration, sometimes it's important to consider
what we spoke about in November, and that is how important it is to let yourself
make mistakes
and grow from them as a writer. We make mistakes every day and
sometimes we even make them again! But eventually we learn valuable lessons
from them.
In
December we came full circle. In allowing yourself to make mistakes, sometimes
you have to go back to square one. Maybe Fan Fiction seems like a silly and
specific topic, but there is more to our topic this month than just a
controversial writing genre
. It's about learning from other writers and taking
a step back to
refine your own craft
. Don't let arrogance get in the way of
your own professional development, let yourself learn from those who understand
what it means to live life as a writer, and success will be just around the
corner.
I
have to apologize to our readers for a fairly lengthy post, but I thought a
recapitulation of this year's journey through the life of a writer was a way to
gain some perspective on the year ahead. Hopefully this year has taught you,
challenged you, and maybe even inspired you in your life as a writer. It is my
hope that 2014 brings success and happiness in your writing and in your lives
(Just as I'm sure you're hoping it brings some more brief and succinct blog
posts than this epic essay)!
Happy New Year to you all!
Sincerely,
Jordan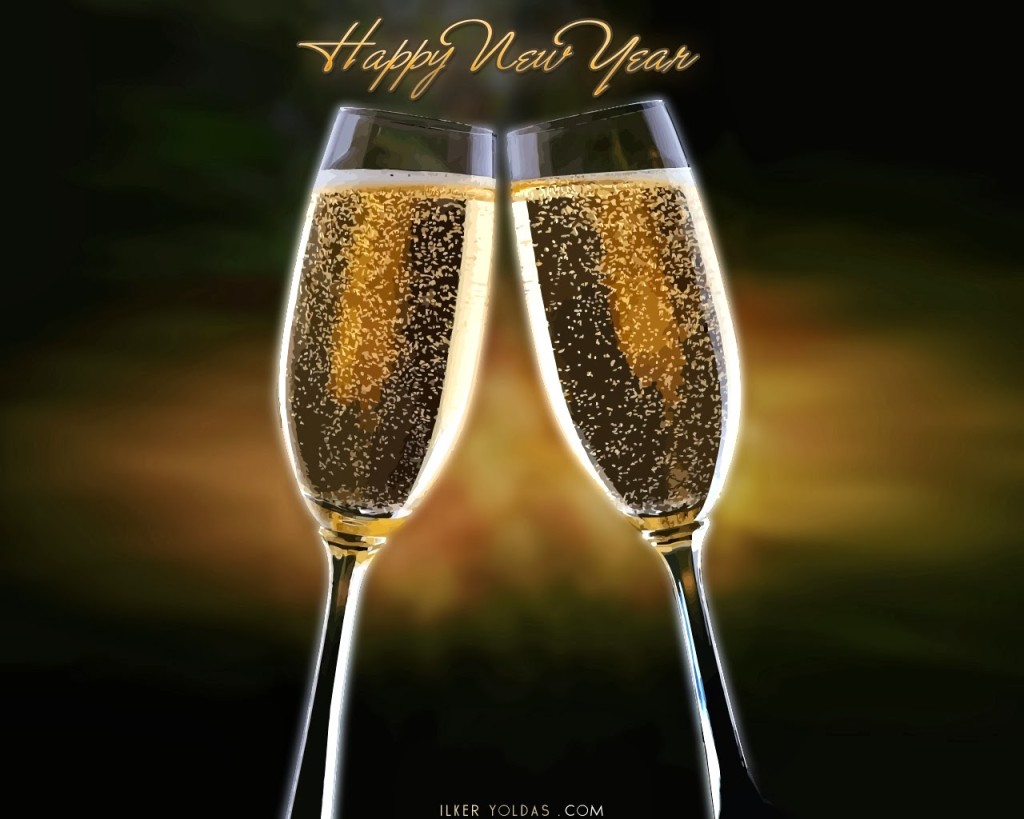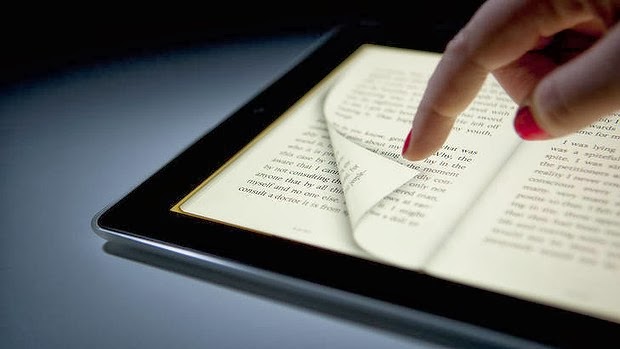 You May Also Like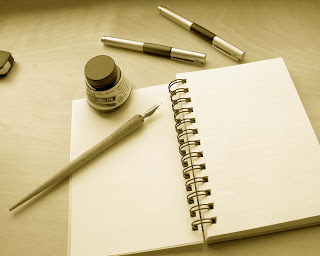 November 30, 2012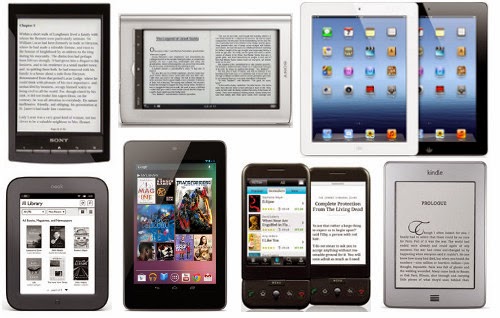 March 9, 2015
September 12, 2011