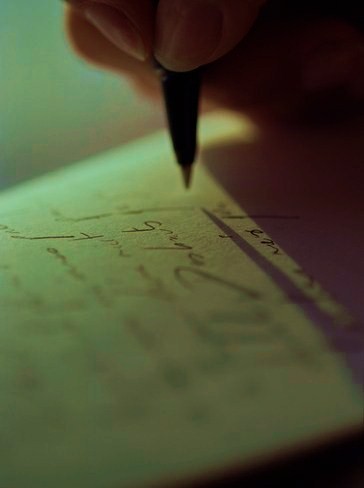 Book Review: Ruby by Cynthia Bond
March 4, 2015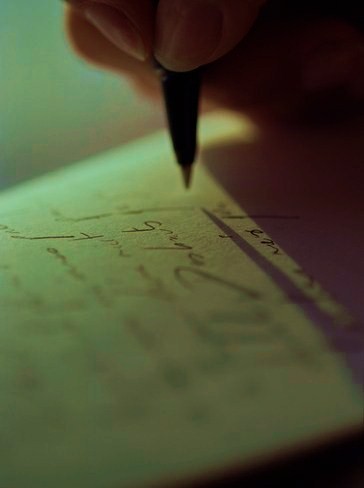 I've never been a follower of Oprah. The occasional moment flits on t.v. or the must watch YouTube clip. The "You get a car" moments or Tom Cruise leaping up on a couch confessing his love for Katie Holmes. But the ever present nudge in the media to read one of her book club picks has never enticed me to read them.
I'd seen
Ruby (Oprah's Book Club 2.0)
 by Cynthia Bond in display at stores. The shiny sticker touting it as an Oprah Book Club 2.0 pick. I had a few minutes to spare so I picked it up and turned it over. I was hooked.
Set in a small east Texas town the almost love story like way that Ruby and Ephram flit in and out of each others lives spanning decades is spellbinding. This novel shines a light on racism, rape, abuse, sexuality and spirituality and the characters that are woven into these topics are connected and have the sense of reality around them.  In many ways, I liken it to Harper Lee and her writing.  It is a hard read, but rings true.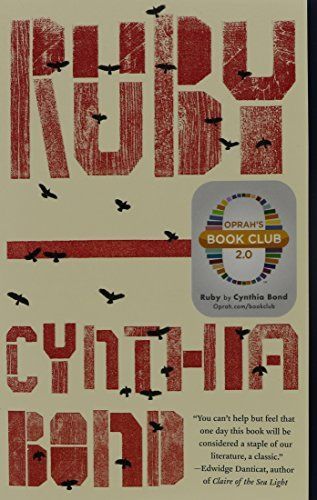 Even though the title character is Ruby you meet a charming, shy boy named Ephram. Ephram takes us on the journey of his life and the lives of the people around him. When Ephram first meets Ruby it's love at first sight for the 11 year old boy. But many circumstances intervene and it's not until later in life does Ephram pluck up the courage to connect with the lost soul that is Ruby.
The harrowing life that surrounds these two wonderful characters and their bond makes Romeo and Juliet's romance and end look like puppy love.
There is talk on the internet that this book is too graphic. Just mumbling right now but if you look hard enough it is there. I would like to say to those who sensibilities are ruffled by the events of this book that I'm Fifty Shades of Ashamed of you. This book is graphic because it needs to be. To have you feel the emotions of the character and the weight of the of the situation you need to feel there. I truly believe this should be added to University level English Literature syllabuses'.
That there is now a media circus around the Fifty Shades series by E.L James that is graphic and on Valentines Day multitudes of people flocked to the theatre to see it after gorging themselves on the trilogy.  This series of books is graphic, and it exposes young women to a non-reality of love and romance, even many people who follow or are into what E.L. James writes about are critical.  Yes it's had it's share of shunning, however entertaining, true valued reading the series is not.
Ruby is a true work of literature and should be added to the long lists of classics that are beloved and must reads.
In conclusion, Cynthia Bond has amazing talent and a storyteller that is timeless. In our busy lives with few precious moments that we have to spare Ruby will not disappoint.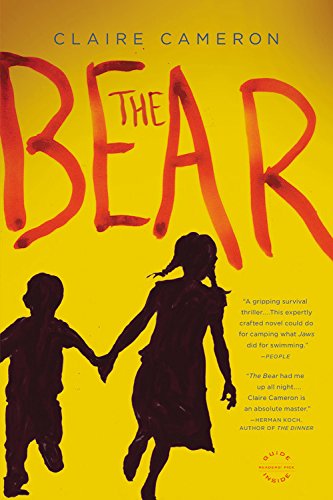 You May Also Like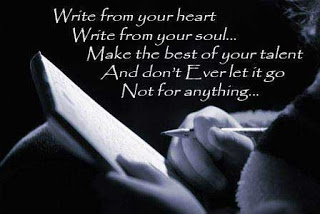 January 25, 2013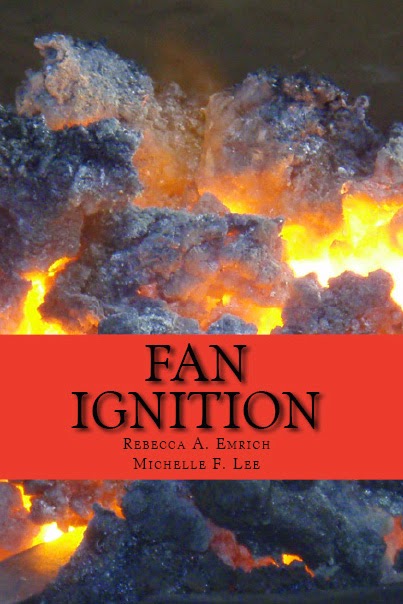 September 18, 2014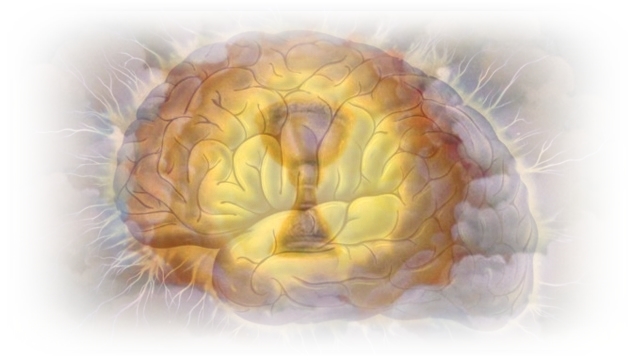 November 22, 2017