Does MakeUp Make Me Better?
June 25, 2023
I bet you've heard this one before…. a bit of self-care will help you feel good. Or a bit of makeup will make you feel better. My personal favourite, self- care is vital and since you take 20 minutes to put on makeup, I'm sure you're feeling great.
That's nice, except it's pure fantasy.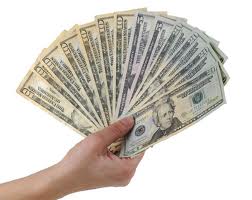 I figured what the heck, and I went on over to a couple of local stores, and online stores to see what was what. I mean, sure self-care. Benefits everyone seeing you look 'pretty.' So, I went to do my research. Makeup kits, the very thing that seems most likely to be inexpensive is really that. Put it best, this makeup kit was good. I had all the colours in the world I could want and less than $50 dollars, it isn't bad on my pocket book.
Looks great, and I would certainly buy it, and enjoy it, and it would make my face look better.
Makeup is only one part of the equation. It's the answer for a lot of great people to have a great set of makeup- quick and easy to use. I, however, know that makeup can't 'make up' for disasters in your life. Stress comes, and and you're not going to look your best. Most stress is always from other people stabbing you in the back, and they don't care if you are wearing makeup or not… except maybe mascara for the tears.
It's a money drag too if you don't have much to spend, and you might not get the quality you want.
Getting deep down self-care products isn't a negative. In fact there are so many to pick from. I am a bit partial to spa days, or feeling like I'm in a spa. I do like my ego pumped a bit, and most people will agree with me. My trouble is a day spa can get very expensive.
Maybe I'm being too harsh.
I know makeup, and knowing how to apply it and look good without looking overly done is an art. I wonder if it's more the habits and the joys we create that make us better. Makeup is a part of it. Self- care is a part of it, and growing your life is also a big step.
Sometimes, self care is reading books on improvement. Not the toxic positivity sort where you can't feel like crap or be angry or not do the work to be better. I'm not thinking of those. I am talking about the ones which require the hard work, the crying, the fear, the guilt, and even the ones where the mascara is rolling down your face because it is hard.
Makeup has its place, and should be enjoyed, the passion for looking good is important, and working with your inner self is as important. Makeup alone won't make you better…. but it certainly is a nice touch to the start of looking good.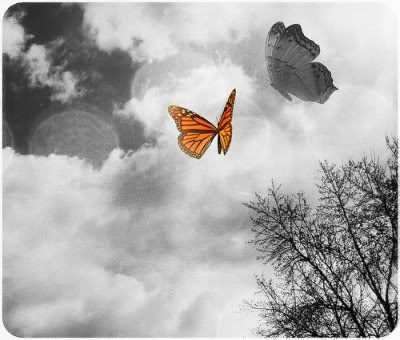 You May Also Like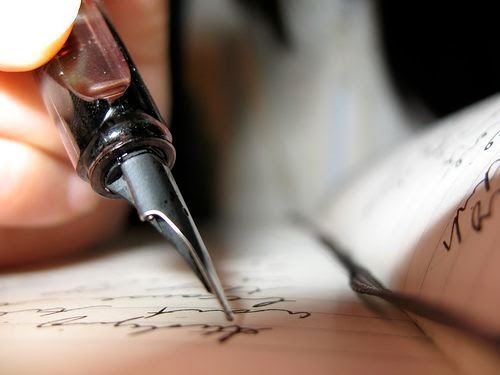 August 26, 2008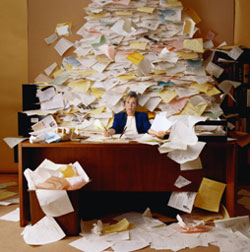 March 9, 2011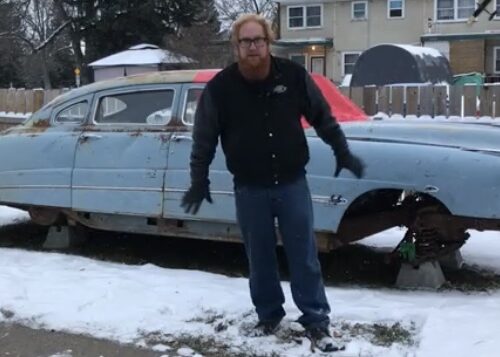 February 25, 2022