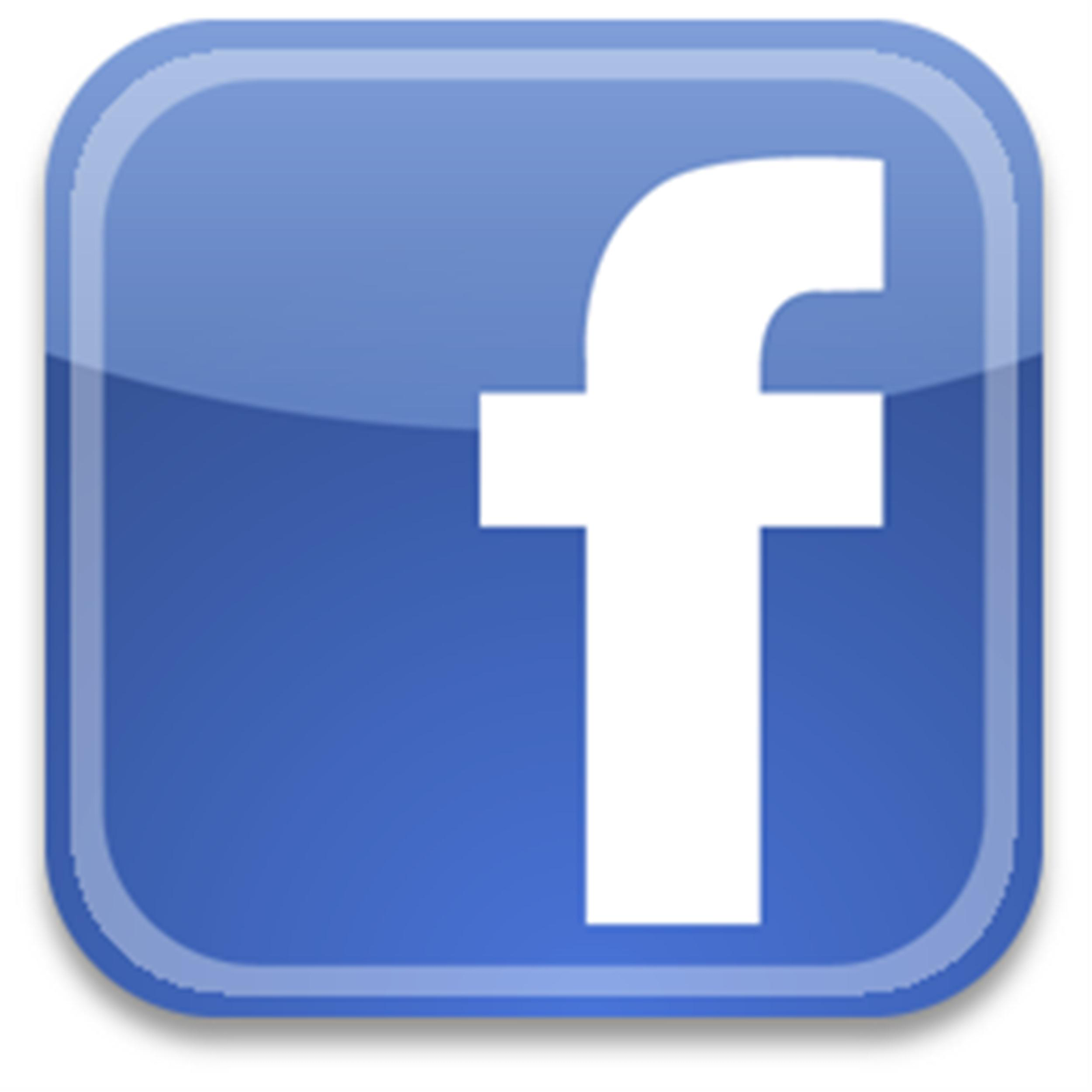 Your Face. Your Book. Facebook.
March 6, 2013
This
month we are talking about marketing your book and your writing, so I thought
it might be a good idea to discuss one of the fastest and easiest ways to
market your book and yourself as a writer: Facebook.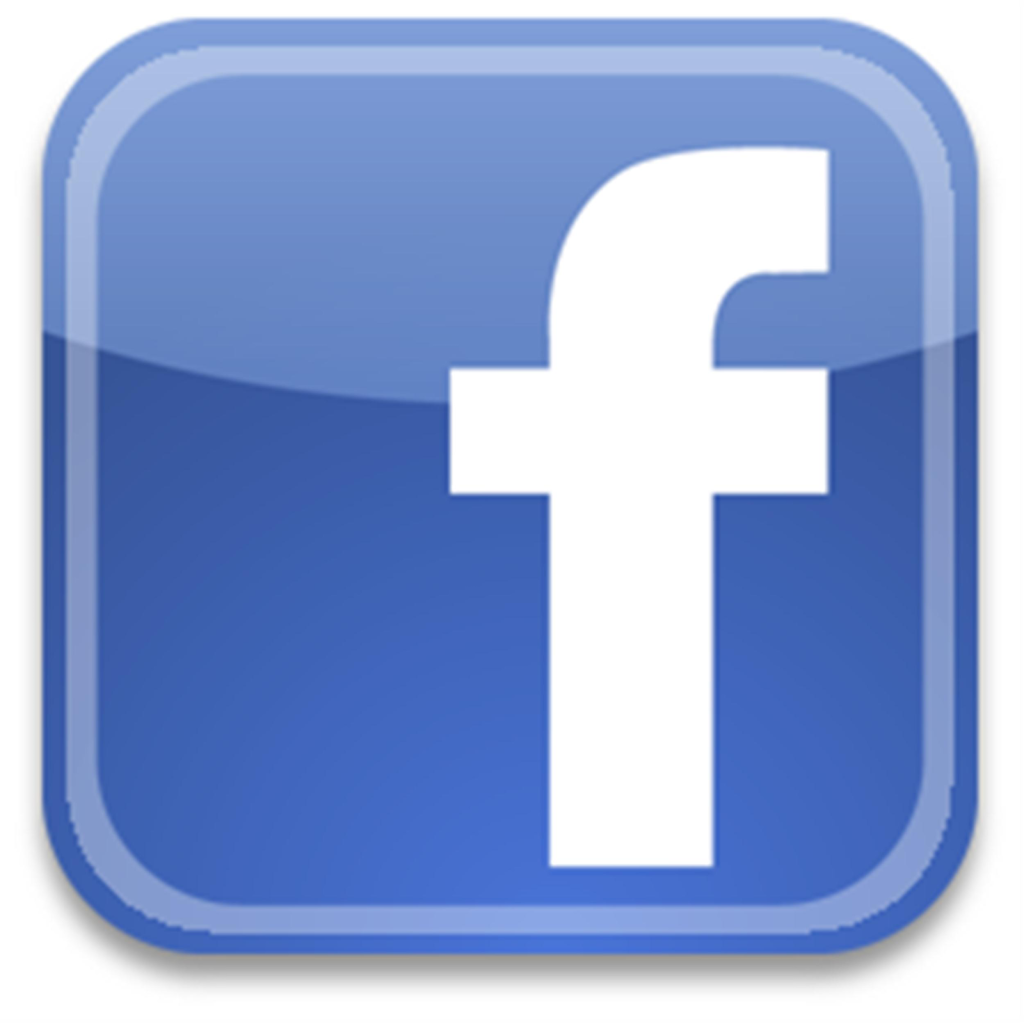 With
more members than any other social networking site, Facebook has exploded onto
the marketing scene for companies and artists everywhere. Books on how to use
Facebook as a marketing tool have popped up in business sections and blogs
everywhere. So here are some ways that you can exploit the wide-reaching nature
of Facebook to your advantage as a writer.
Facebook
Pages
– Artists, companies, and events can now have a special page on
Facebook that people can subscribe to or "like". On this page you can give a
brief biography, post pictures, updates, and any other information you want to reach
people. This is where you can give people a look into who you are as a writer.
Your process, your ideas, and even get comments on ideas you are having or
books you have written. Posts on these pages can be "shared" on your personal
Facebook accounts and those of your subscribers. Encourage people to share your
page and your posts with their friends for a speedy networking boost! An
important note about these is to use them to connect people to your other
outlets as well, but be efficient so as to not bombard people with news and
updates. It's the fastest way to get people to "unlike" or unsubscribe to
your page. Did I
forget to mention
? …a Facebook page is completely free publicity
to the entire Facebook world!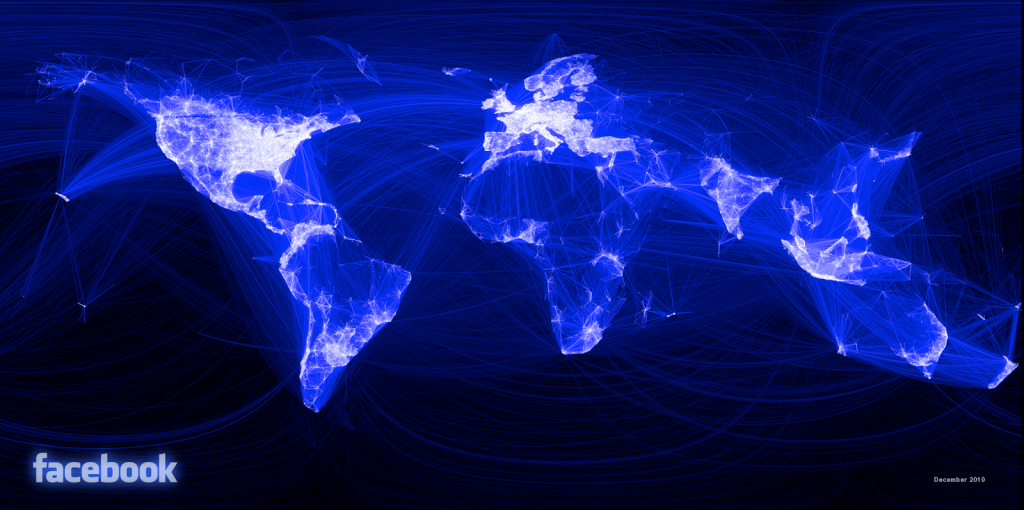 Facebook
Ads – If you have recently been on Facebook, you'll notice the right
side of every Facebook page that comes up is riddled with advertisements.
Believe it or not, these are excellent and affordable tools for advertising
your book to boost sales, but they can also advertise your website, blog, or even
Facebook Page to get more people outside your immediate network interested. The
cool thing about these ads is that they can be targeted towards a specific
demographic. For example, I currently live in Guelph and am an alumnus of the
University of Guelph. I am constantly seeing ads specific to events and
businesses in Guelph, but also ads concerning the University. It never hurts to
maybe advertise to a specific area or demographic you are having trouble
reaching for some reason who may be interested in what you have to say.

In
short, Facebook can be an invaluable tool for you as a writer. You can promote
yourself and your ideas, but also promote your book and boost sales. Don't let
this marketing goldmine go
untapped by you
!
You May Also Like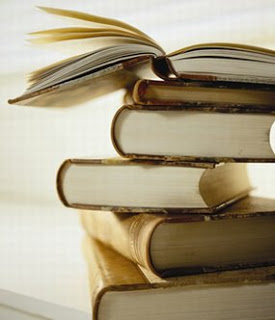 December 19, 2011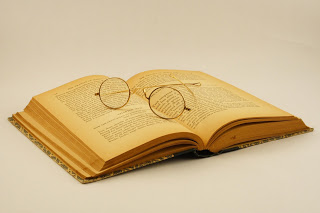 May 20, 2015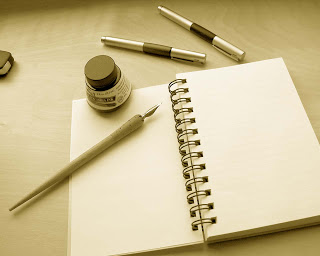 December 10, 2012