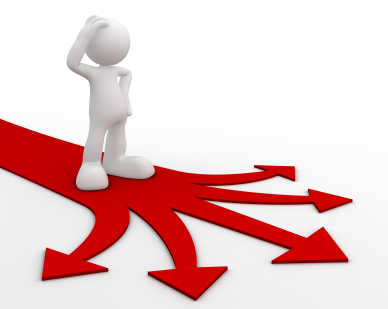 Your Mind
May 28, 2013
Actuating Success Through Balance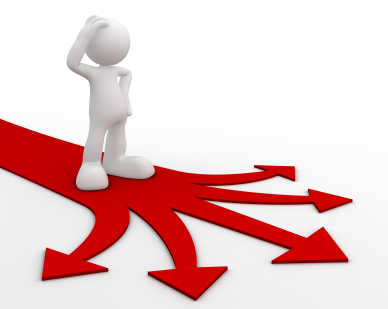 We have talked a
lot this month about keeping balance in your work, in your emotions, in your
life, and how all of these balances can make for a more successful career as a
writer. But how do we really know? We write on this blog each week because we
are writers and artists. To be part of such an artistic outlet means that we
are part of an essentially invaluable community. By sharing our experiences, we
can all grow and learn from them. To that end, I wanted to share a personal
story about balance and writing that is significant and most recent to me. I am
hoping it will nicely complete the many ways we can stay balanced as writers in
this crazy world.
Much of the
writing I do outside of this blog has some scientific inspiration. My
particular area of interest is making research in a variety of fields of
science accessible to people who may not necessarily have a background or
excessive interest in science.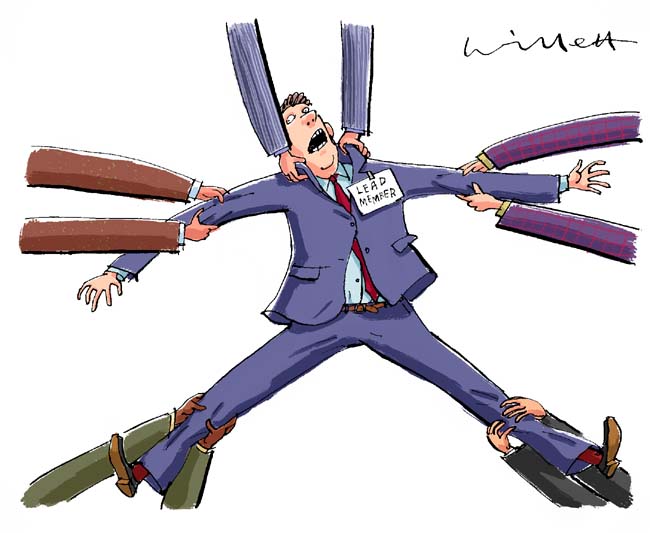 My interest in
doing this has come largely from my passion for both the fields of music
(particularly the human voice) and science (anatomy and physiology). Throughout
my undergraduate studies in both of these fields, I was finding it hard to
reconcile a relationship between the two that was a manageable balance. I have
always had the problem that when I get excited about an idea, concept, or have
a particular creative surge, I find it difficult to focus on anything else.
This inevitably meant that the science or music aspects of my education would
suffer when the other was at the forefront.
I came up with
an idea in my fourth year of undergrad to write a manual concerning the voice
and its many intricacies that made the anatomy of this instrument accessible to
everyone. This most definitely fed my need to explore and understand the
scientific side of myself, but it felt like my musical side was still being
neglected. I decided to work practical applications (breathing and speaking
exercises) into the manual in addition to the anatomical facts. I also designed
a lecture and did further research focusing on the anatomy of performing
different styles of music. To that end, I would be able to help people
understand the anatomical changes that were necessary to sing in musical
theatre styles versus those styles commonly heard in opera or other classical
genres. I even threw in personal demonstrations of performances in the
different styles.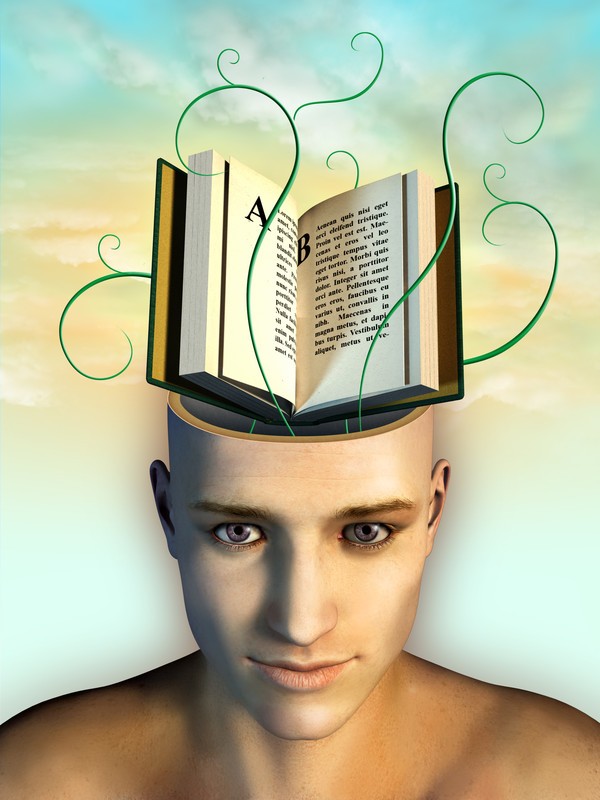 I guess the
purpose of telling this story is to encourage people in their writing or
anything they do, to balance not just their work, their emotions, and their life,
but also their mind. If an idea or concept is constantly distracting you from
your work, perhaps it would do less damage trying to incorporate it into your
writing than trying to ignore it or push it away. Perhaps incorporating it into
a character design, setting, plot development, or even artistic design for your
writing could give it the necessary outlet to keep it at a non-destructive
balance. Failing that, sometimes a distracting thought just needs a bit of
attention (like a newborn infant or puppy), then it will leave you alone. As a
writer, your mind is both the muse and the actuator of your ideas. So…keeping a
balanced mind is a way to not only stay sane, but to actuate success in doing
what you love.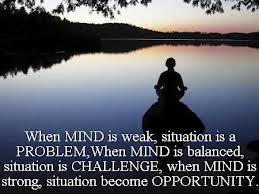 You May Also Like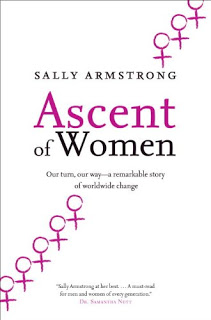 April 6, 2015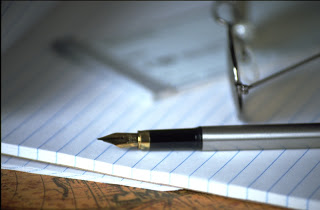 May 2, 2015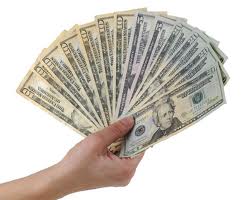 November 8, 2012