Musings on Money and Life
July 29, 2023
The life of a small bit writer. The bane of everyone, the whole 8 billion people on this planet. Whatever you might want to call it, money rules everything. Even in the Bible, there is money. Even back then there was some type of trading going on. You worked, and you traded (work for work, work for food, work for coins) for basic needs of life.
And no one seems to muse what what makes the world go around is in some places a thing to fear, and in others a thing to grow, and instills fear, passion or loathing depending on how one grew up or deals with the world.
As a writer, my main sources of income are simple, my online writing, and my books on amazon. I have two books online, and most of the income comes from Kindle. As non-fiction they do have a longer "shelf life" than others, but the sales are slow for both. In Search of the Lost Ones does a lot better than the Blogging book, although granted, I also put in more effort to the former. I worked with a co-writer and we learned a lot about life and money this way. And it was a blogging book. The key is the writing and, a bit of careful marketing, and voila, some sales.

Money is not rolling in, but granted I have taken a 'life break' as they say to figure out if my passion for writing and working online will be worth the income and the effort needed. I want to publish, and share my stories I simply have to work and create. and come up with life time. Then, in theory, money will flow this way. I write on medium and there it is mostly streams of consciousness. Medium is by far the more regular of the payments, and now I have a small body of writing there.
It takes time… and the money (the trade) needs to begin to flow there. Again, if I am honest, the art of stopping and starting with writing isn't helping me as much than if I continued with the momentum and didn't stop in the middle.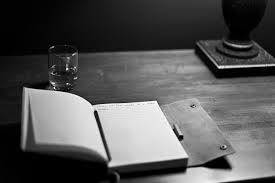 Money dominates life and life, well, life finds many ways to continue to challenge and to build up, or down. The nice thing about writing is that it can get a lot of things out of my head and on to a digital paper. These days that is important to me and the means to allow me to find out to grow and to think.
You May Also Like
February 10, 2014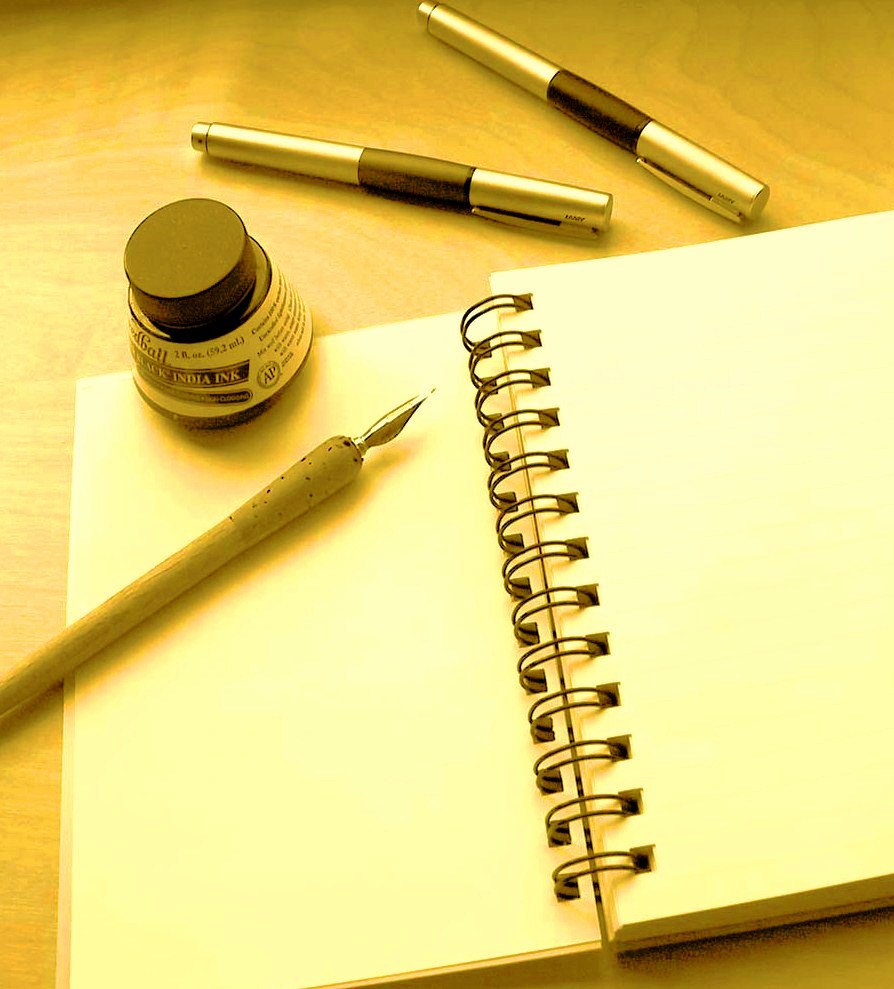 June 27, 2014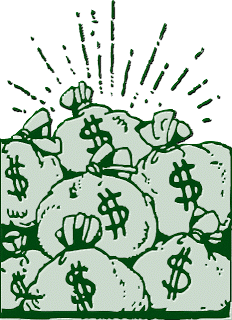 September 20, 2011