Jump Off the Damn Cliff
July 1, 2023
There are days when I wish that I can figure out my creative process, and when I wish that I could avoid everything around me and not deal with my past or my present, certainly not my future. I do not like the idea that I am master of my fate, except that in some ways I am and I am not.
And I am right on the cliff edge. The choices are simple: Stay or Jump. I feel that jumping is the better option, getting my mess cleaned up, build and grow and not ever go for relationships with others again. It is a very promising option.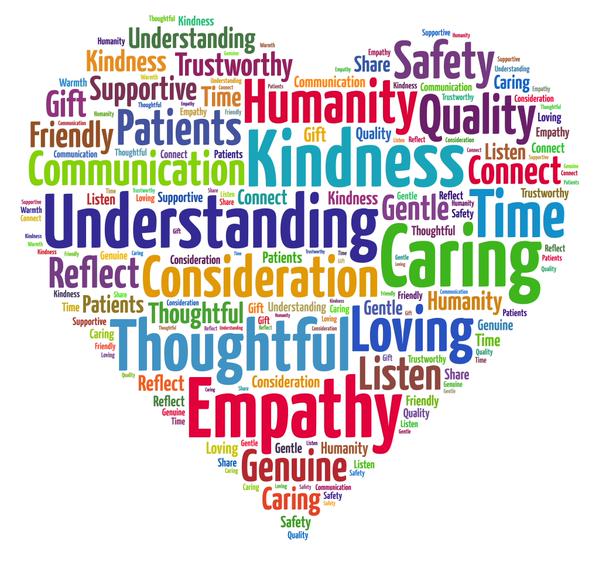 Jump off the damn cliff.
It is in many ways staying on the edge is as dangerous. Yes, I can see the beauty of everything else, I can peek over the edge and see the depth it is, or maybe not. I can see the path backwards. I can just stay there for a while.
Except like everything else, I am not going to go anywhere and can't grow without a nudge. And these days I've had a N-U-D-G-E! Something where along the lines I almost wonder if this is the way I am getting the growth I longed for, with an experience so painful I have no choice but to grow from there. That's the easy part. The whole thing about the "middle of hell" is that you have the time, and opportunity to grow in the most painful way possible.
Staying where I am, well I am actually in a worse spot, I can't go back into the past- or in this case the way behind it. I would need something akin to magic to do that.
So it's time to jump off the damn cliff.
It's not a friendly place and damn scary too. I can change my outer appearance with more ease than it does to do the hard painful cleaning I need to be that better person. The reality now is ugly and painful. Funny enough I am grateful for it, even when I am not feeling the gratitude every moment.
Now, Off to clean up the mess I made.
You May Also Like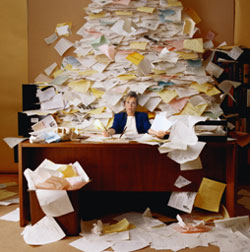 March 3, 2014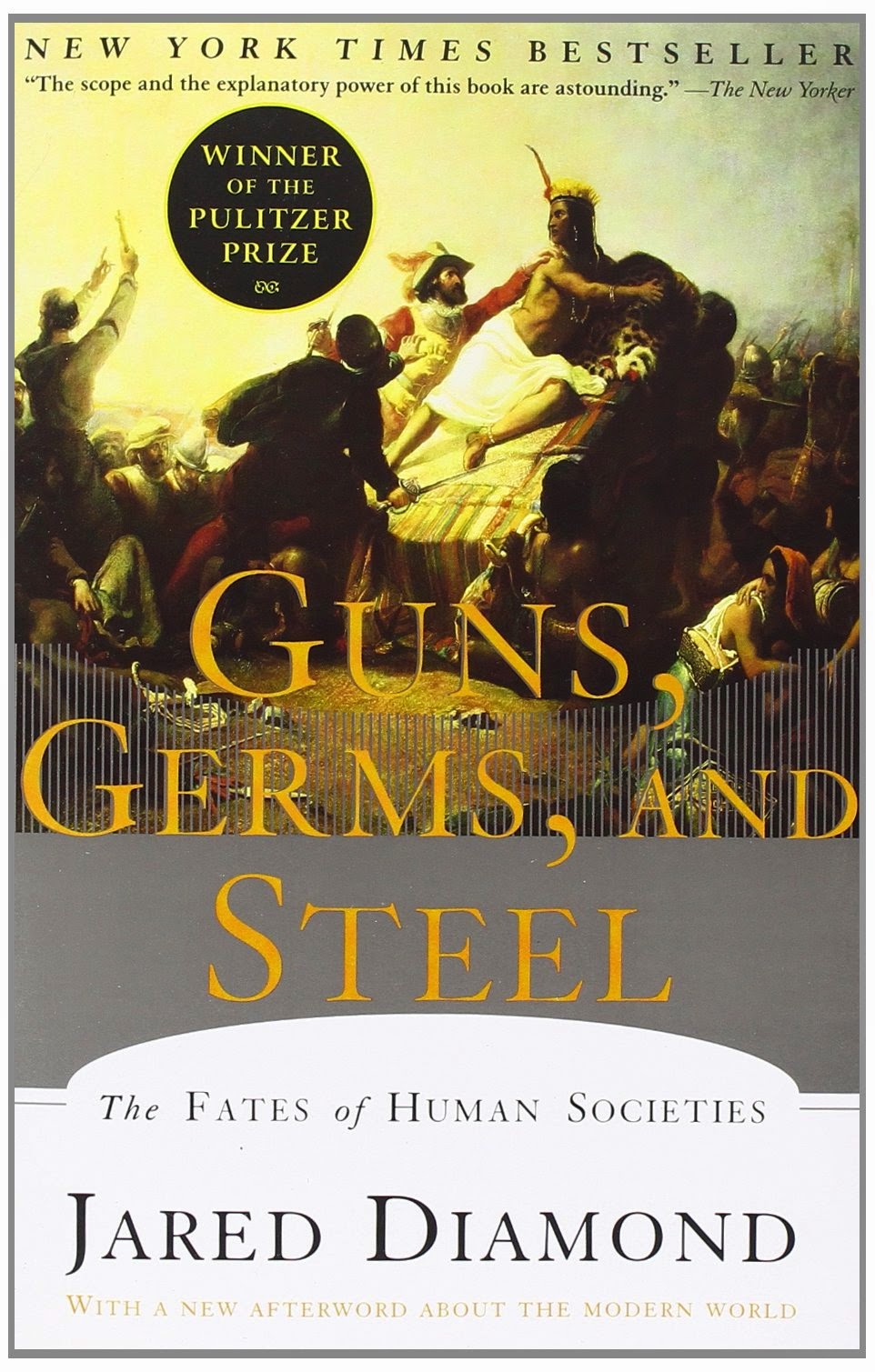 February 7, 2015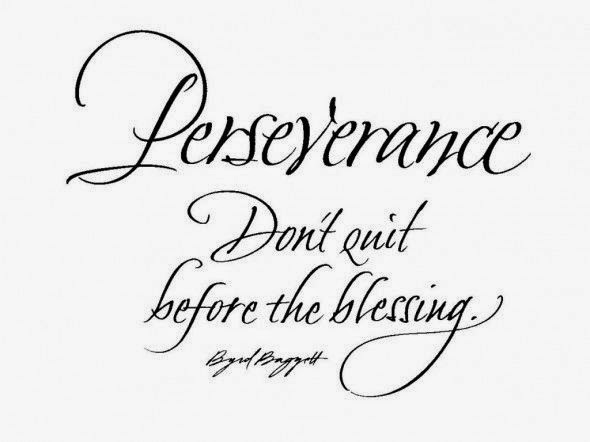 July 14, 2019