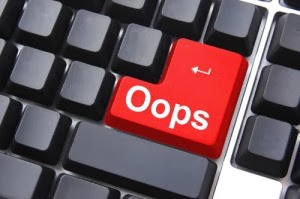 Oops… I Did it Again… Mistakes We Make as Writers
November 17, 2013
Mistakes we make as writers… then make
again…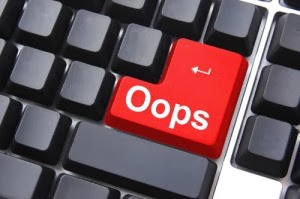 Have
you ever noticed that your creative spurts and inspirational deficits come in
cyclic fashion? We get on a roll with writing and then for some reason or other
(usually life) we stop being able to write. That flow that was coming so
easily now just feels like an uphill battle. You know what I say? Ride the
wave.
The
way I look at it is that often we expend so much energy trying to work our way
uphill just trying to come up with ideas that we either come up with something
lacklustre, or we end up sitting for hours just frustrated because we can't
think of anything. To be honest, this month has been one of those months for me
because I have had a lot of other things going on that have distracted me from
writing, and they made it hard to sit down and write. I would argue that this is
okay.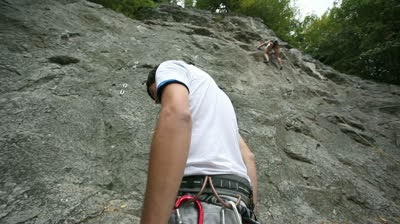 In
life, things happen that prevent us from being at our best, and the sure-fire
way to make your life worse is to push too hard in the opposite direction.
Doesn't it make more sense to sit in the "Valley of Lost Inspiration" and try
and figure out how it is you got there and then make a plan for getting out? Too often
we react on instinct and push ourselves too hard and then time and time again
we end up unhappy with ourselves and the end product.
This
month our blog posts are all about the mistakes we make as writers, and a mistake I
made was not using this blog as the outlet it truly is. When you're a writer,
it is in your blood. Putting words in a concrete form is a part of how you deal with the ups and downs that I
mentioned earlier. So why not write about those hills and valleys? That's what I'm doing (somewhat
selfishly) here. I may not be working on a particular project I have that I
should be working on, but I'm writing my way out of this slump, and hopefully
providing perspective for others who go through the same sort of slumps.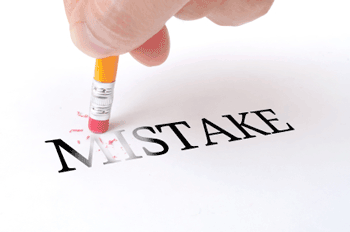 I
just recently moved to Toronto, and it's so easy for people to get caught up in
"RoFo drama" (Mayor Rob Ford's shenanigans) and lose sight of the bigger picture and
issues around the world. We're quick to collapse inward and take a siphoned approach
to our daily lives, which then finds its way into our writing. The bigger
picture, however, is that we have many facets to ourselves as writers. We can
take on different perspectives and write in different forums and in different
styles depending on how we feel. Take a chance and ride the wave; read a blog, leave a comment, start discussions, and you'll start to feel yourself moving back up to
that creative peak.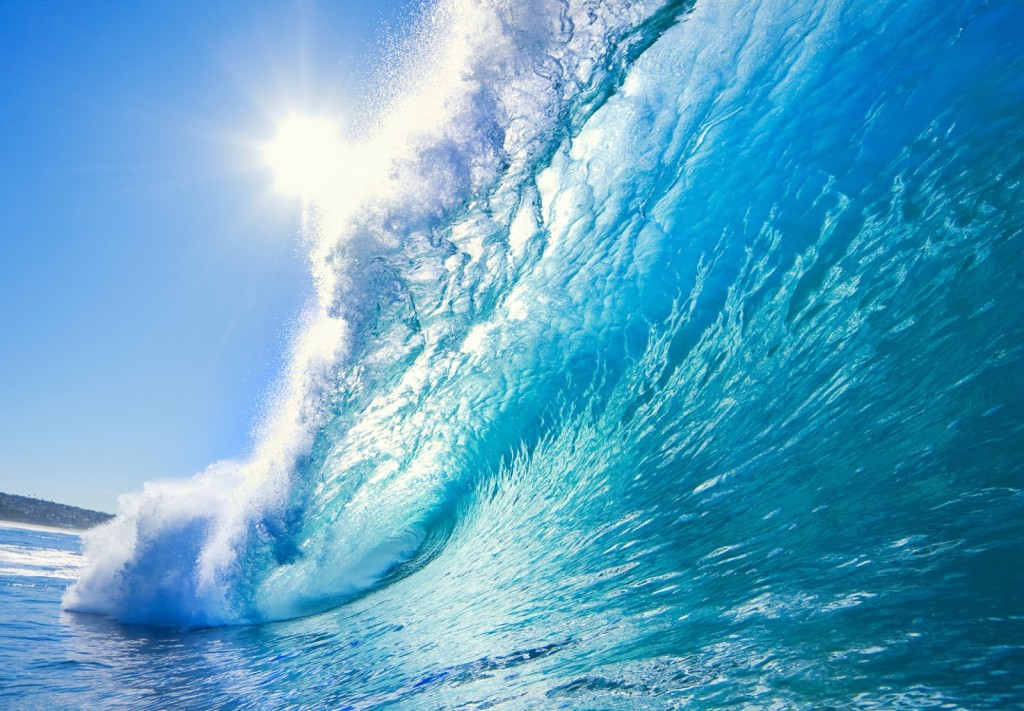 You May Also Like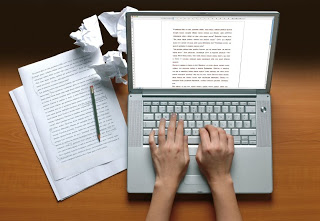 January 1, 2012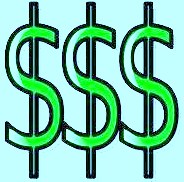 December 21, 2012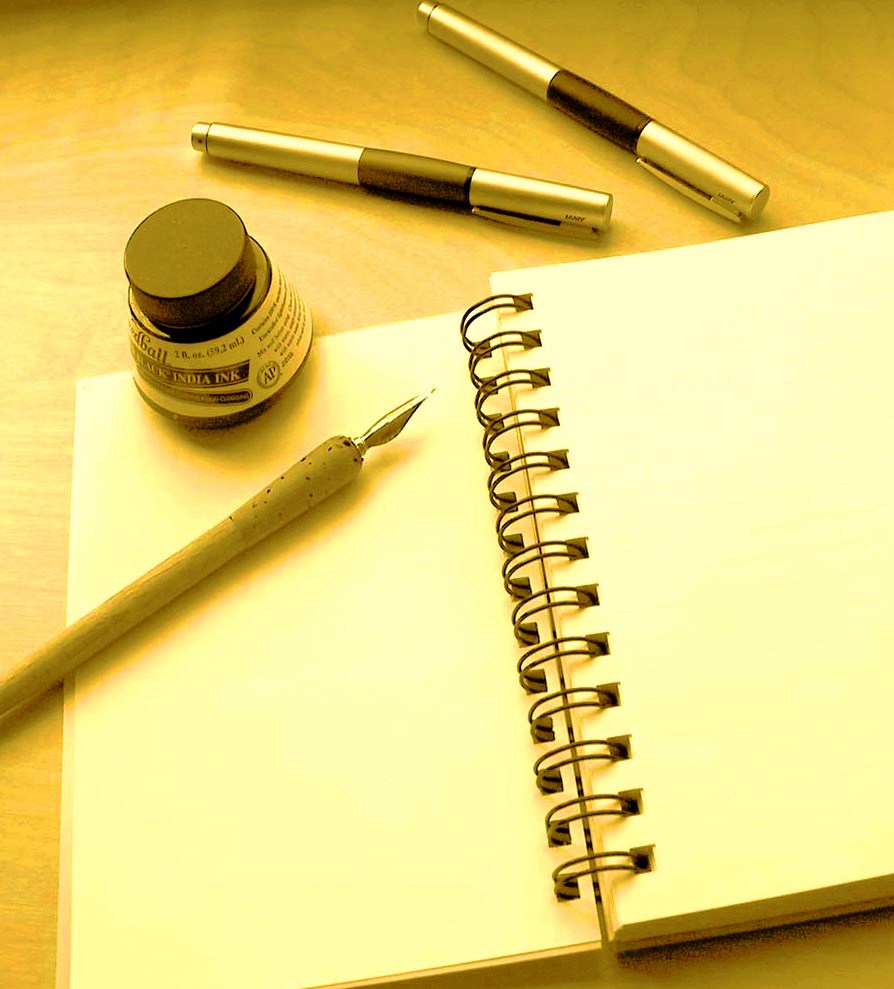 January 18, 2011