Enjoy Publishing
August 29, 2011
This is a simple idea. I was amazed when someone said to me that I needed to "stop worrying about editing, and start enjoying the process."
I was worried. I am not a great editor, and I think I give my editor fits.
I also think that I am becoming a better writer. This also means that I work harder, but I think that person was right: I wasn't enjoying the process.
So I simply sat down and wrote. I was amazed: I enjoyed the process and I enjoyed the writing, and began to edit. I think what they meant was enjoy publishing, this is all a part of writing.
You May Also Like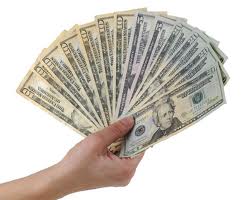 November 8, 2012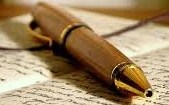 June 5, 2013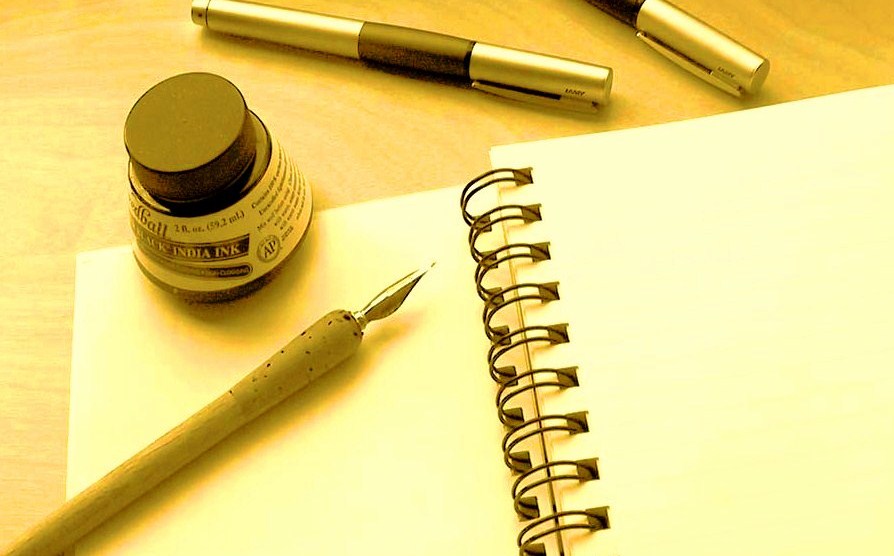 December 5, 2014