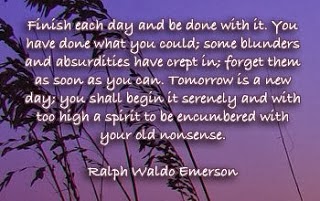 The Powerful Art of Fan Fiction
December 24, 2013
Writing requires courage. There are a lot of people who love to write, not just as a career but as a hobby, and there are some wonderful works out there, including fan fiction. There is a point when you learn so much more by stepping out of your comfort zone. You can write almost anything you like, and you can tell people that you want critiques, and they are always happy to help.
There generally isn't a problem with writing fan fiction, but like with all writing, you can get stuck. There is an art to publishing anything. In a way, because fan fiction is a community, you'll find more encouragement to continue writing.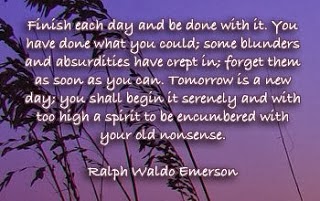 I believe that writing fan fiction is a great way to keep going when the going on your own book gets tough. I don't think that this means that you should leave your writing alone, but rather you should find a different focus. This helps, as writers tend to focus on one thing or one subject, and the art that is fan fiction goes beyond writing. I have found a lot of artists that create "covers" for the fan fictions of their choice.
Art is art. As a writer, having someone looking at your work should be able to help you improve your writing, and know more about who you are publishing for.
The key word is "should." The sad part of wanting to improve is the need to spend time looking at your work with a critical eye, and when you have written a lot, there is a large possibility that you will have made mistakes, and people will tell you about them. Smart writers fix them but they might also feel that they have too much to loose in correcting them.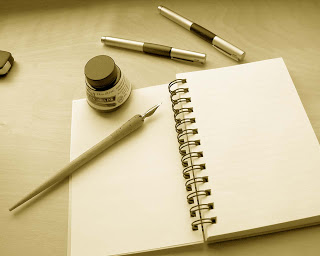 Fan fiction is a craft like no other writing. Because most people either know about, or have seen, a particular movie or TV show, most casual readers know about the characters. They also have opinions about what makes great writing. Time and effort are part of the craft of writing. Does this mean that you need to sit down and write fan fiction even if you don't want to? No, you shouldn't.
It means that if you want to find out if you can do something outside of your comfort zone, writing fan fiction is a good place to begin. A key to the art of fan fiction is to be a reader before becoming a writer. My main critique about some writers is that they are not readers. I have spent a lot more time reading. I have started a draft of fan fiction just to try it out, but I know that the power of this is learning and building on what you have read.
You May Also Like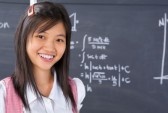 July 30, 2014

January 22, 2015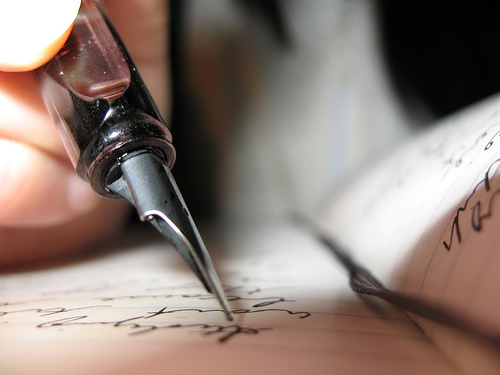 March 6, 2015