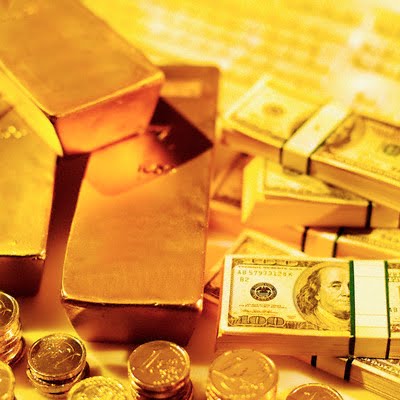 Do You Need Other Sources Of Income— More Than You Blog?
June 24, 2011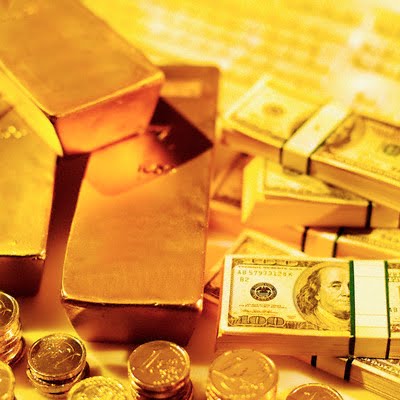 Everyone is writing a blog these days, and everyone it seems has a different reason for writing one. Some write just to express a view. Some write to share information with others. There is nothing wrong with doing that.
What I am writing about is using your blog as a source of income. For some, their blog is their main source of income and the best question to ask these bloggers is should it be your only source of income?
For the record I think that this is a bad idea at the best of times. Most people who follow finances will tell you not to "put your eggs into one basket" because it is too risky. You will often see too many highs and lows to enjoy your writing. For the bloggers who set out on creating that perfect blog, they will have another thing coming to them when the money stops flowing. The good times happen, but the bad times happen just as frequently.
It is in these times where a blogger shouldn't give up, but rather look for more sources of income. If they are a writer by nature, now is a good time to think about publishing a book, or even an e-book and promoting it (properly) on your blog. This allows for a second source of income without losing your blog in the process.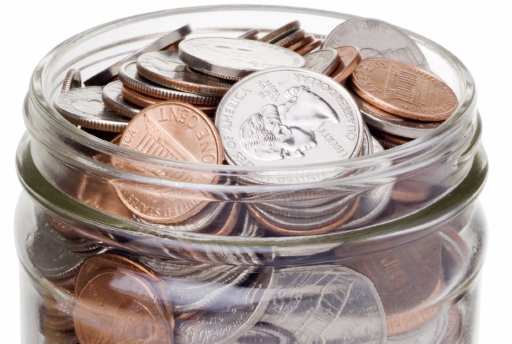 A blog should be about sharing and enjoying a process of writing and sharing their points of view about their chosen topic. In many ways a blog is a bit like housework, there is not a "end" to the blog posting. Some will simply stop a blog, and forget about, but it really does not end, as it can be found by the search engines for years to come. If you are serious about writing, and making money blogging, you'll need to continue writing.
A thing about blogging which most people forget is that it is a published format. Self-published to be sure, but a published format none the less. You have to follow certain rules for a blog to have more success than if you do not.
In the end, even if you publish a blog, it is only one source of income, and should not your only one. If you are a writer, your plan is to write and sell books, and your blog is a good place to do this, but it is not the only place you can do this.
You May Also Like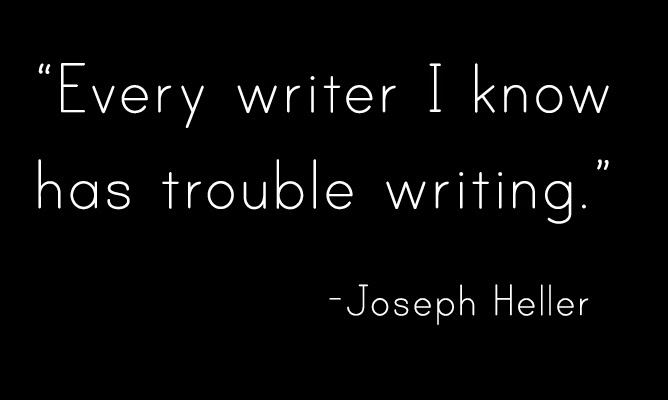 May 12, 2014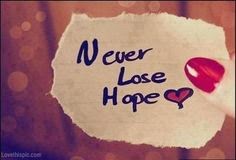 March 3, 2015