Does It Matter Where You Publish?
June 22, 2011
It shouldn't matter where you publish your wok so long as it is well written and edited. Really, what should be the most important thing is that you have written a book, edited a book, edited this again, have a person look it over and then get it published, with affordability in mind (if self-publishing) and professionally as possible (no matter which route you take.)
I don't think, if you write something that is full of cliches, of poor editing or of old "worn out" plots, it will matter where you publish either. Your writing is your business, and this business is hard.
A good book is a good book is a good book, as the saying goes. The same can be said about a bad book.
Of course, you can feel defeated if you get a lot of rejections, or do not know why the "wheels fell off" of your book, but you can always count on the fact that if you look for ways to improve you will find the ways to do so.
I don't think it matters were you publish, if you have a good book, you are more likely to have a traditional publisher publish your work, but then again, if you know the size of your market, you will have more of a chance to know where, and how you should publish.
Again the most important thing about writing…. is writing a good book.
You May Also Like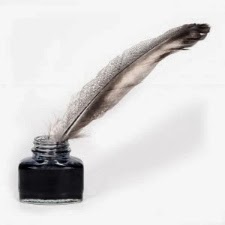 December 9, 2013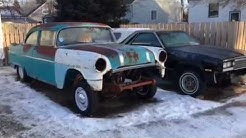 March 9, 2020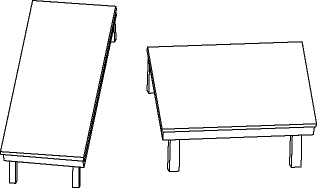 January 11, 2015