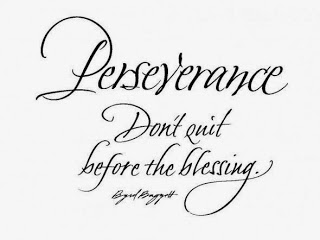 Self-Publishing vs. Publishing for Profit
August 5, 2009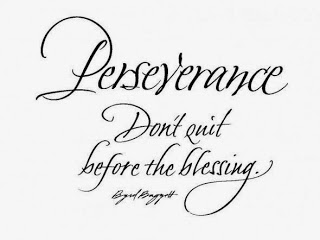 Perseverance
Writing is all about research and so is marketing, and to a great extent so is publishing.
There are many drawbacks and advantages to publishing anywhere, especially when your goal is to publish and make a profit. However, logically, there is a chance (and a high one) that you won't earn any income.
Therein lies the problem, we can spend a lot of time working on the Internet doing our research. All in a vain attempt to improve our writing, and our chances at income. We all love research when we are writing our books. I think it is because I am afraid someone will say this doesn't happen. I'm not so much afraid of a suggestion, but the all out "war" of words, and loss of integrity.
This leads to a rather harsh cycle in that I look over things to much, take for instance my work with publishing. I spend as much time on who I am going to send my query letters out to or who might be an appropriate publisher, be it self-published or traditionally, as I do editing and writing.
The Internet is a saviour for people such as myself. But, I can get lost in it. What was only supposed to be a 15 minute exercise becomes a hour long event. At the same time, when it comes to self-publishing this is a good thing, as I know what can or cannot be published via each group. Niche markets are great for self-publishers. Not so much for larger markets, where a small traditional publisher will work well.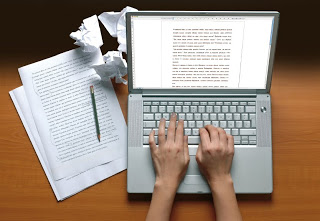 Do your research
I am unconvinced at the need to go to a "big" vanity press, such as AuthorHouse or Xlibris, as I feel that they charge to much for what they offer. Correct me if I am wrong, but the main package, the one they refer new authors to, at Xlibris is nearly $13,000. It might seem like a hard sell, but with a credit card and dreams in hand, most people are not as logical as they would like to be.
IUniverse is considerably less for the 'biggest' package, and the same with AuthorHouse, but there are add ons–copyrights or Library of Congress numbers which you can get for a small extra fee. A bit to much for a niche market book that one can do through other means, such as CreateSpace.
Research in this case is vital, since self-publishing is a bit harder than traditional as you need to become close to an expert on all aspects of the work. Marketing, publishing, selling, editing, the list can keep going. We all want an excellent book, and our good names depend on it. If we want to publish our book for a profit that is.
You May Also Like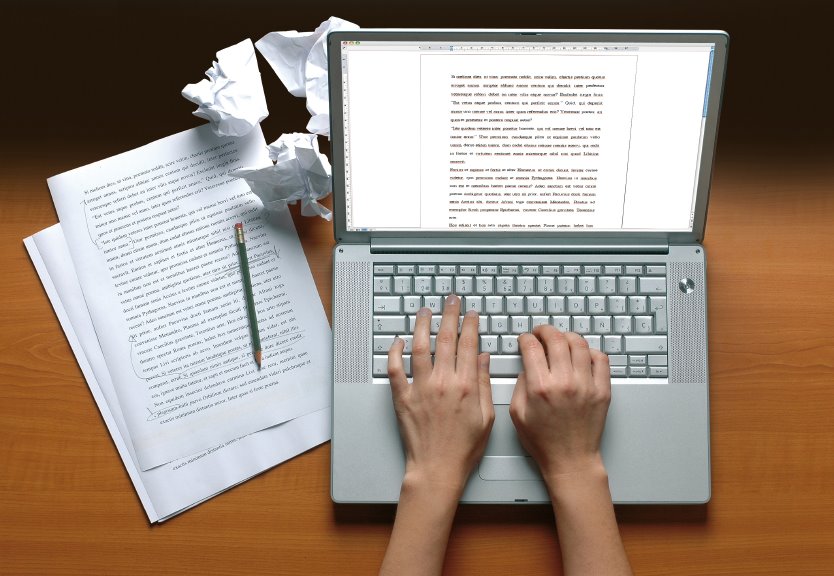 January 20, 2014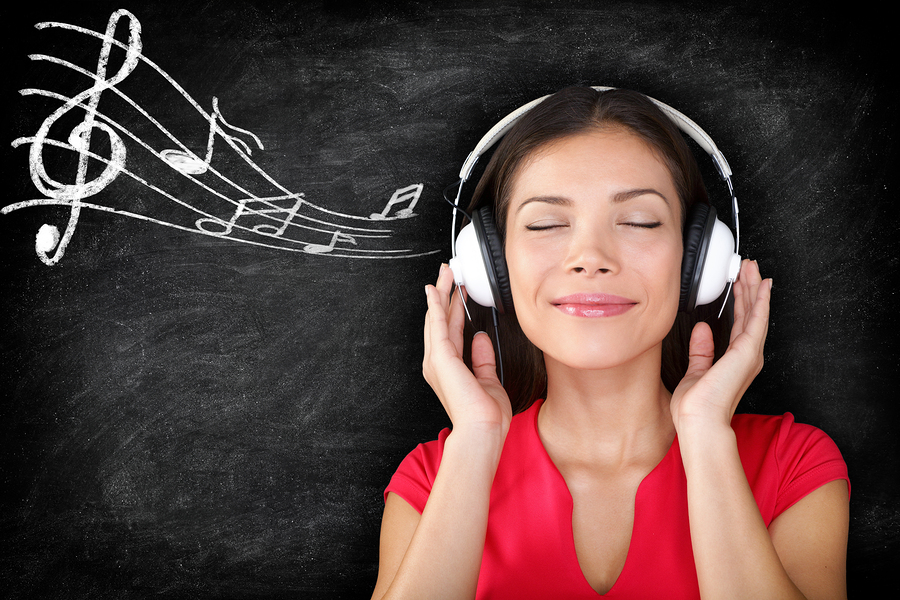 August 14, 2014