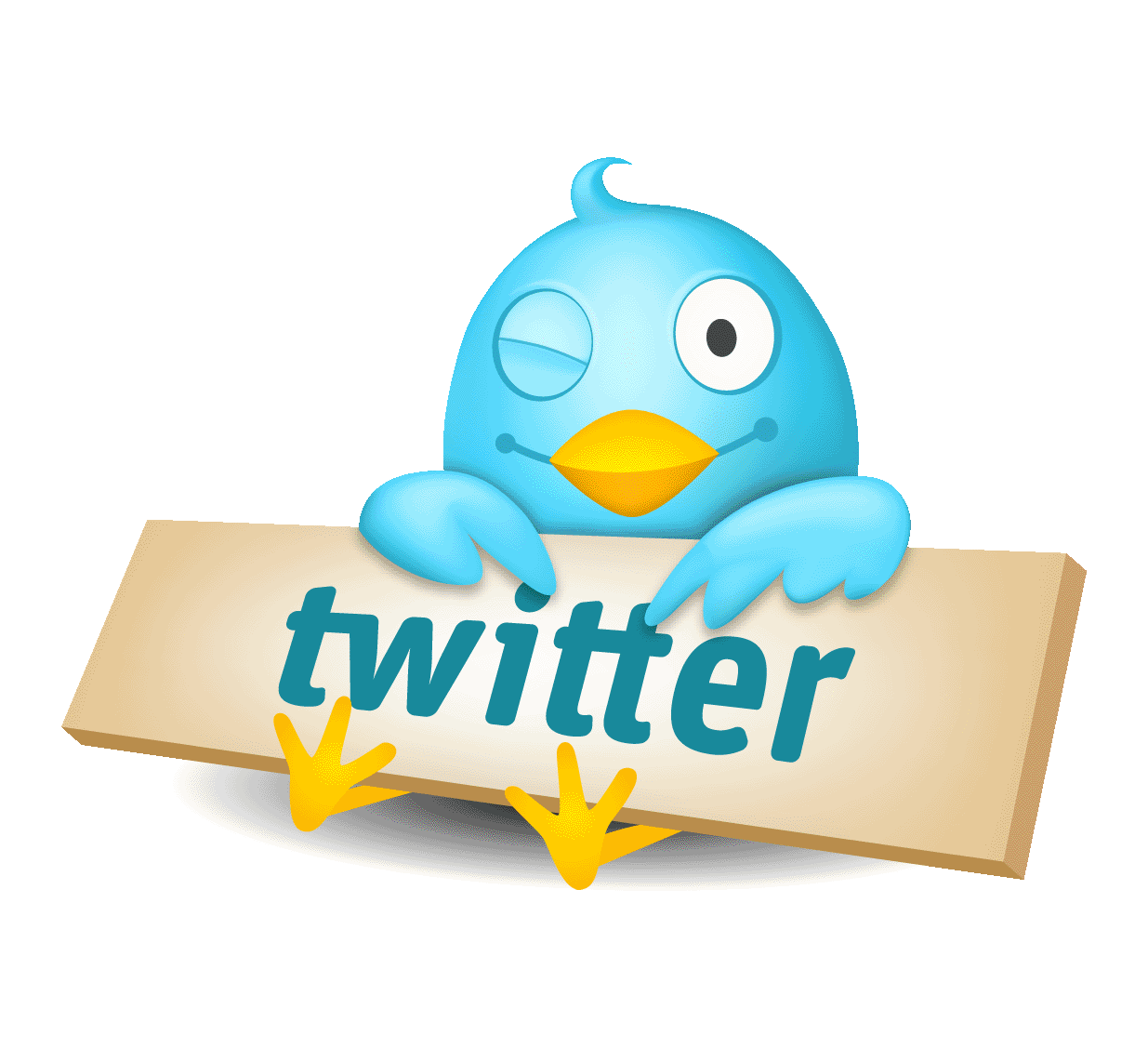 Twitter Me This
August 13, 2013
Tweet your way to success as a writer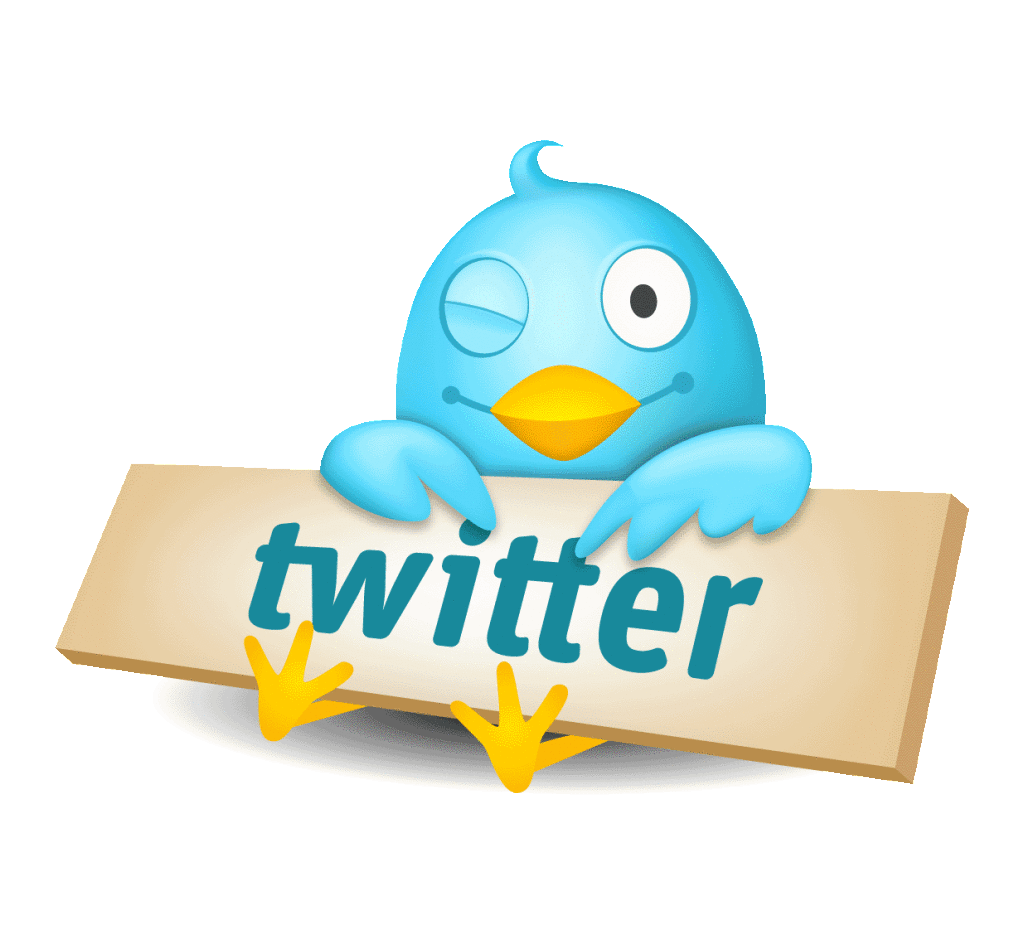 What's with Twitter these days?  It is a reasonably new an powerful phenomenon which is changing how the writing world sees themselves vis a vis the world at large.  When I say reasonably new, is that it began in 2006, and it wasn't until about 2012 that it even was on my "interest list." I mean, it's one thing to be a writer who has a blog, and a professional Facebook page, but it is another to deal with Twitter.
Most use it.
Most enjoy the tweets they get.
Most find it a time drainer if you have other things to do.
Most writers love it because in a tweet they can share their books, blogs and anything else, and still have time to write. It's all about Living a Life of Writing.
Most writers love it because it's networking in a nutshell, no big effort required, since you can automate your own tweets.
            This month we are starting to explore the many social media outlets that you as a writer can use to improve your online presence. We sometimes take for granted how well plugged in we are to all things online, but I challenge you to not check Facebook, Twitter, news pages, email, or any other internet outlet for a couple days. I know (at least for me), this is like asking a chicken to help you cook it… improbable and really rather unlikely.  The image is something that you can't deny, it's there, and it's real, and people want to see a chicken tell you how to pluck its feathers, and if you should add more favour.  However, Twitter is much the same way, there is a lot to take in at once, and like a bird, it's fast and it's somewhat effective.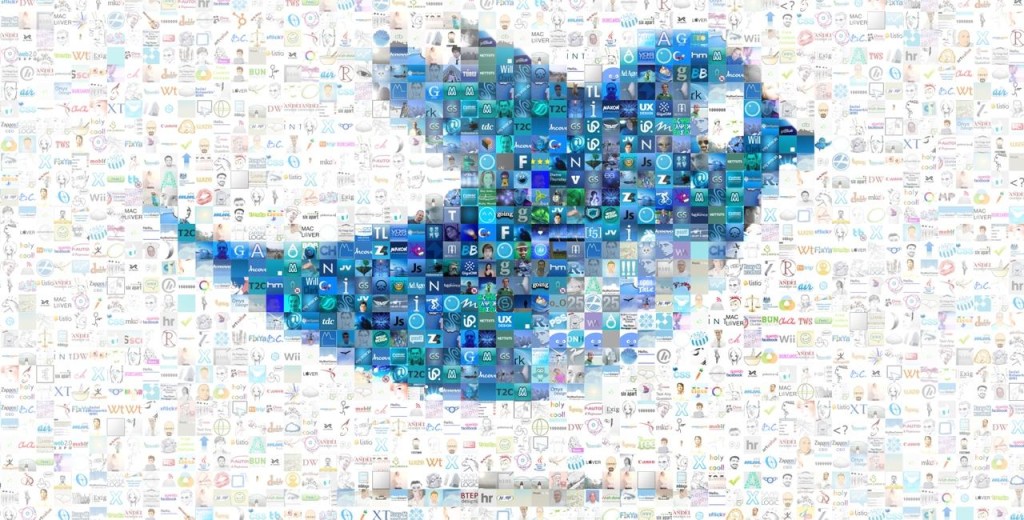 In the past we have discussed the power of Facebook. This phenomenal social utility that is probably the most popular in the world brings people together and allows the mass spread of information at the click of a button.  You can like anything, and from almost anyone. However, shortly after the arrival of Facebook, on the scene came Twitter. This social outlet uses a bird as its icon and, as such, you do find that postings on Twitter are rather "short and tweet" (pardon the pun).
There are advantages to using Twitter over Facebook to maintain your online presence. For one, it is easier to sign up. A username, password, and email is really all you need. Moreover, the profiles are simpler and more easily accessible. This makes it an efficient way to post only what you need to without giving away excessive information. Remember there is always the option of referring people to your website, so there is no need to post a bunch of personal information on social media outlets anyway.
Another advantage is that Twitter's long-standing 140-character limit for all tweets (postings on Twitter) forces you to be brief and succinct, the very thing needed in a good writer.  You can't simply think that what you said is good, you have limited space and time to show it. You have to know what you say and mean. This has a two-fold benefit. Not only does it mean you can post more often and ma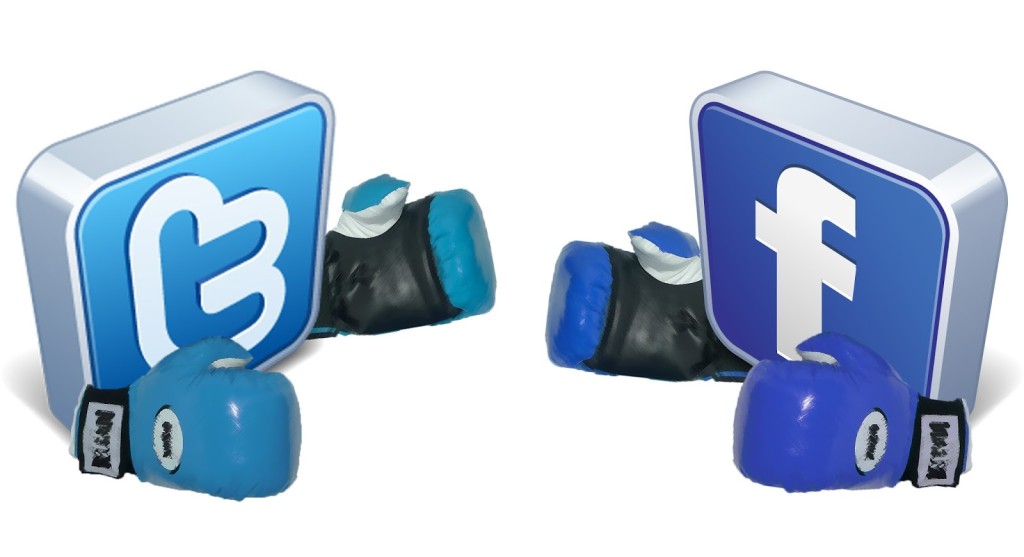 intain your presence, it means that your readers are more likely to follow you on Twitter because they can read your post in under 10 to 15 seconds. Let's not pretend we are under any illusions that we don't live in a very fast-paced world. It's hard to GRAB attention. Time is precious. But if your readers can follow you without those long-winded emails or mass messages, it is more convenient for them and ultimately more beneficial to you in the long run.
Next week we will start looking at ways to really optimize your presence on Twitter, because every writer needs social media, but until then start really considering how Twitter might be able to boost your career as a writer. We spoke a lot last month about being more accessible to your readers, well this is an efficient way to do that and with little time investment on your part! Win-Win!
We will see you on Twitter, and with several hundred Tweets you will be a Twitter rockstar too.  Just remember the law of Twitter, short, quick, smart and use those hashtags effectively to get more traffic.
You May Also Like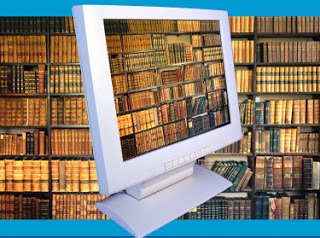 February 14, 2013