I Forgot
November 4, 2008
In Fiction and Non Fiction, the words are details.
I run the risk of wordiness all the time. But often, in the first drafts at least I try to keep the words flowing so that the idea can get on to the paper or on the computer.
Then comes the hard part. You guessed it, rewriting.
But then what is a story without a rewrite? I suspect all the best writers would do rewrites but i also think those who don't are worse off for it.
No, I'm not telling you how much time it takes to rewrite only that i do rewrite… much to my editors dismay!
The one thing which keeps me motivated is exercise! Then I do much better at my writing.
Keep Reading All!
You May Also Like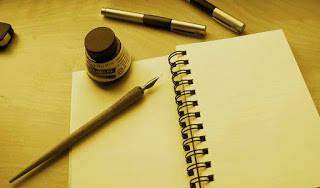 July 30, 2011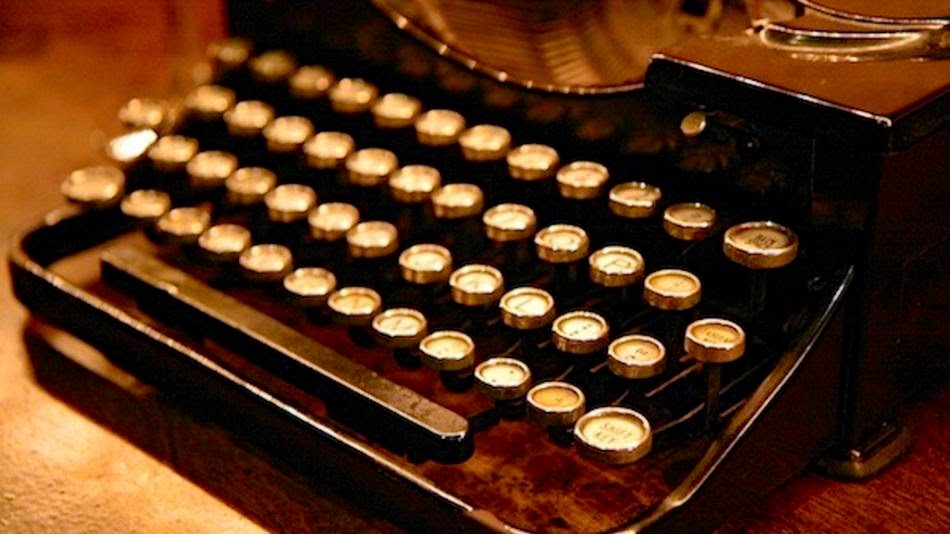 March 21, 2015