Saturday Email Review
February 27, 2010
As most of you know I write on hubpages and because of this some comment I am "everywhere" Still there are disadvantages to being "everywhere" mostly because I get some interesting emails: This one comes in regards to writing their book…
Dear:
I see you read manuscripts. This is great. I have a book in mind for you to read, but it isn't fully written as yet. I have all the ideas in my head and on paper.
I would like you to write my book, and I will pay you. I hope you rates are cheap. You can write me a bestseller. Do you like writing books?
Please reply soon, I know you write great hubs, so it should not be too hard to write me a book.
Thank you.
Okay:
1) I don't come cheap. If I ghostwrite I know how much to ask for. (ha ha)
2) Asking someone to write your book but also asking them to read said book… aren't we getting ahead of ourselves?
3) I don't think they understand the art of writing books.
Your comments?
You May Also Like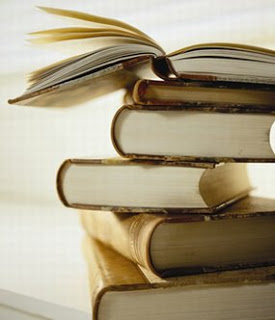 December 19, 2011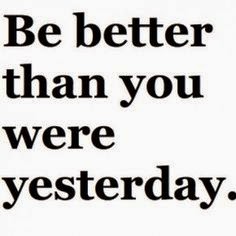 February 9, 2015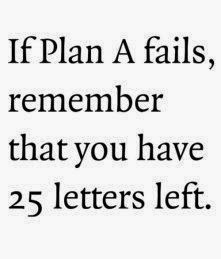 March 26, 2015