Musings From the Edge
June 21, 2023
I have many stories that are on the edge of my mind. In my subconscious, and I feel I might be right on the edge of some interesting stuff.
That's the lie I tend to tell myself.
My reality is every bit as different as the next day is. It's the dream big of getting the millions dollars or the art of being some sort of grandma Moses. Except, I feel if I'm completely honest, I'm just an average person, with some big, demented dreams of making it bigger than normal.
Of course, my bigger than normal is the chaos that is my overstuffed and rather, disorganized mess. I think dust bunnies live rent free in both the rooms I live in and my mind. I think that there isn't a moment where I'm not only working through my past choices, but my choices right now can and will affect my future.
I'm on the edge, and I don't like it.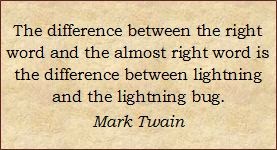 I'm the almost right word, and the lazy longing to be minimalistic and dreamer and success story and I'm not there yet, and I am sad and hurt, and just feeling so loose against the edge. I feel that the basic idea of minimalism is in principal a good idea….
Oh, then there is the but. That's what scares me the most, I have too much stuff, emotional baggage, the physical baggage and everything in between. I feel that I can't not only not replay my life, or go into an alternate reality, I have no idea when and how I could fall off that edge.
It is not impossible, just it is allowing my musings to move out of my head, and leave the baggage behind.
You May Also Like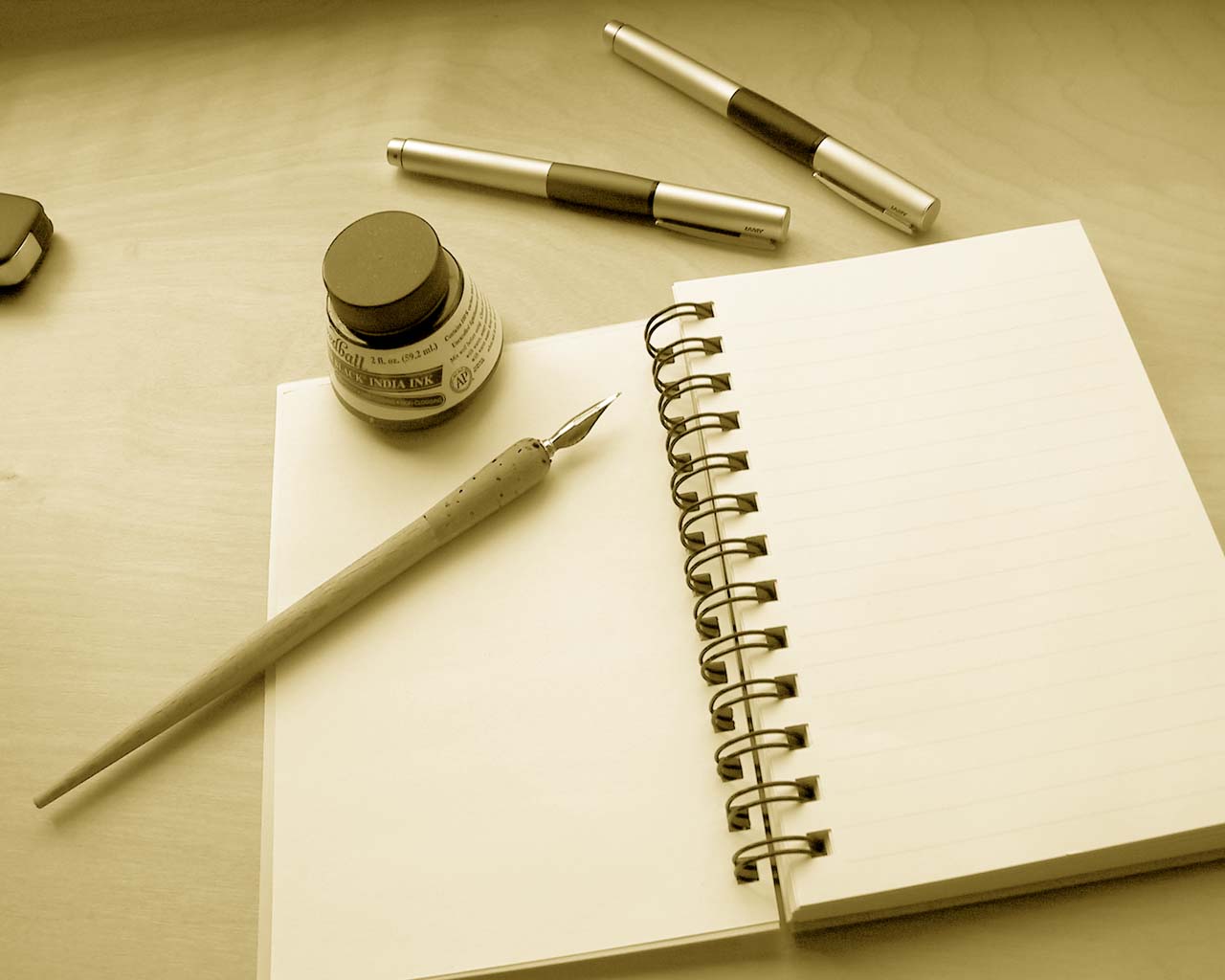 April 25, 2015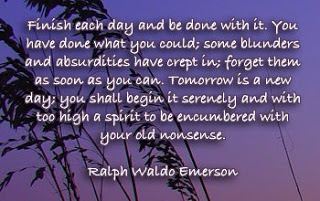 April 19, 2012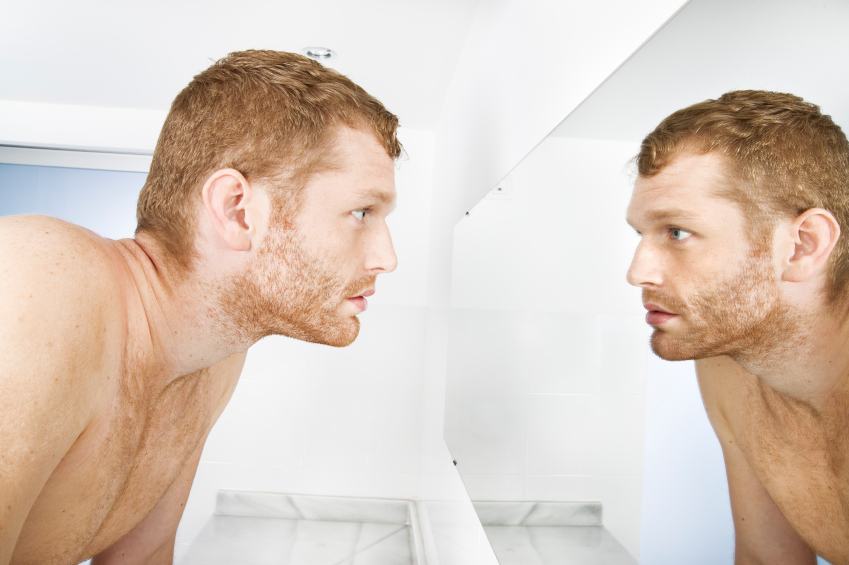 September 23, 2014