Publishing Is Here… Is It Possible to Make Money?
August 19, 2011
I have a date which I cannot miss! I am beyond excited. My book FINALLY… is set to be sent to the publisher on August 26th of this year.
Okay, I am a bit excited. Just a bit honest I am.
No I lie…. I am over the moon. It is three years of hard work, and many many people helping out that got me to this point. I can only begin to thank people… only to realize that I have forgotten someone.
Publishing is here…. and I am soon to join the ranks of self-published author. I am of course hopeful for sales, but let me get to the nuts and bolts.
I think it is very possible to make money on a book, if you have worked yourself to the bone and are passionate about it. I think that I can make money with this book, partly because I have worked as hard to find out who has an interest in this book. I have a picture in my mind (oh and by the way congrats Tina at Home!) of my writing.
I also have an editor who will not except anything less than the best. Still, it is very exciting. I think still with all this I will make money with my writing.
You May Also Like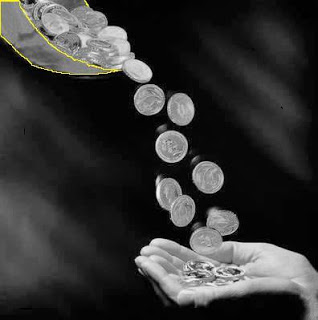 February 20, 2012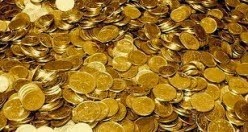 March 18, 2015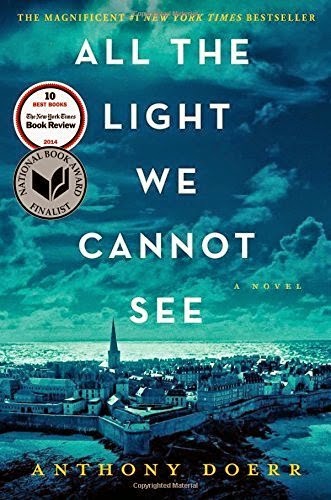 March 10, 2015