The Heros And Villains
November 10, 2008
So when you write anything the first thing which comes to mind are who are the "good" the 'bad" and the "others"
Even when you write non-fiction. There is a difference though, the people are real. Sometimes you hide them a bit by creating composite people– not the same looks or different mannerisms. But the real story non the less.
Is this a good thing?
It is often done more in fiction, and some people will see themselves in a character, but not always.
That is the beauty of writing the blank pages and the challenges.
You May Also Like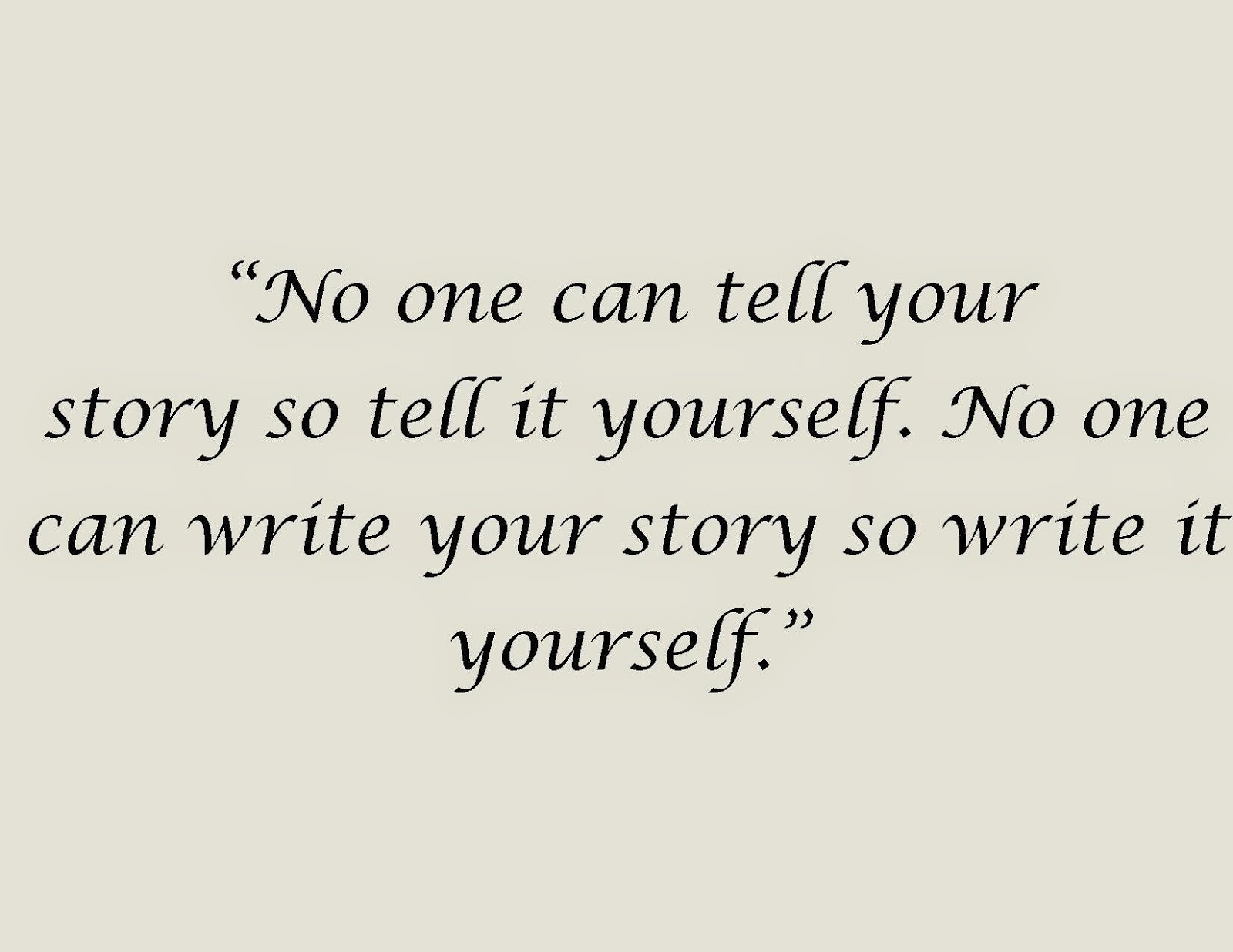 January 25, 2011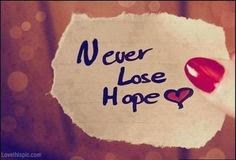 March 3, 2015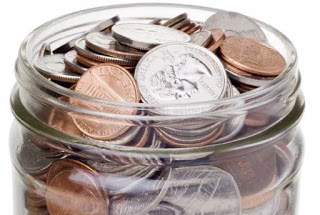 August 26, 2010