Day Four And Five
September 29, 2008
Now for typing… I must forget how much I love typing since it only takes me about five or six hour to type about 40 pages… what's that per minute I don't know?
It is coming along, and I hope my readers are having more luck with my work now that I am hard at trying to keep a good pace. it seems to be working. I love using an itty bitty notebook to write down a paragraph when I get stuck and then I seem to be able to write the rest longhand better.
It works good for the last few days, but to send things out I must be able to type… That should take three or four days… Sorry to all my reader who want more (ha ha)
It is fun to write and I enjoy every moment I get, it takes a bit more creativity in the life which i led with two kids. I think I really am a mother to three, or four or five…
Depends on how you see a book.
You May Also Like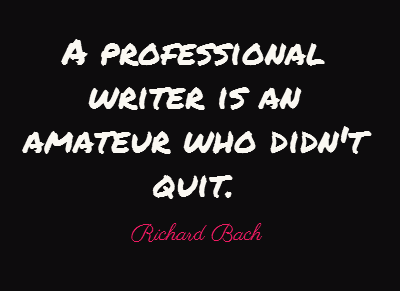 March 25, 2015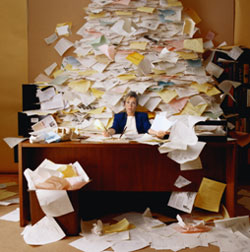 January 30, 2014
September 27, 2011