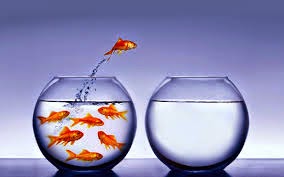 Writing with Speech to Text Apps: A Review
March 24, 2015
With Annabella taking over the reins of the book reviewing, I get to be the new resident Tech Reviewer on Living a Life of Writing. Annabella did know her stuff, I'll give her that. I hope that I will be able to fill her shoes with my own reviews.
Speech to Tech Apps are very popular for writers. Sometimes you are able to get your thoughts out faster if you say them out loud.
I, for instance, talk a lot with my hands. Great for conversations in person but not very handy when trying to type. It slows me down quite a bit and in this writing business it's a disadvantage when it's slow. Tape recorders were very big (in size when they first came out and in popularity) to aid with writers on the go, and later, smaller, digital recorders that didn't rely on pesky cassettes, and could be erased and recorded over instantly, were often used to capture their thoughts and notes.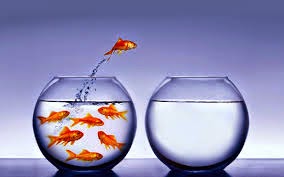 Tapes and jumping out of your comfort zone
Today, smart phones have plenty of Apps to choose from to help with the on-the-go writer. Since Annabella was a huge fan of Apple, I will do this post in tribute to her, about Apple Apps. I'll do a follow up with my favorite operating system, Android. They are both fantastic systems to own and operate, and it is a users personal preference.
Keeping with the old school style of voice recording, there is the App Express Dictate. You can download it free, but have to suffer with ads. To remove them, it will cost you $2.29. You also have to pay for Unlimited Dictation. That made me wonder in the free version, how many dictations would you get? I read through their description of the free level of the App. And I read it again to be sure. But it doesn't say how much you get to use it before it capping off your use. Maybe it doesn't? It may just be a marketing ploy to get you to pay $5.79 for the unlimited, or upgrade everything for $11.99.
Overall, as a writing App, it's not a great choice. All it does is record audio. If you are looking for it to dictate your words onto the page, it doesn't have that feature. Onto Dragon Dictation. It's easy to use and is free, which is a good start when you are considering an App.
There are no extra in-App purchases, so the free App encompasses everything. With Dragon Dictation, you can record, edit and even send it to yourself via email, Twitter or Facebook. The biggest drawback to this App is that it's not very accurate. I was in a quiet room with no background noise. I spoke clearly and even said "period" to signify the end of the line's punctuation. The final result didn't have the punctuation, and for a simple sentence it took a long time to produce the typed version of my speech, which in a world where speed matters is a drawback.
We are getting there but it's not quite what I had in mind yet. Before I get to my last App for the Apple devices, I want to point out that there are also paid Apps that you can choose from. Some go for as little as $1.19, and some range all the way up to $19.99. Since I'm new to voice dictation I'm going to stick with the free apps. Why? Because I have found fantastic Apps that are free and work as well as their paid counterparts. Or they have free introductory levels to try the App first.
I did try the Hanx Writer App after Annabella reviewed it in the post; Writing on an iPad: A Review. This is one that you can "try before you buy" and yes, the App is as great as Annabella says, but also it gives me confidence in that I was able to enjoy the App before I paid money for the rest of the features. Onto the App that I would recommend for you to try. iSpeech Dictation.  It is free with no additional content to pay for.
It is extremely easy to use and accurate. The loading does take some time but I chalk that up to converting what I actually said into text and not some made up gibberish. You can send your newly completed work of prose by email, Facebook, Twitter and SMS text message. You can edit your document right in the App then go back and dictate on the same document.
This App also gives you a choice of language to speak in. Twenty four options in total. Ranging from English (United States, Canada and United Kingdom) to Chinese based on the region you are from. Overall, dictation Apps are great on the go and cut down time on typing out scribbled, handwritten notes on a napkin. We've all done it.  I can remember the older software Dragon NaturallySpeaking Home 12.0, English (Old Version) which you could use on your computer, and that is slower in comparison.
But the true test for these Apps would be how realistic dictating a full novel would be, and not just short paragraphs.I look forward to hearing any suggestions of Apps or devices you wish for me to review.
You May Also Like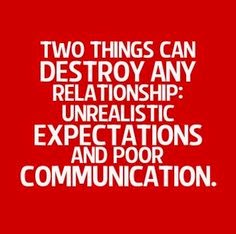 February 2, 2015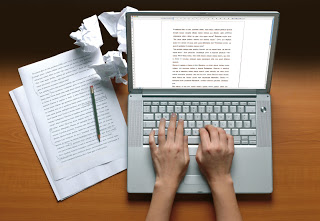 October 27, 2011