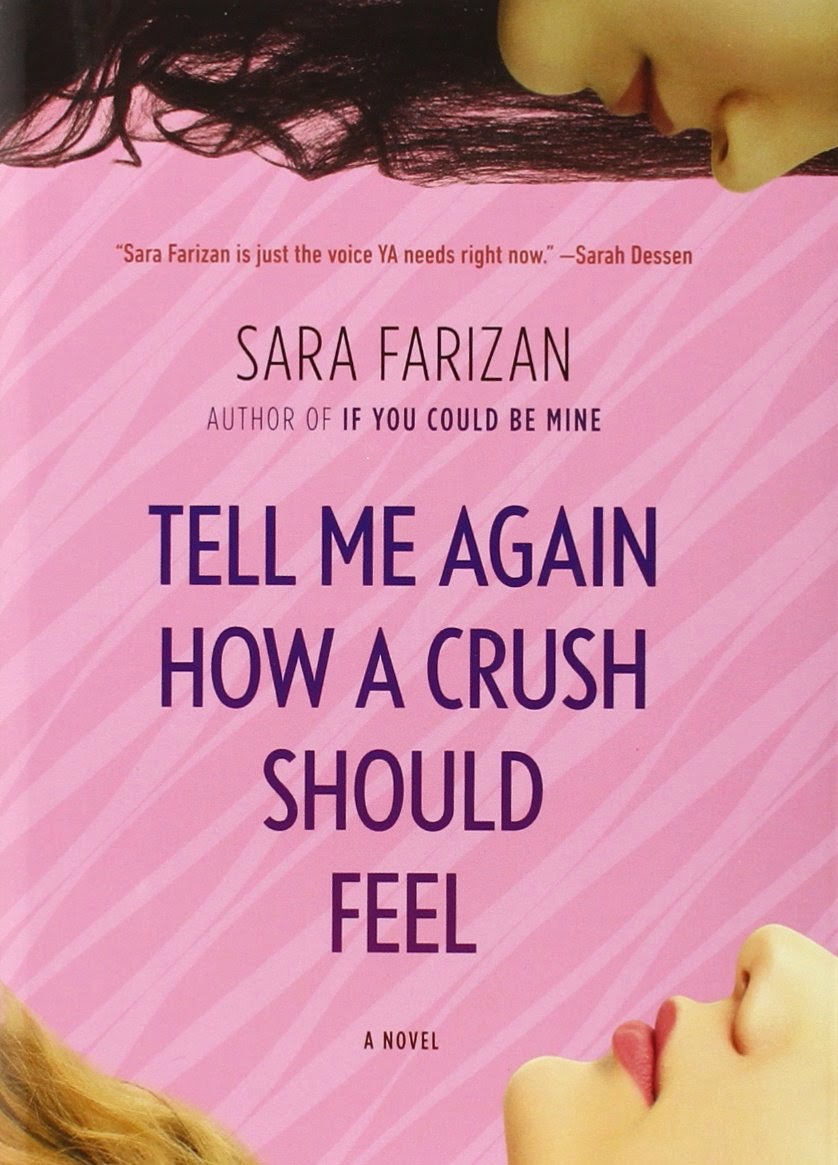 Teen Challenge Overview and The Winner Is….
March 24, 2015
I'm wrapping up the teen challenge with a blog post.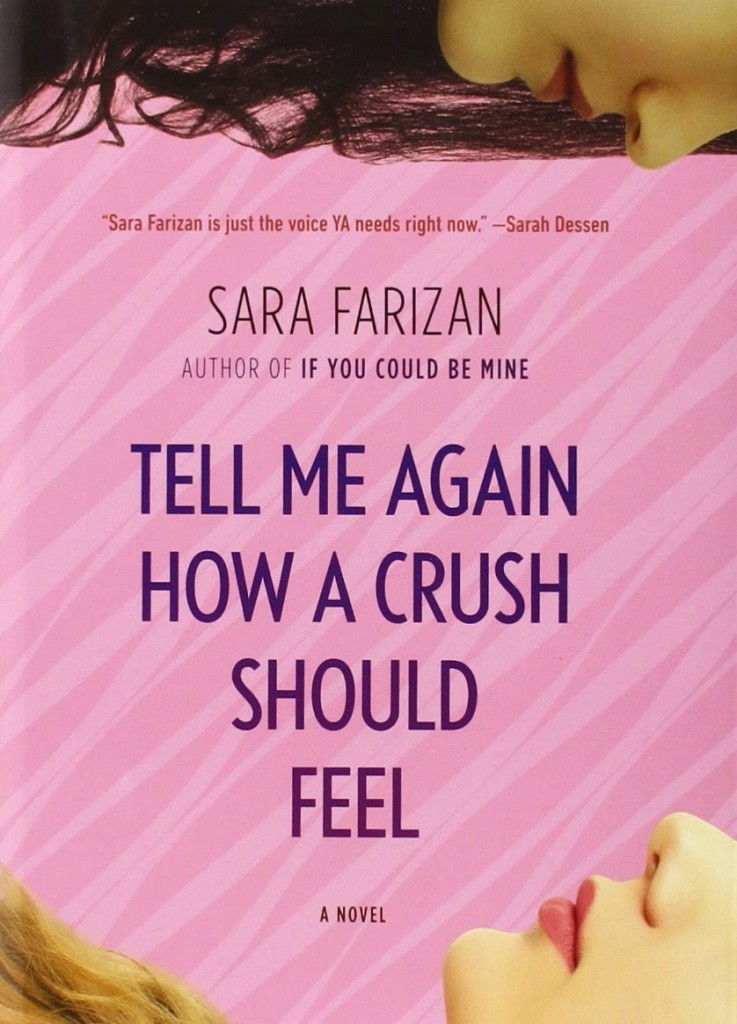 I have to say it was a challenge. I normally read two to three books per week for reviewing alone. With work – I work a full time job outside of the house, and the necessities of life, eating and sleeping to name a few, it started to get hard to fit the time in.
I was staying up until one in the morning, (I know that doesn't sound late to some of you), but I only normally only stay up that late on New Year's Eve, then I would get back up at 6am to keep reading before going to work.
I pushed myself to not only read seven books in seven days but to write seven blog reviews that were worthy of your attention.
Since I didn't succeed in posting them all in the seven days, a nasty flu without anymore details was the culprit, I hope the quality won out in the end.
Looking back at all the books I have to say they were all good choices in their own way.
I liked The Selection by Kiera Cass because it was light and fluffy, and sometimes you just need a light and fluffy book.  It also touched upon feelings and the lack of respect one can have when not either understanding them or following them.
I liked Will Grayson, Will Grayson, by John Green and David Levithan, because even though the main characters shared the same name, they were such strong individuals. I like reading each of them and could almost hear their distinct voices when it was their chapter.
Rebels By Accident, by Patricia Dunn, had a main character that made me upset for the lack of respect she had for her heritage. This character still gets under my skin, so I will move on. Dunn made it all the more relatable to the reader because of this lack fo respect.
I felt the fire licking at Adelina as she was tied to the stake in The Young Elites, by Marie Lu. I felt her darkness and the hunger to harness her power.
I was immersed in a virtual world where a crazed hacker ruled supreme in The Eye of Minds, by James Dashner.  The dream of every gamer to have a fully immersive experience like The Matrix.  In this regard, Dashner succeeded.
I felt the awkwardness and confusion of Leila in Tell Me Again How A Crush Should Feel, by Sara Farizan. One of the few "real" teen novels where I could relate to the main characters experience of feeling left out and less than perfect.
Lastly, I felt true fear for Mare in
Red Queen by Victoria
Aveyard
. Where fear surrounds you and there is nowhere that is safe.  I can not wait to read the rest of the series.
As I stare at all the covers of the books to start ranking them I can start to see how this will play out.
I'm picking a book that has not only captivated my attention from start to finish, but made me see a new side of things.
I have chosen as my favorite pick of the week,
Tell Me Again How a Crush Should Feel
 by Sara Farizan.  The connection to the character, the flow of the story and the author's ability to make you feel everything that Leila felt, is just amazing. I was truly moved by this book.
Before joining this blog, I did go back and read all the posts, to understand the people who wrote for it, better.
I know Rebecca came out on the blog in a post "
Writers and Coming Out LGBT
". As a straight female you never really understand the struggle people have in coming to terms and accepting oneself when it comes to sexuality. It's about acceptance, and love and learning to respect yourself, all the while knowing the consequences of your actions.
This book helped me see what it's like to wrestle with all the fear that is directed on a person in the LGBT community. "Is my family going to accept me? Are my friends still going to speak to me?"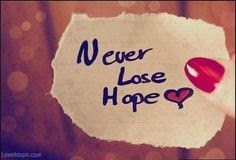 What I would like to say to Rebecca is; that I admire your courage, for not only coming out to your family, but in this public space, as well.  This isn't easy, but it's still you and there will be those who will never accept change.
Lois, you are the winner of the challenge. Please send me an email,
[email protected]
with the title you would like to have from the seven that were reviewed. Congratulations for suggesting such a wonderful book.  
Please keep posting titles that you would like me to review and I will add them to my ever-growing list.
I have also joined the world of Twitter and LinkedIn for those of you that have asked in the past. Now you have more ways to suggest books!
What's next for me this week? I will write my view of On Immunity, by Eula Biss, as well a some new titles for you all to check out.
You May Also Like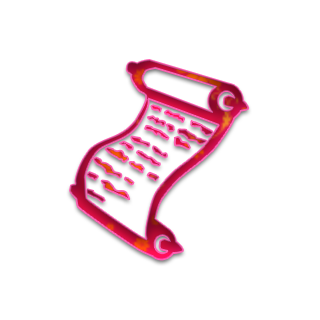 November 12, 2012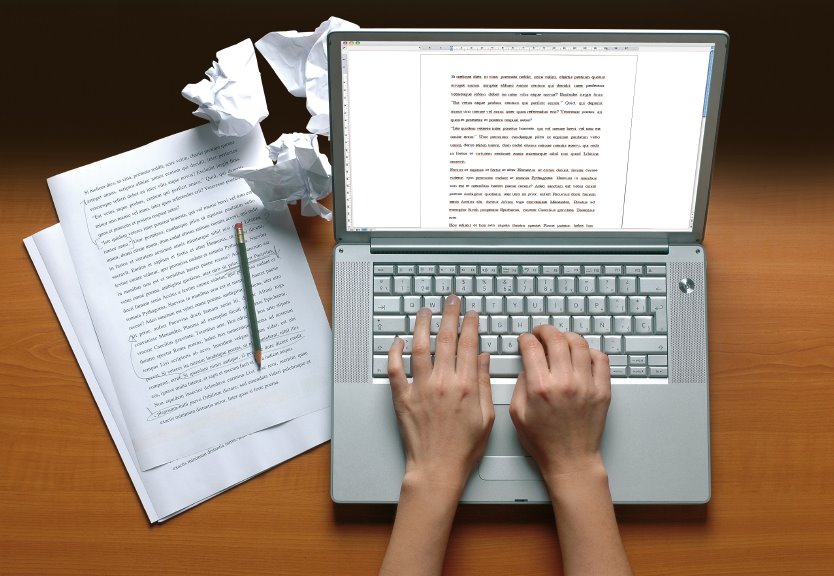 July 24, 2014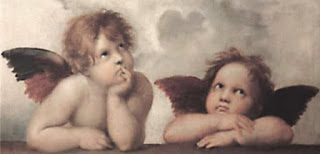 November 23, 2013