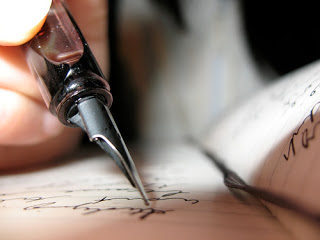 Writing a Book… Publishing a Different Book
March 17, 2012
We all can understand how different a book can be, between its first draft and the final publication. Even a blog post can grow. So, are you writing a book? Great most writers are doing that. Any writer can write.
Most writers can not edit their own work well. This is why you need to have a team working with you. With the help of this team, you might find yourself publishing a different book, and by this I mean an improved book, something you can be proud of.
Writing a book is one thing; publishing a book is another. You might think that you are publishing the same book you started with, and in a sense you are, but there will be so many changes that it does not look, or sound, like the first draft.
Publishing a book is important, and you have to take a lot of information into consideration, such as where you will sell your book, or what sort of contract you will accept (for example the Kindle Select Program.) This also means considering whether you are going to self-publish or not, or if you will use a small publisher. The key to success in publishing is working towards your goal with the frame of mind that your manuscript will change over time.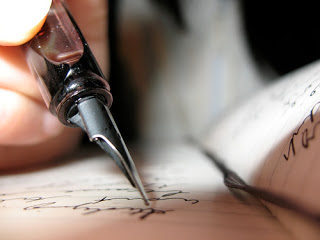 Another point I would like to make is that, while you might be focused on one book, you could be making notes and working with ideas about another. You might even finish that second book ahead of the first one. Don't get caught being "writing busy." You have plenty of time to send emails or a lot of other things, but your book oughtn't wait. Sales (such as my Kindle book) will come, but they will only come when you publish a book.
Writing a book while publishing a different book is really what writing and editing are about.
You May Also Like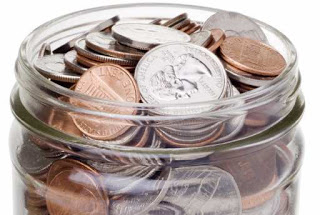 September 17, 2012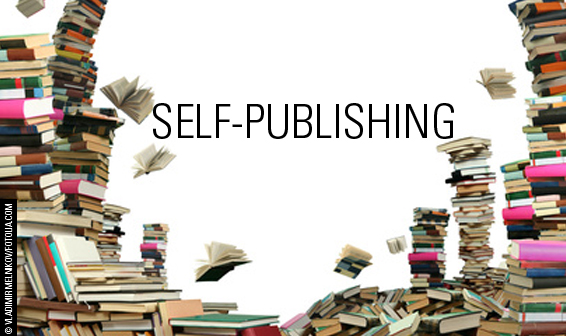 April 16, 2013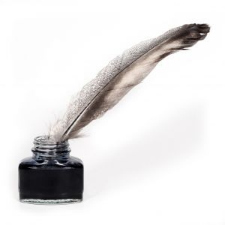 January 28, 2013