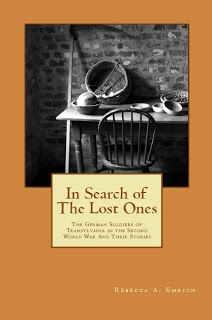 Publishing with Amazon's CreateSpace
April 14, 2011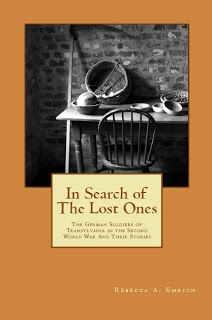 I've been busy writing and editing my most recent book, and it looks much better. In this regard I've put the readers in mind, and focused on ease of reading.
It is hard work, but I want to have my book published in the best way it can possibly be and I also want to work hard and learn about marketing this book, so that I can increase my income. Self-publishing isn't easy but it is worth every moment.
I've been losing my mind on getting a good cover for my book and creating a good interior. That part is harder, even though CreateSpace offers a free version, it's not as easy as it seems to get something that people will buy.
CreateSpace is not exactly like AuthorHouse or iUniverse, but it does allow you to spend money on the pieces you need to improve- its parent company is Amazon. It's the author's choice, and it is another matter entirely if you are planning to push your book to readers.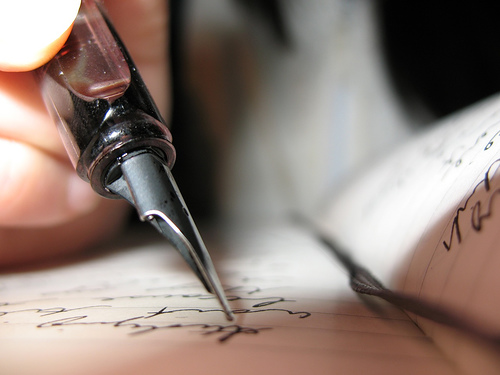 I wrote about my experiences on hubpages, in a rather long article, but the main concept is self- publishing isn't for the faint of heart, it is something that takes a lot of planning and effort.
I'd love to hear your voice about what you're writing about, or rather what and where you are planning to write.
It is in many ways easier to self-publish and write a new book at the same time, but it is harder in many ways, especially if you don't know all the business side of things. You can spend a lot of money but you can make a lot of money.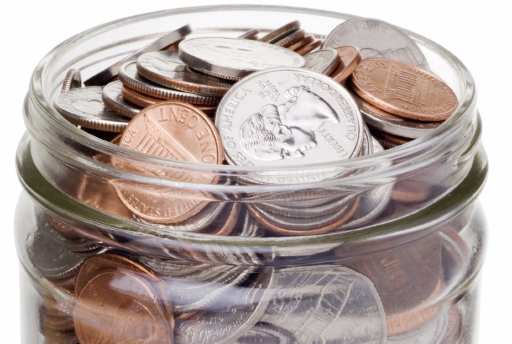 The problem, as every writer can say, is there is an element of failure to everything that you publish- and this is more true with self-publishing even with the help of Amazon. Failure is whatever you define it as. If you only sell one book outside of your network of family and friends, and you had planned for more, then this is a failure. If you hadn't, it is a success.
Provided you don't crash and burn– with success come the falls, and the more you learn about what works and what doesn't the more likely there will be an element of failure to whatever you do. So I must say thank goodness for this blog. It allows me to do the one thing I wouldn't do otherwise. Like learning about CreateSpace and other ways of publishing a book, so that means that I am having a bit of fun.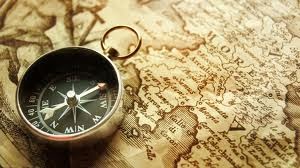 Another thing about CreateSpace that most new publishers don't understand is the concept of you get what you pay for. if you don't choose to pay for interior design and do-it-yourself, it might not look good, and readers will call you on that.
With my adventures in cover design I've found that for a fee of $300, it will save me time and effort to focus on marketing a visually appealing book.
You May Also Like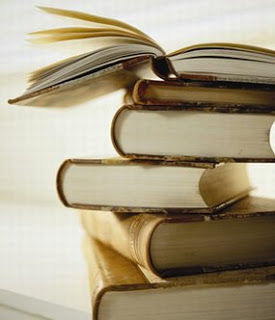 December 4, 2011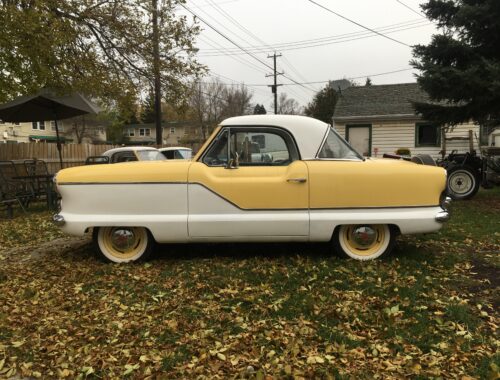 September 15, 2020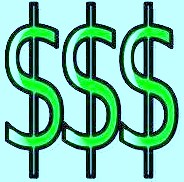 April 14, 2013