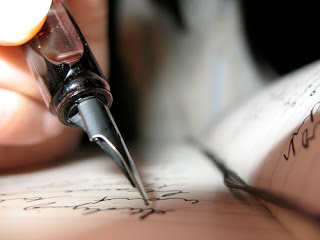 Why I like Writing: A Picture Word Post
August 18, 2011
There are many reasons why I like writing, and since they say a picture is worth 1,000 words I'll give this a try, so here is about 7,000 words or so in pictures.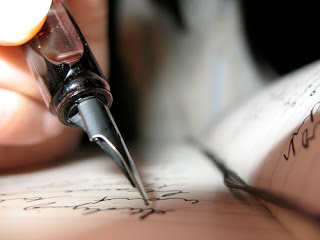 The love and art of the words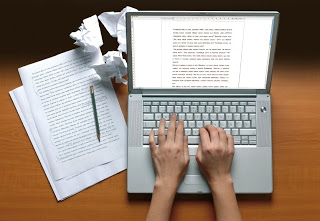 I can type and edit better on a computer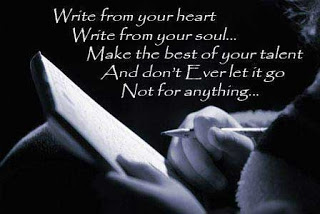 Because I love writing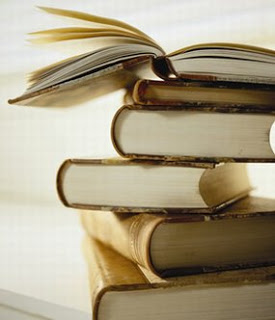 The ability to publish 100 books.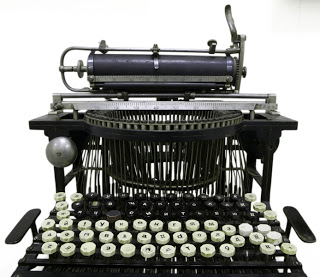 The sound of teh taping keys on the keyboard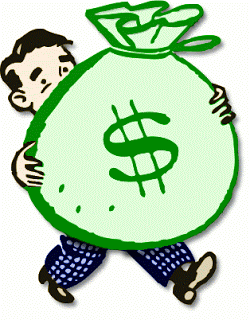 a Bit of Money
So instead of having a blog post of more than 10,000 words, I felt these pictures and captions describe why I like writing the most. Words can do a lot for a reader and they can say a lot to the writer. The people who write need to publish books that the people who read will buy so that both can make money.
The art of publishing means that no matter what you have to enjoy writing. This is about publishing, you can self-publish or you can simply work towards another goal of traditionally publishing. A good start is one thing. The finished product is another.
You can even go with a good blog post. This is very important. In a very real sense you are publishing something which you should be proud of. The longer you've been writing the more important it becomes. Love your publishing and writing journey.
I am certain this is why we all love writing. We can improve our writing and our chances to have publishing success even with a self-published book. The best part is that writing and improving your writing and liking what you do is that it is not a once upon a time event.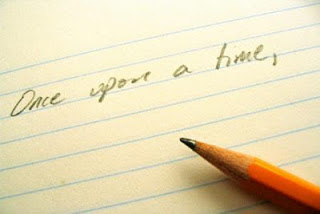 You May Also Like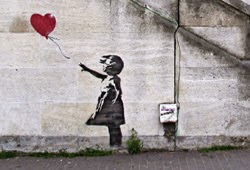 January 14, 2015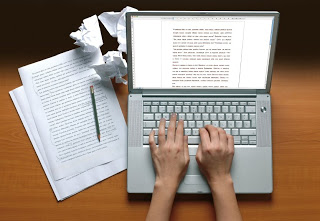 May 7, 2009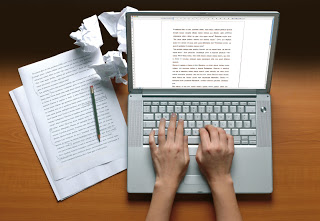 October 27, 2011