CreateSpace and Editing and Money Things: Dead Light District and Me
March 25, 2011
Let's say you are going to publishing a book, and you are going to self-publish it. Now, there are a few things that you will need to understand.
1) You will spend money on your book. Self-published or not, you will spend money at some point either editing or promoting your book. Even traditionally published authors have said that they had to spend money before their book went to a publisher.
2) Without a plan you will will not make that money back, this is where this conversation end. As in you will not make a profit. Any business needs to make some form of a profit to keep it going, forget for a moment that you aren't in this as a business, and you will fail. Make money and you can continue with your writing, without the stress of a day job.
3) You will need to avoid the usual suspects of the vanity presses.
4) You will need to find an editor. A professional editor is best.
These points are important, and they were the ground work as to why I decide to self-publish my book with CreateSpace (its parent company is Amazon, and this means you have the option to distribute the book there). It is a self-publishing company and you can get your book listed on amazon.com. The value to this is that you can then hand sell your book via your blogs and websites.
The other thing is that you are only required to pay for your proofs. You will still need to have an editor, and that is key to a successful book, a poorly edited book will show badly to your readers and as you as an author. I have learned a lot about successful books- based on other authors who spend time writing on blogs.
I am currently reading Dead Light District, and boy it was sure worth the wait. Jill proves that she knows how to write a successful book. In the process I got a few pointers. I will be honest and say that is not the genre I am writing in, she writes great mystery novels, I am writing non-fiction. So, for me this is a good break and I love the energy this book has, and the element of both hard fun and passion in it.
Still the book flows the way I would expect a mystery novel to go.
This book is a light read
, while I didn't suspect the ending I still enjoyed it, in this regard it is a good thing since I normally find the answers in the first few pages. Hope to be reading more, but do note that this has some racy language to it so don't be terribly surprised. Still it also gave me ideas about my editing.
The format of the book
is one where I can hold it for a long period of time without hurting my hands, and the font makes it an easy read.
She makes Sasha Jackson perfect. With her help I was able to revise my work and improve the "view" of the people I was writing about.
Thanks Jill for letting me read your book, and your helping hand in improving mine. In the end this has saved me a lot of money since I've learned a bit more
editing pointers
. The key to a successful book like Dead Light District comes from drive and passion and writing and editing- not matter if you self-publish or not is the cornerstone to your business.
You May Also Like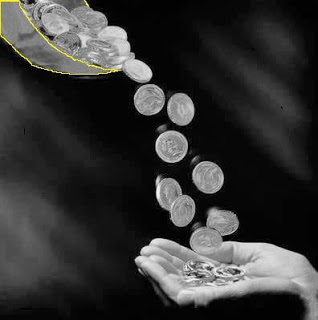 January 12, 2009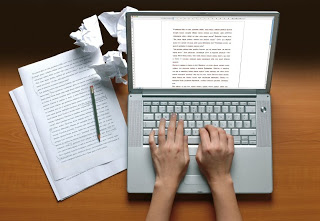 February 24, 2012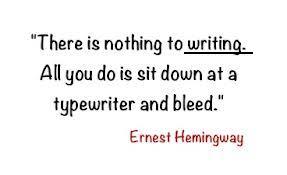 January 16, 2014