The Most Important Thing About Writing?
June 20, 2011
Knowing when you need to spend a bit of money.
Around here an ISBN is free, but you have to send in two copies of your book (e-book, paperback or hardcover) to the national library.
In the US, I've heard that for 10 unique ISBNs you will need to pay about $250 dollars.
Yet, what is the most important thing about writing?
When you hit rock bottom, you look, keep on writing and write one more, even if it's for you. (there you have it to those who are having some challenges with writing these days.
Go on and keep writing, that is the most important thing about writing. (really, it is!)
You May Also Like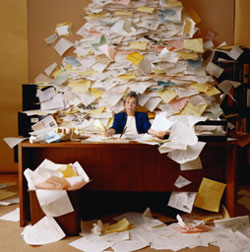 February 3, 2011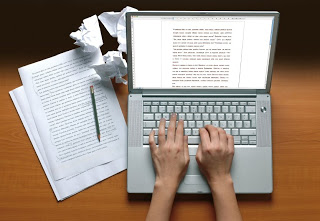 February 5, 2012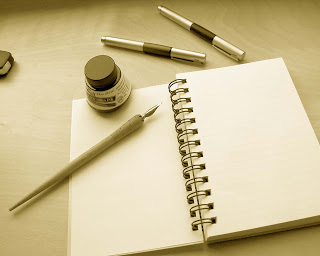 January 3, 2011