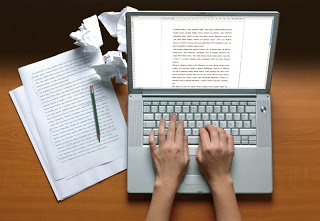 Writing is a Process…So is Publishing
May 30, 2011
I just want you to know that writing is a process… I am in the process of trying not to lose my mind.
I have way too much editing and not enough time in the day.
So before you think I forgot my blog– no I have not in fact it is one of the many joys I have. Mind you I didn't think I'd ever be doing what I am doing. That "doing" is publishing a book and editing its mistakes– before going public, and writing a new book, a volume two.
It's not like looking in a crystal ball and guessing facts about self-publishing, but it is a lot of knowing how much work is head of me… best not to get buried in it.
I also decided to start this book on my, or about my, blog. This is taking more time than expected.
I must say that writing certainly is a process.
So don't get buried in details, enjoy the process.
You May Also Like
May 22, 2015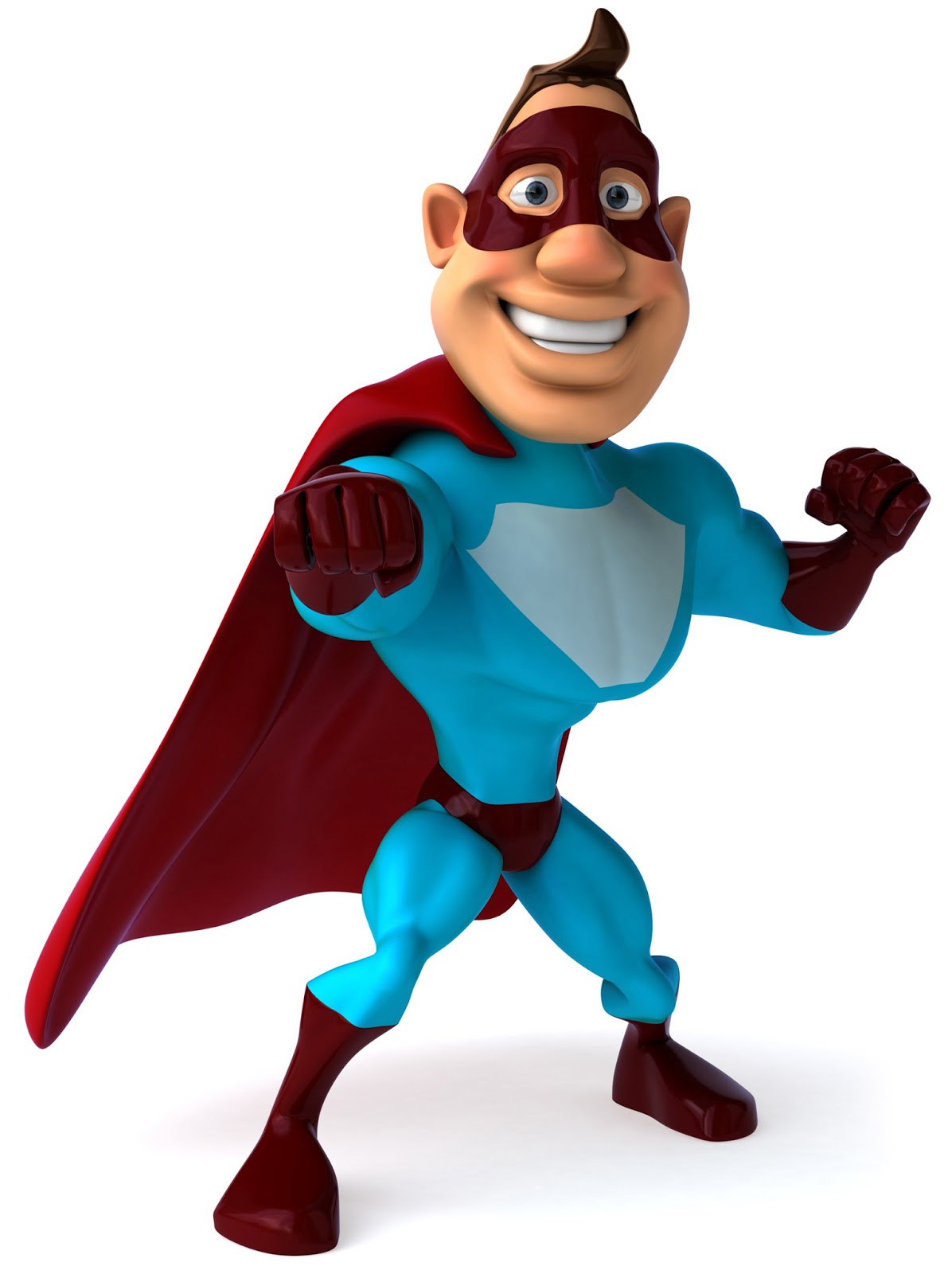 May 21, 2013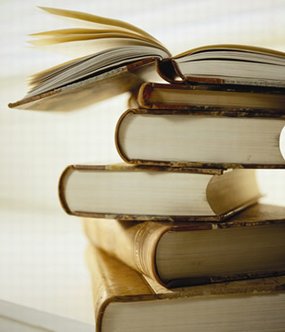 January 29, 2015