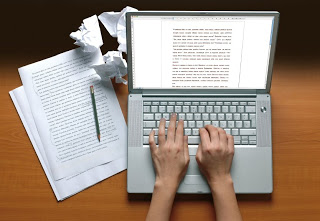 CreateSpace Notes and Ideas
April 29, 2011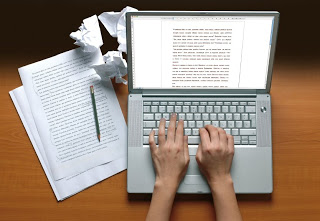 Loving the book publishing process, and no, I've not forgotten this blog, it would be a shame if I did. I am busy with the final edits, and the look of the manuscript.
The nice thing about CreateSpace is you don't have to spend much money. I do have my own ISBN, which means that I have to deal with Ingram, but other than that, I want to have my book look professional. In fact the cover is a template, but the inside I worked on.
I am pleased thus far with service and results, and the final proof is on the way!
You May Also Like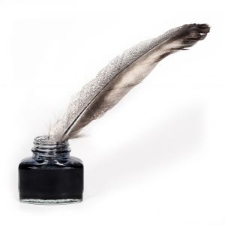 January 20, 2011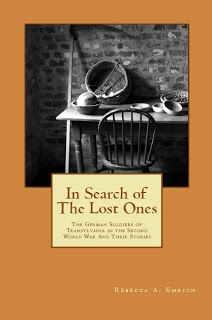 April 14, 2011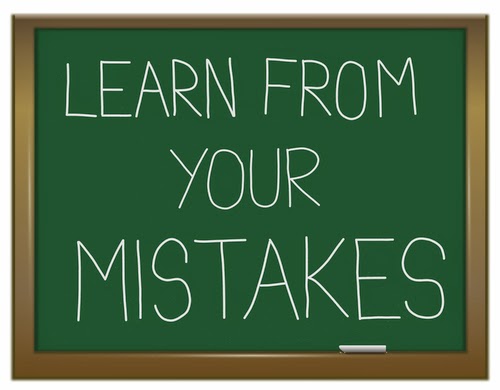 January 24, 2015