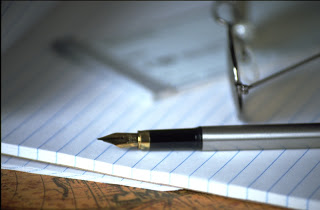 Write What You Know… and Fix What You Don't
September 7, 2009
I have written an article about the city and events in Las Vegas. It is set a bit into the future, but it is about to be published. I am quite pleased with it. It was simple to write and it would make me some money, and yet….
It was a bit complex. I know about Las Vegas, and the casinos are believable in my writing. There is one problem about it. I could not put my finger on it. it seemed okay and the editor said it sounded good, but I still couldn't figure out what was wrong.
Write what you know… I made a mistake, but not some things I just can not make mistakes on. The article needed to be published. It needed to be published soon, in fact I had a deadline to met and this didn't help my challenge.
I let one of my friends read it, as he was the one who wanted me to write this in the first place. I wrote about Texas hold'em, game and it was not correct. So off to some web research. I had to be as passionate about my research as I was about how my writing sounded to my potential readers. If I wanted to say I was a confident and passionate writer I needed to prove it.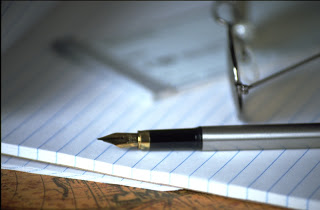 I did find a good blog and that explained everything to me about the idea of hold'em poker. The hints added much to the story, in part because it was more believable. I also researched the history of poker so I wouldn't make another mistake.
Trust me, between all of these I will not. The tips by far have me more information than I could possibly use, but mind you my character needed the game to be correct. There will always be a reader who knows a game, and they will write some irate reviews on that.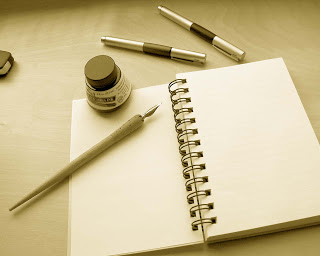 With in one of these sites I found exactly what I needed. There were a number of articles about the game and I could take the time to read them. It was great. Easy to read and even better for a writer.
My Question for you today is this: When you write what you know it's easy, but if there is something written that isn't correct how do you fix it. This hold true when you write a blog or anything else.
You May Also Like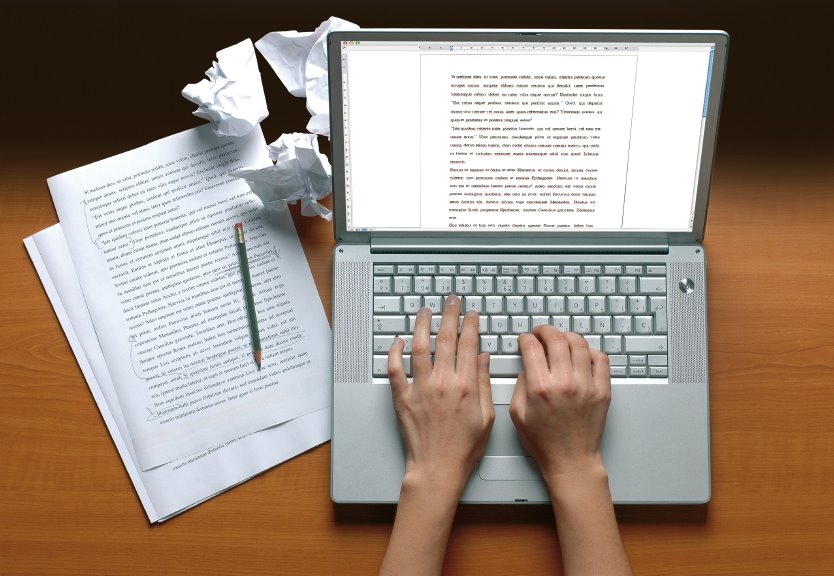 October 22, 2014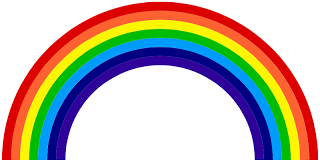 September 25, 2011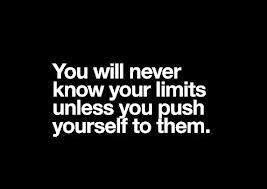 March 5, 2015