How to Market and Publish Shakespeare Style Part 10 of 10
July 14, 2009
Sob! last of this series, but on to better things soon. this coming series will be about genre writing… and I've got a rather interesting email to go with it. To all who are new welcome, thanks for commenting. Always a great thing to hear your voice. I'll be heading thought the mountains soon, so no post tomorrow, but but but, one on Thursday… just wait until you see this email! I would be remiss if I didn't answer this one.
Marketing and publishing seem to go hand in hand, some might argue that it should be publishing than marketing. I believe in the former. Marketing needs to come first, if you don't believe me, check out one of the more closer authors of our time. I'll give you a bit of background about them first, see if you can guess by the end of this post.
The dreamt up the main character while on a train. the first book by comparison didn't sell as well as the other six, but over time it has still kept its popularity. There are three main characters, and they all go to a special school designed for their talents. There are forces of both good and evil, but good always triumphs, but there is loss.
Each of the books gets progressively darker in nature, but there is always hope. The end wraps up well, but still thousands want more. The author is known world wide, and she cares and is passionate about her books. She does countless interviews and has a blog and website.
Yet, she still works hard to market each book, I would dare say that she spent more time with her first book and its marketing to create the phenomenon it is today. It is a phenomenon, and possibly will only grow larger in the coming years. People want her to continue with the series she began more than a decade ago.
As a marketer she is fantastic, and she will undoubtedly write more in the coming years, I hope because she seems so wonderfully passionate as a writer. Her books are made into movies, and as such now, she is wealthy in her own right. The newest movie comes out tonight at midnight.
Figured out who she is?
My question for today is: what would you want with your own books to give the same success that this author found?
You May Also Like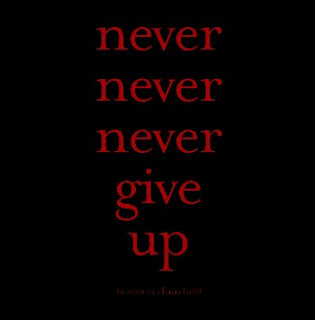 December 17, 2012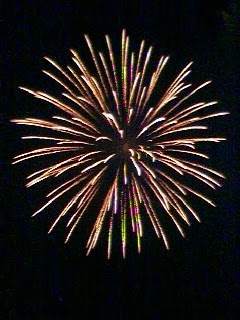 January 24, 2014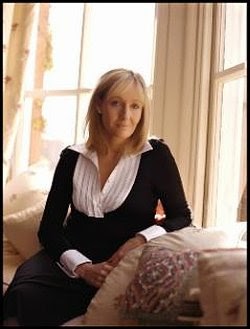 April 19, 2015