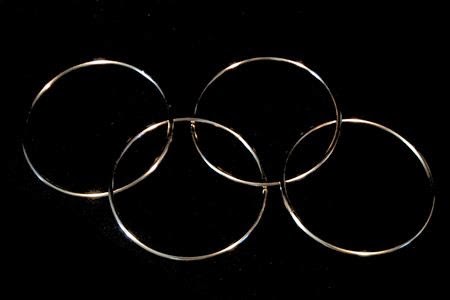 Why A Writer Needs Networking
February 17, 2009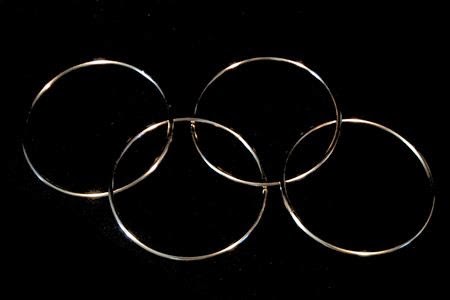 A part of the challenge of being a beginning writer is I have a lot of illusions. One of them is that you need to physically see people to know or to get a chance to have book sales, or a way to improve the writing I already do.
A writer needs to make connections and have links with other writers.
You never know what might happen with people who live far away from you- they might be the key to success.
This is the link- and most people will call it networking, or sharing their knowledge. Some more savvy marketers will call it "social networking."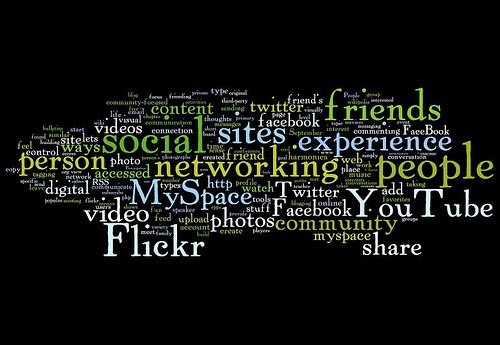 The problem is that a writer needs networking, or the right type of connections. They need to know more than just a few people here and there. They also need to know the best people. This doesn't mean go and find the biggest 'boss' but rather, find the people who will get things done and ask the questions you need answering. People can help you and help you as a writer.
Networking isn't about blogging or building another website, rather it's about people. Blogs will need to grow- which means having a website at some point, but it means what you write matters to others. I've looked into working more with the social networking sites, but there is a lot to learn.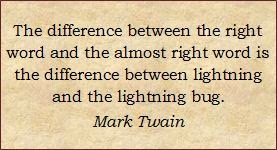 Part of what makes writing so great is learning from other writers. In this regard taking an online writing course has helped me a lot. It made an impact in my writing.
I've found that some of the writing site which offer courses to be a bit on the expensive side, but one was near my price range. I took a course at Gotham Writers, which is based in New York, but I did this online. I learned more about writing and networking than I would have otherwise.
A writer, needs networking to grow and to be able to sell books over time.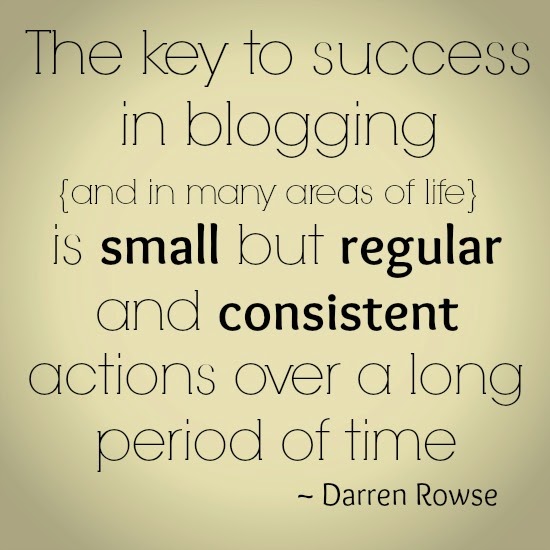 You May Also Like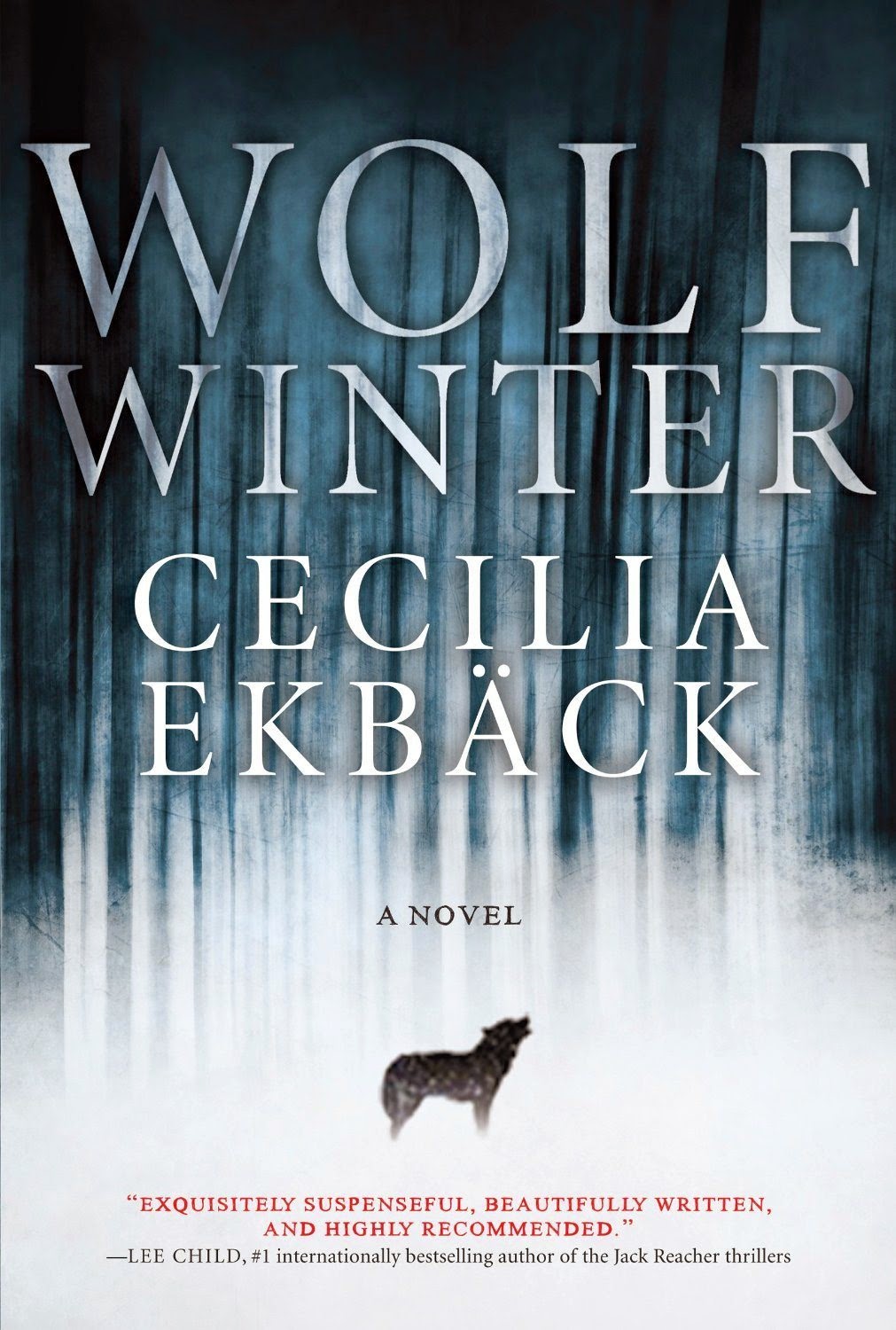 March 6, 2015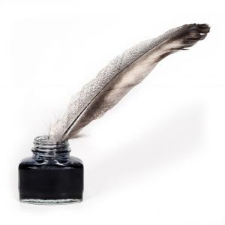 December 22, 2008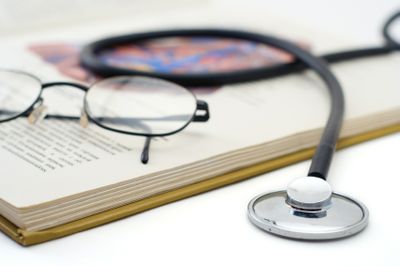 March 26, 2013