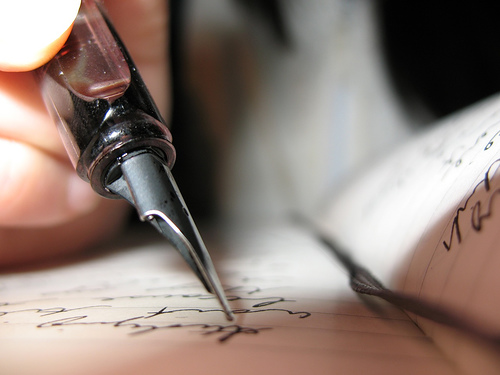 Making Money Blogging?
July 22, 2008
Are you thinking business or writing here and there? Or are you thinking about making money blogging?
Now, some will say if you write a lot of make money blog posts, you will make money. This is NOT true. The blogging world has been around a while and is a highly competitive market where only the top writers or marketers make money. It is sort of the 80/20 rule when making money.
A lot of people have commented to me that they are earning what they expected to earn online- they make money blogging. Now, what a lot of writers do not like to admit is that one, as much as they want money, they've got to work hard at what they do.  It's not a easy life writing, and it's harder when you don't earn anything with your hard work on a blog. Patience is required but it's not always easy.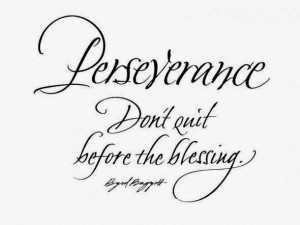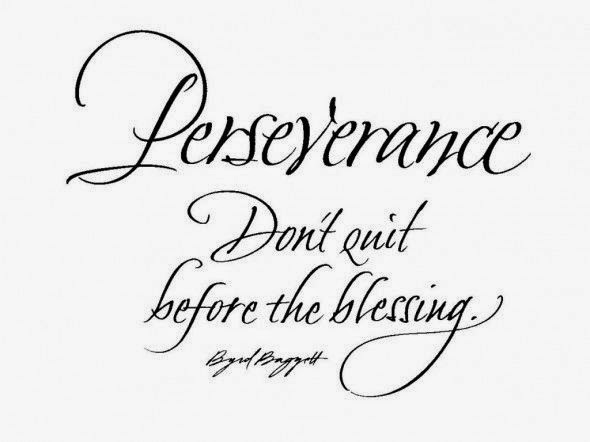 For a blog as young as mine, really only a few days old, it's traffic and readership first before I can think about money- either with my blog or with a published book. The readers I have are great, but it's time to think about improving my blog with things I never really thought of- keywords and getting people to find Living a Life of Writing without me telling each person I know.  This means working with every point of contact I can get and writing my heart out.
Am I making money blogging?
It depends on how you view the term of 'money.'  I have heard of bloggers who earn hundreds of dollars a month, and others who don't.  The better question is how can I improve my blog to make the money I want.  The challenge is both writing a book and a blog people need to read.  The next step is learning to build on the information I have, and with a new blog there are a lot of numbers, and a lot of information to learn.
The best way to do this is to improve my writing, because people aren't coming here to see flashy graphics or something that won't help them, they are looking for tips and information on blogging, and this is the means to build a business or earn more income- for them.  In this case, I suggest seeing where you can build a reader base to is passionate about what you have to say, and can find you from anywhere.  Passion is really what it takes to make a go of blogging, and of being a writer.  People need to be passionate about their books and their writing.  Blogs and all, it seems.
Google AdSense is only one way bloggers earn income, if they want to work on building their readership to a point that it makes sense.  Money is a goal, but it must not be the only goal, each step towards improvements makes a difference when it comes to blogs.  AdSense to see what you 'have to offer' and offers the readers ads based on this, the more you offer, the better the chance to build a fan base and earn income. Offer the right sort of products and you will make some money, but it does take a long time to build your traffic and links to a point where the passive income happens.  In other words, to a new blogger this means a lot of exceptional writing, a lot of learning how the Internet operates and a lot of improvement on the writing front.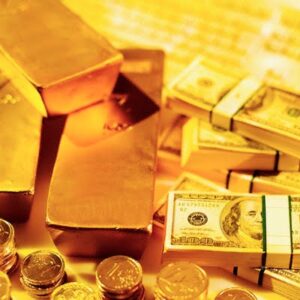 When it comes to improvement, there is nothing wrong with looking back and learning from your own mistakes, and creating something better for your blog readers.  It's not about you, but rather them.
With Google AdSense it's also not about you, but about the fantastic thing known to many as a search engine.  The more you can build your knowledge on how it can help you the more money you can earn.
It takes time and effort to create a blog which you can then proudly state you are making money off of this blog and each moment was worth it in the end.  That takes time and a lot of effort, but your readership will grow if you are willing to work hard and smarter when it comes to writing.  iT's all about maintaining a blog which readers want to read.  The next question might be what about other affiliate programs?
The sad truth is that the same holds true with Amazon and its affiliate program- or rather with its programs it offers to bloggers, if you write a good quality blog post, chances are you will make money with them, and thereby improve your business from the blog you write.  First things first is writing a great blog post.  The next is getting enough readers who need to read and do something on your blog which will help you meet your writing goals.
You May Also Like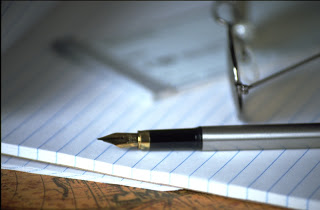 April 17, 2012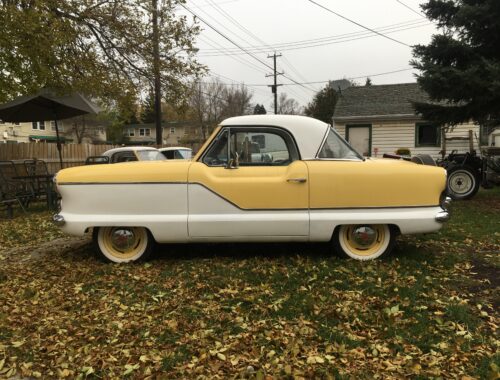 September 15, 2020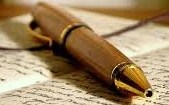 June 5, 2013