CreateSpace Costs and Money Based on A Comment by Michelle
September 20, 2010
One of my regular readers, pointed me to a great blog, the literary lab, and one of the more recent posts was one how much self-publishing will in fact cost you. Now go and read it and come back for more… I have a few thoughts of my own. This is a great post, and one way to show that yes you can make money with writing and self-publishing.
Michelle did use CreateSpace, and pointed out a few numbers, it will take her some time to get money back (At the time of the posting the cost was, $175) now, I admit I'll need to look into this book and buy it myself, so that does make a difference. Also, I would be intrigued by the royalty difference between CreateSpace and some of the other vanity press which are out there. I am not against self-publishing, but I wonder how well this company can be in terms of passive income.
Again, the one thing which stands out is that editing for her was free, she knew her editor, which would have been big cost and yesterday's post didn't factor in several items, just simply how much it would cost to buy the books and the most basic packages. These basic packages for the listed self-publishing companies are extreme to say the least based upon what they offer, or don't offer to the authors who publish with them.
One of the most important factors that needs to be addressed is editing. Most people aren't as lucky as Michelle and probably don't have the means to get more out of their own editing. They are not professional editors, and they might feel that a larger package will help them earn more income- sooner. Another factor is the actual books sales and you do need to do some selling, and while I never thought of book covers the more I think about it, the more I agree with the statement that "professional covers are a must". Again I used IUniverse and Create Space as my two choices and which company would be best for your money, and for you to make a return on that money.
There is something to think about and $39.00 for getting a book actually published is a great deal the rest comes with how professional you want this to be. I doubt we'd all be as lucky to have a professionally edited book and also the cover and interior for that low a price.
You May Also Like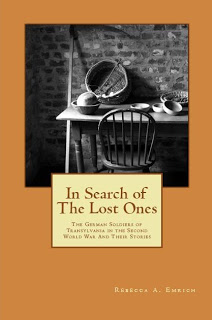 June 6, 2012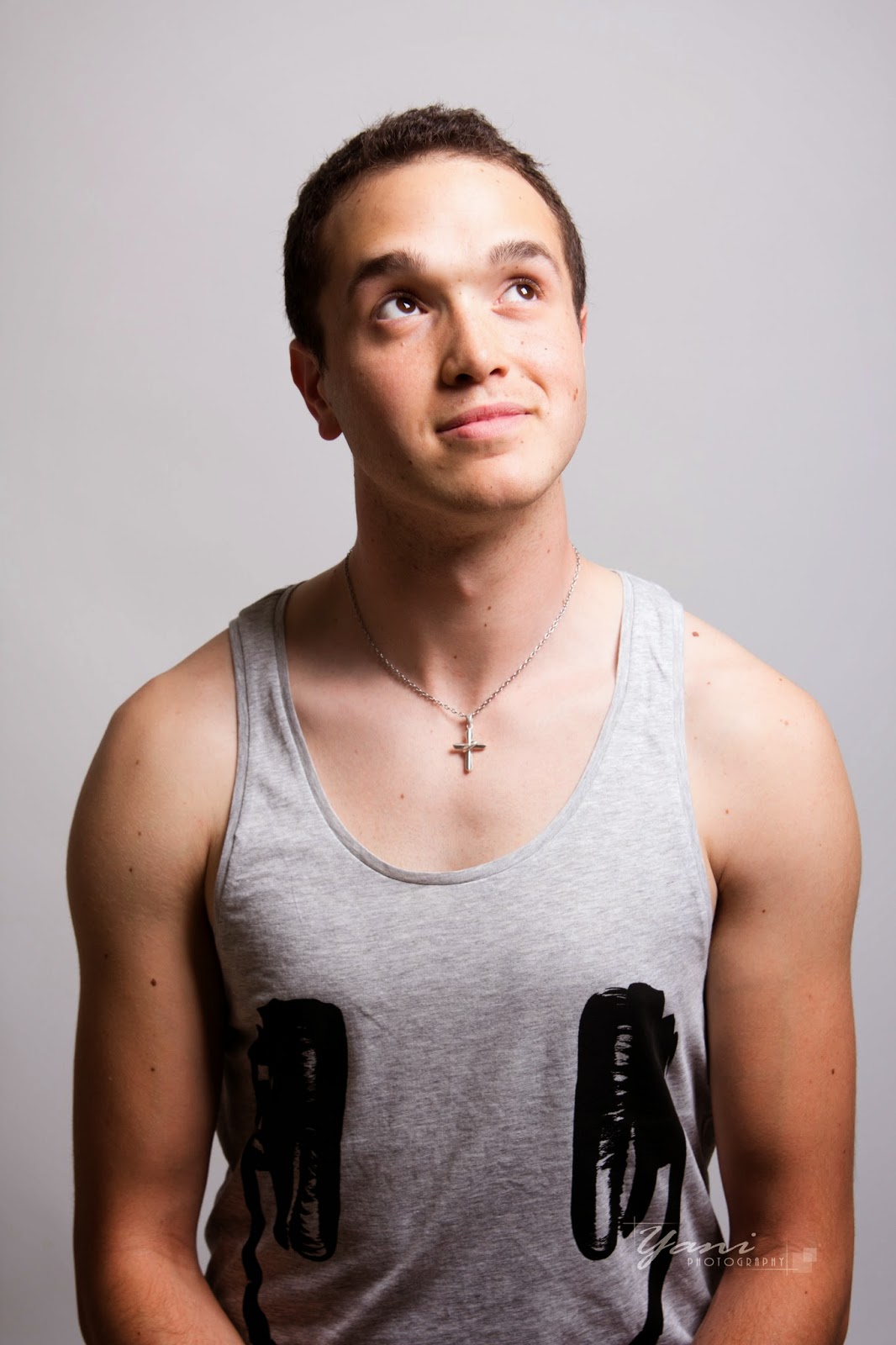 March 13, 2014
January 22, 2013