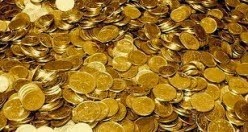 Writing Well on The Internet
March 18, 2015
Writing well on the Internet simply means being smart about it.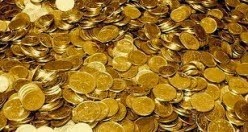 For most people writing on the web, is about blogging, and for many this will be about making money. Some love, and will swear by Google AdSense, and others will focus on selling their books.
Whatever they want there is one factor which can make all their dreams 'come true.'
There is a lot of information on the Internet, and writers who deal with this business will know that anything of poor quality will show over time, especially when rules change so frequently. The writers here at Living a Life of Writing get some emails, and form time to time we share them with our readers.
On to the email question I received a while back:  If I write 6 quality articles online a day on my 4 blogs will I make money?
For me, it's a case of quality versus quantity and how real life works on the Internet. Your writing will make money at some point, but life has a way of changing your plans- to boot you have to write well.  If you are always writing there is no room to improve your writing and you will be stuck in a vicious circle.  You have to have something people want to read and people can feel that it is of value to them.  With being seen by the search engines, that is something a lot harder to do, so focus on learning your website and your writing as a business and not as a hobby.
It's great to have a goal when it comes to writing, but I'm sure you see a problem with this.  The fact remains there is a problem: the person who is emailing this is forgetting the key fact about making money online: r-e-a-d-e-r-s.  The more blogs, and blog posts that you have out there, there more potential you have to mess it up.
Just think for a moment: four blogs times six posts per day is twenty-four blog posts.  I'm not even going to say how many there are in a month.
Publishing a blog post is the same as publishing a book, it takes time to produce something good, and it also takes a commitment to working with your skills as both a writer and an editor to make your content the most useful to your readership.
I'm sure you've heard this all before.


How would you define write well on the Internet?: 
As many of you know I can only do so much so often. I use the post scheduler to my advantage so while it seems I publish a lot of blogs, what it really is, is simple schedule on blogger, and I can set each post up to a week in advance.  It allows me time to go back and fix up a blog post, but it allows me to make more commitments outside of blogging.
I do not believe the person writing this email question understands a lot about what goes on in the background of a blog.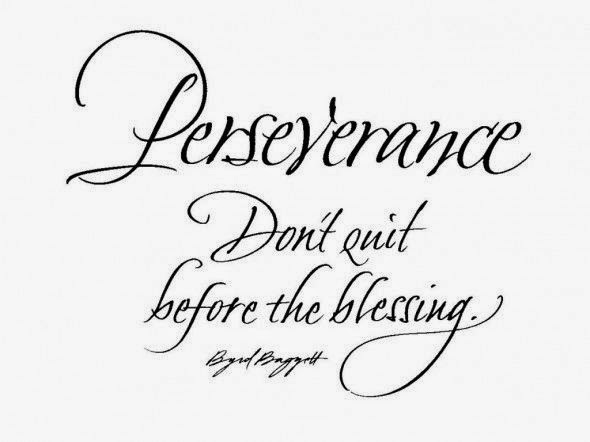 Don't give up before the end
Quantity, in terms of a high number of any article in a short period of time, is something new bloggers make the mistake of doing.  They don't see how a person can write as much as they do.  However, even on this blog, there are four main writers, which include, myself Rebecca A. Emrich.  Most new bloggers have one writer.  It's a good start but, when they have to produce a blog post each day, and market it, this gets harder.
Writing well on the Internet means taking the time to look at the details.  I'm sure this person could write six articles online or blog posts per day.  I am rather skeptical of the term 'quality' the way they use it, or at least believe they will use it.  I do not believe in the idea of quantity to earn money.  I know that it is hard to create, maintain and earn income with blogging alone, and this is why I believe in the idea behind writing is thinking about others.
Money will come, when you focus on writing well.
You May Also Like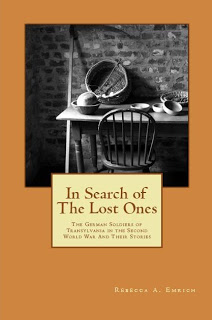 January 14, 2012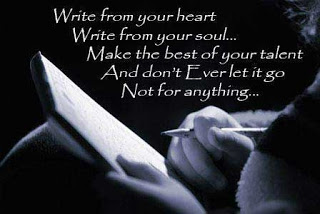 December 6, 2010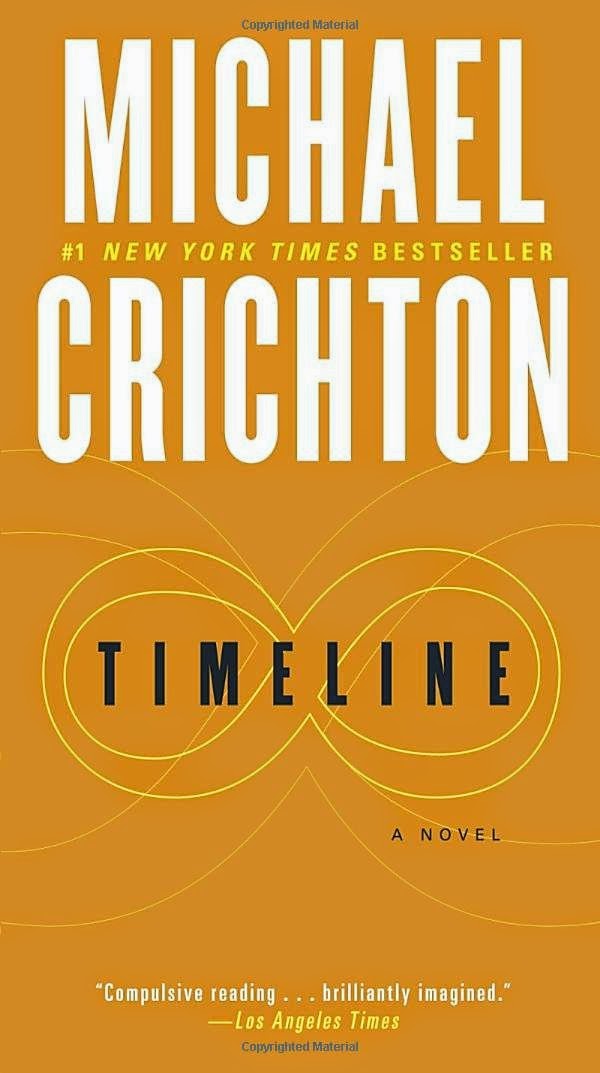 February 22, 2015