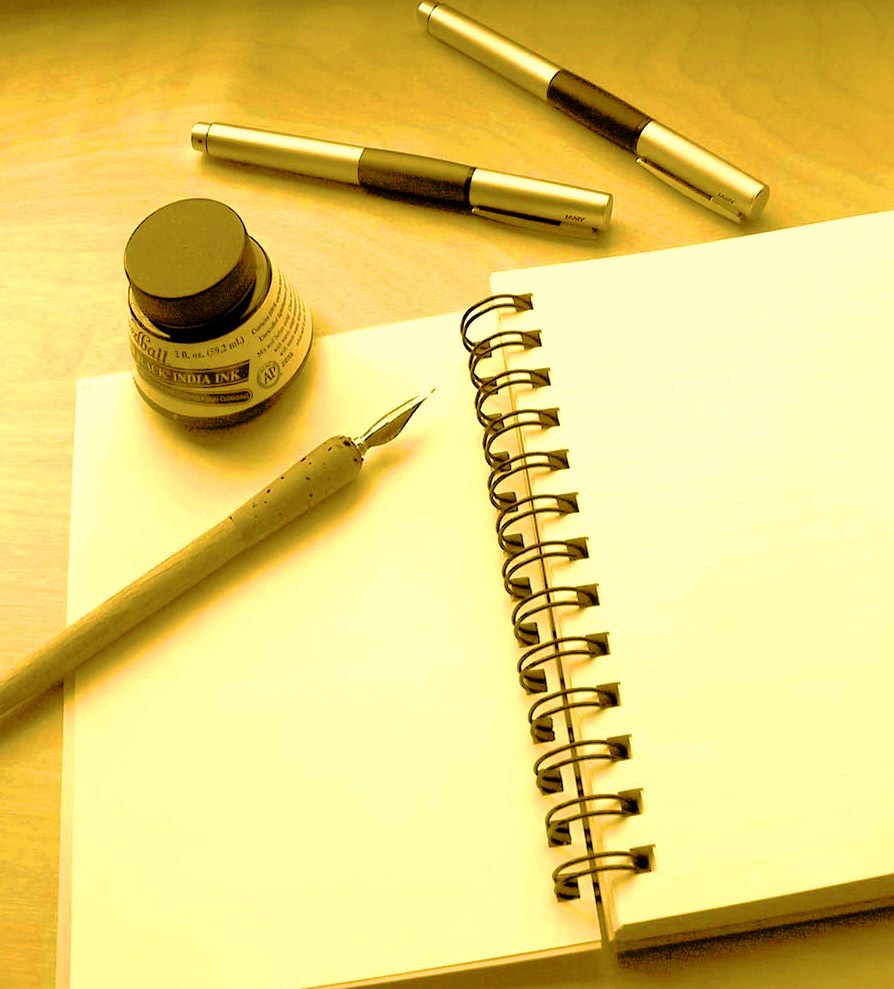 Terrible, Horrible, No Good Writing and Other Editorial Musings
August 27, 2008
I am reminded of Alexander and the Terrible, Horrible, No Good, Very Bad Day when it comes to my personal editing.
I am 'blind' when dealing with my writing, I will find some mistakes but all. I need my editor, and one of the many things they do for me is showing me where the rhythm of writing can be improved. Then they go through a lot while reading these blogs and other pieces of my writing.  I also know, how to improve on a rather flat boring area and make it sound better, and it is all because my editor is willing to tell me what works and what does not.
This avoids the "terribly terrible writing."
Whenever he sees what I write, I can see him shudder, and this is more true when it is a first draft, but I know by now a first draft is mostly word vomit as opposed to good writing.  A first draft can hurt the soul of a reader, and in this case, an editor.  I would like to say there are some diamonds in there, but there aren't. A first draft is a bit more like a brain storm than anything else.  Repairs are needed, otherwise I begin to feel a bit like Alexander who wants to move to Australia when grammar and writing fine tuning hits.  This is the main reason for my editor. I suspect that grammar and spelling go hand in hand with a perfectionist, which is why he is an editor. A writer might be passionate about their subject but the messages is lost when the writing is bad.
For my book, to have the sales it needs after it is published an editor is needed to so I can make money writing, and have a good reputation. I can only imagine what he thinks right now when he reads this blog post- if I left it without looking it over, even once. It takes a lot of courage to tell a novice writer that they not only must rewrite, but that they must do it better, since there is a strong possibility the writer will be hurt or angry about it.  Feelings and ego are part of each person, and as much as they want to be seen as good, there is a learning process. To the best of their abilities, it also takes courage to show how to improve and they have potential to publish if they aim for the stars and not simply for a book.
You May Also Like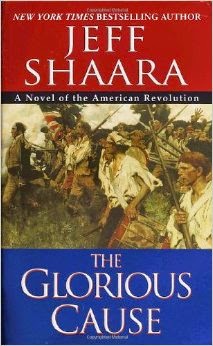 January 11, 2015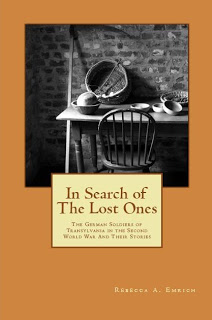 November 22, 2011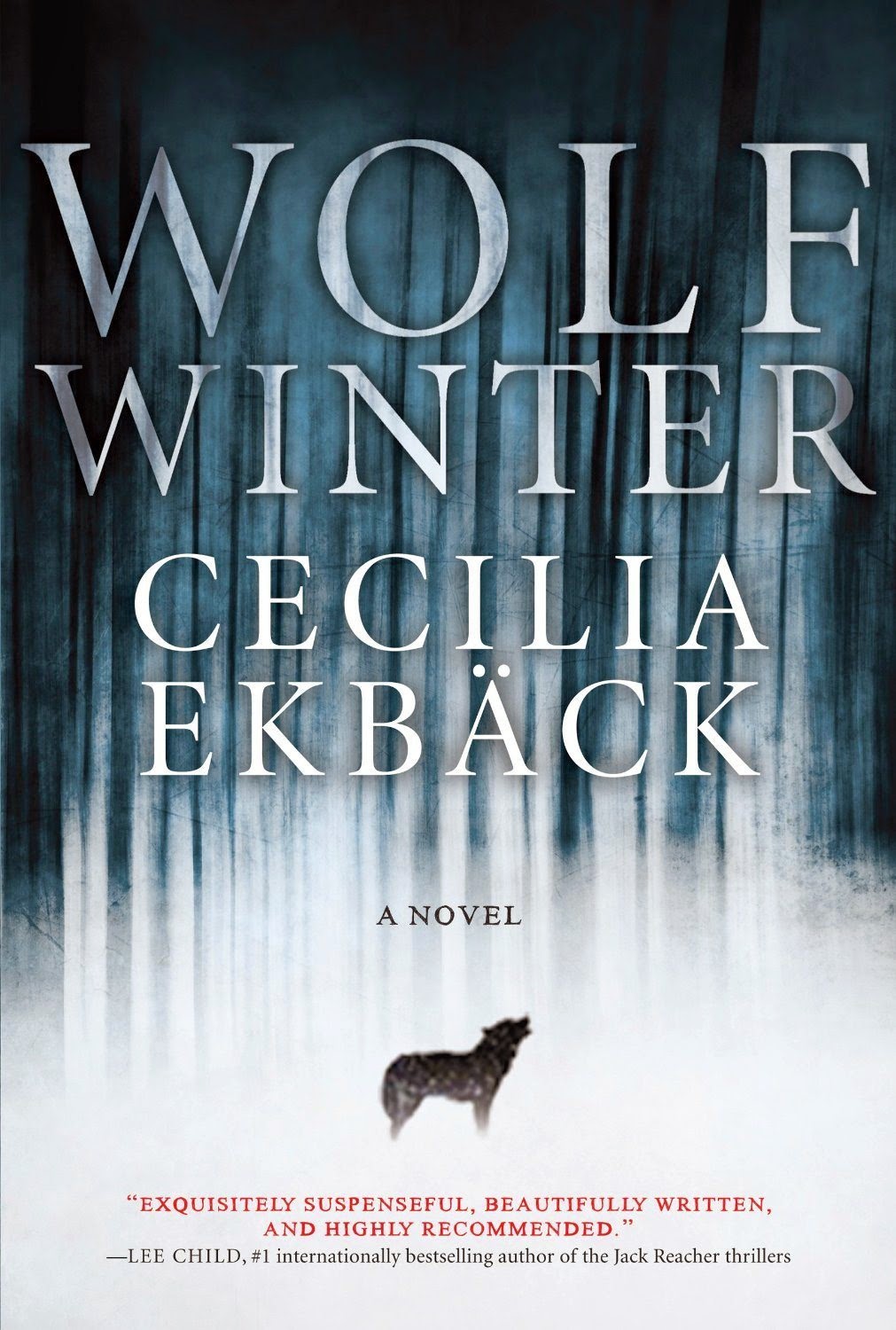 March 6, 2015