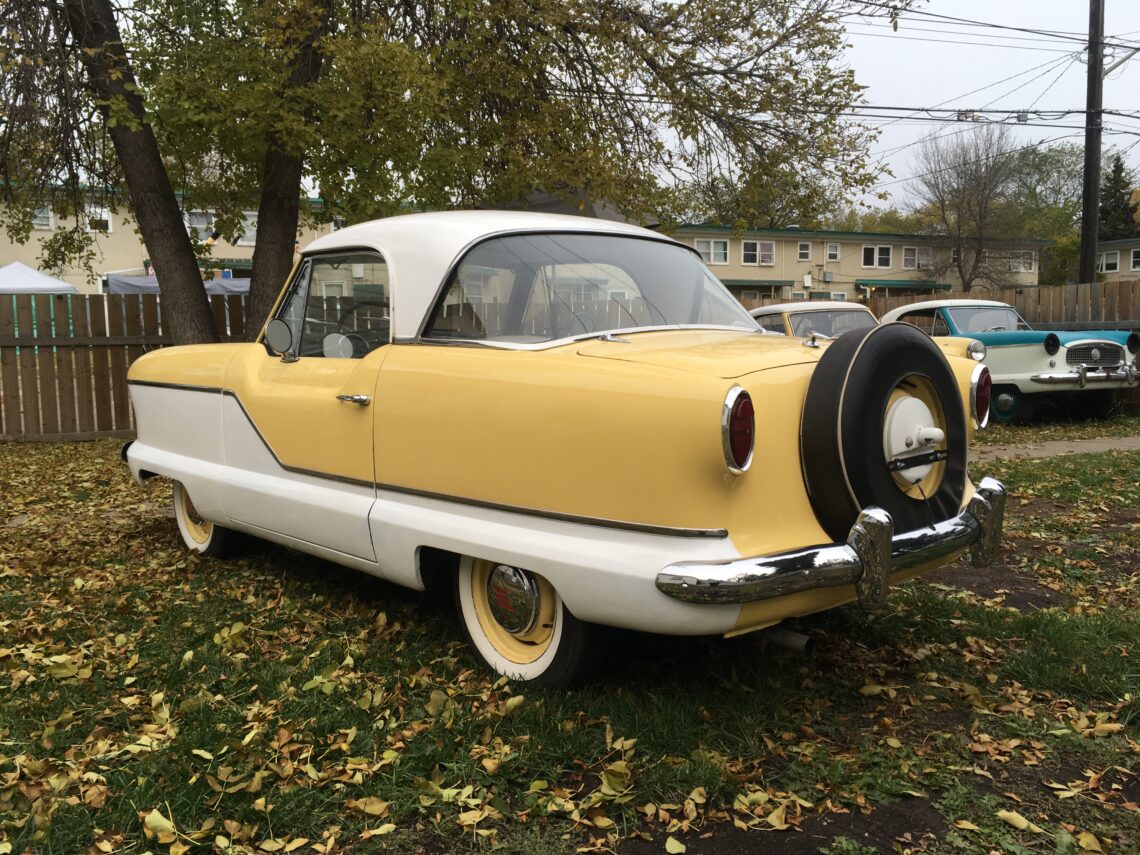 Update on Marko Custom Build Models, YouTube
February 20, 2022
There have been a number of updates on the scale model channel that Roy Marko has done. Some of them are unboxing and some are of the custom builds. It's a great deal of moving parts, but the next bit is that Roy Marko's Garage, this blog will be showing both, and with more updates to make sure you can all see them.
The biggest thing that happened was in December of 2021 where one of the older videos- on both channels did very well, and that helped increase both the subscribers and the views, and we were able to do a live on Marko Custom Build Models for the 24 hour build.
Roy had a great time with his followers, and the hope is for a live once a month to get some live comments, also, the next fun bit will be doing a few lives on the Roy Marko's Garage channel. The newest thing about the scale model channel will be a lot of unboxing and also the custom builds for the cars that are on the channel.
Either way, so much more is going on on Marko Custom build Models and Roy Marko is keeping you updated here.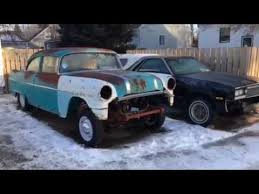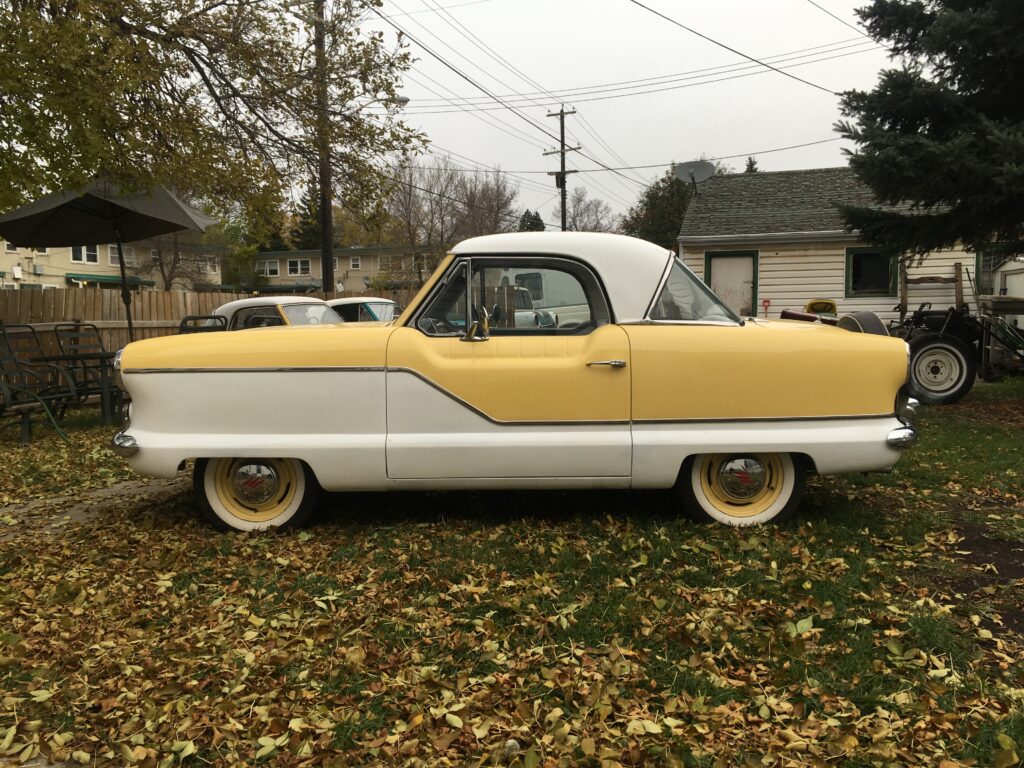 As always, head on over to both of the YouTube channels for more on cars, trucks, and general laughs about what you can do with a limited budget and a lot of imagination. That is what Roy Marko and the gang does best, and maybe on the model channel there might be a guest or two coming this year.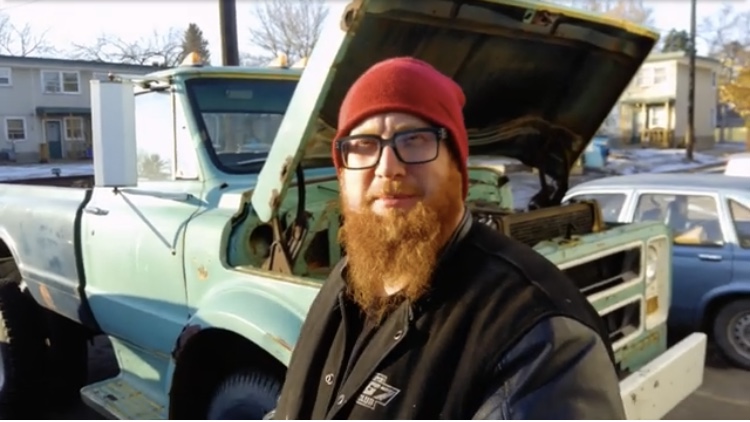 Also, check out the merchandise on our new spring store. Hope to see you there with some great swag from the channels.
You May Also Like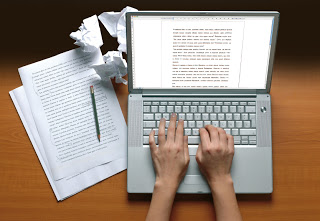 December 27, 2012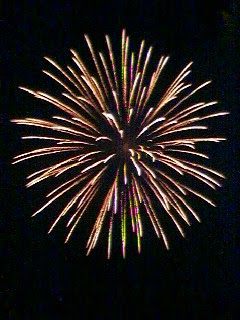 January 19, 2014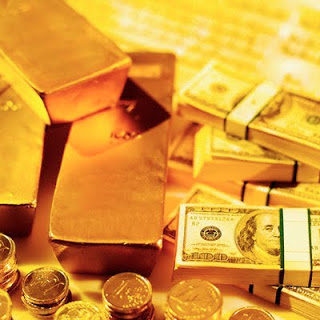 July 18, 2011