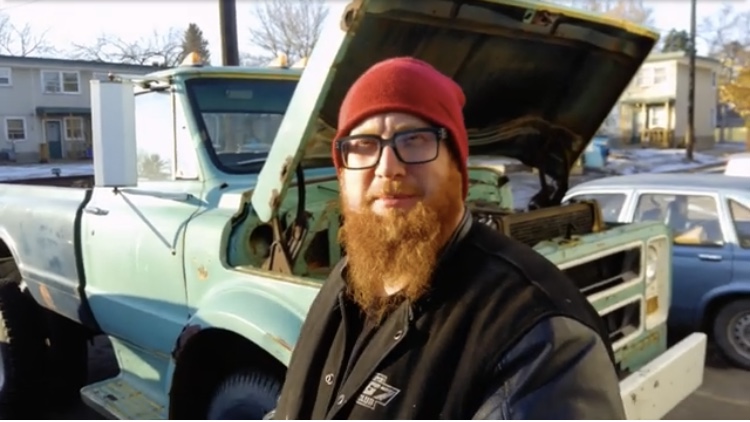 Will It Run? These YouTube Videos Work Well.
November 23, 2021
Roy Marko's friend Jesse found this 1949 Ford Flathead V8 on kijiji being sold from a field, the owner said he hasn't run it in about 50 years, and they want to se if it will run, and possibly, if they can use it for the Great Beater Challenge 2022 we don't know where that might be- and stay for the bloopers too. As always: Like, comment, and subscribe and hit that bell for notifications, thanks for watching. There is a bit of a walk around of the car, so you have an idea of it. #willitrun #cnc #greatbeaterchallenge #1949ford
Sounds about right?
It looks like a will it run video is very popular on youtube, along with the youtube shorts. If you are in an automotive category, it's a hard one not to try, and if you can get it going it seems to be worth it. With two videos we've done Roy Marko's Garage did really well.
That first paragraph? Pretty much the description we wrote on the youtube video. Roy Marko seemed to be happy with the results on both will it run videos as shown here, and the best part for him was saving a few more cars in a round about way:
The next one was an Impala, and it was one of the first "will it run" videos we did. Although we could argue we had some with the chevy c50. Also, notice the hashtags, a will it run video is one which needs them.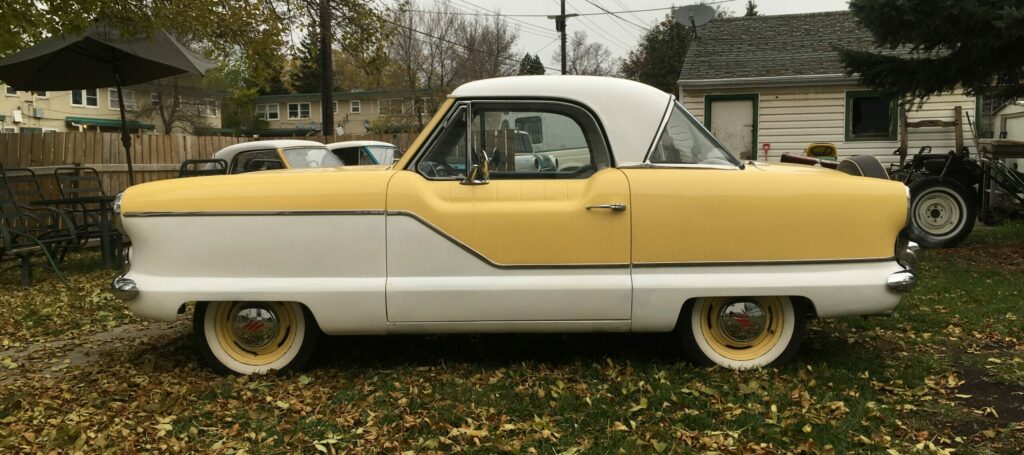 You May Also Like