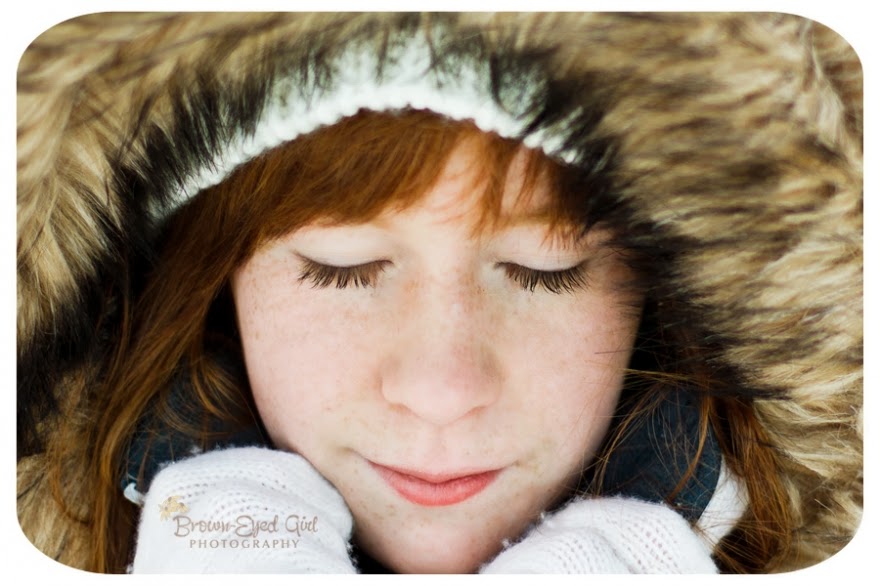 Starting Fresh
January 3, 2014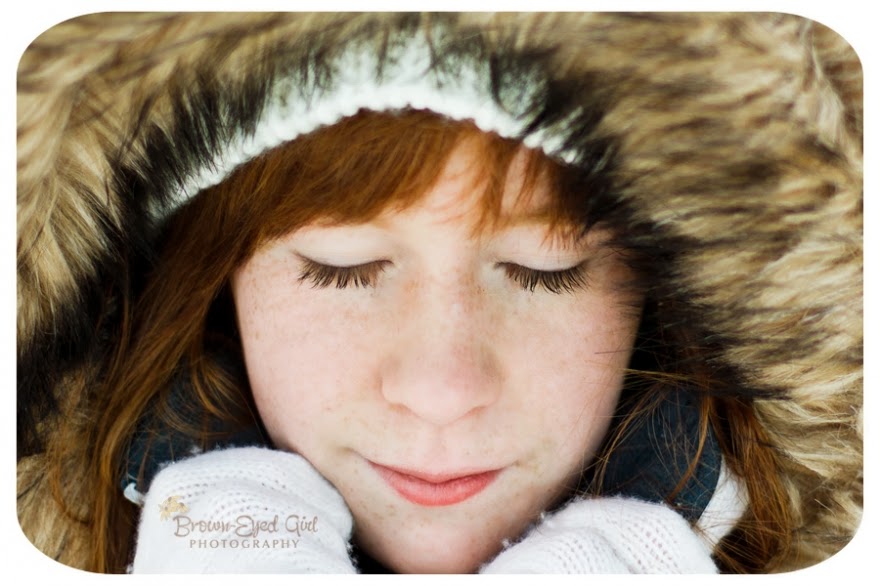 It's
true we all get stuck in ruts, not being able to navigate our way out
successfully no matter how hard we try. I think we can all agree with Rebecca
that the best way to emerge as a new and refreshed writer is to challenge yourself
to be better. But how do we do this? It's not as easy as reading a blog post,
or just simply recognizing you're in a rut- because
one small step can change your life
. How do we go from stale states of
mind to a fresh new perspective on our writing? May I be so bold as to suggest
a short acrostic poem for your mental percolation?
Forget the things that got you down and
made you feel so small,
Remember
you can get back up and help yourself stand tall.
Enjoy
your writing everyday: set goals and make a plan
Success
will come with strength of mind and knowing that you can
Have
courage that you'll get back up despite how much you fall.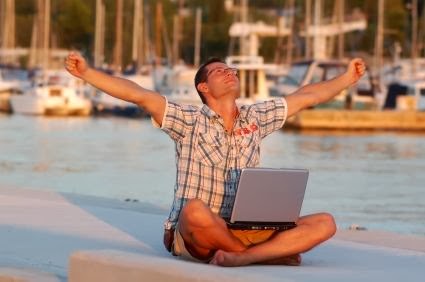 So
right about now you're thinking "When did this blog become a place to post
cheesy amateur poetry?" To be honest, this is a new year. We are all going to
start fresh and start taking risks in our writing. Why not mix things up a bit?
Why not challenge ourselves to try new styles even if we may fail. The truth of
the matter is, we've made it this far. 2014 is just another year. 2013 went by fast for me; didn't it for you? We are so tempted during the year to think of
it by the hour, the day or the month, but a year is short. It's hardly a blip on
the radar. Doesn't it seem like that when you look back on it? It seems all the
major events are much closer together than they actually were.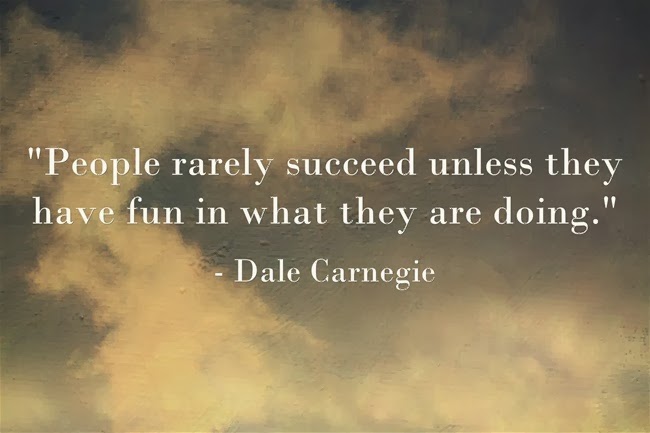 So, take risks
that you are going to be able to reflect on in 2015 when it comes in the blink
of an eye. Forget all the drama and the nastiness that may have befallen you in
2013. You're still around and kicking right? We just have to remember to enjoy
our writing, that's why we do it, right? As long as we aren't stressing about
what MAY be or what happened in our past, we have overcome it before and we
will overcome it again.
While this might
sound "preachy," know that that was not the intent. My hope is that this post and
the many more that will come this year will challenge and inspire you and keep
reinforcing this "FRESH" principle that I speak about in my little poem (plus,
who doesn't love a cheap excuse to write an acrostic?). A new year for new
ideas. Let's take it on together!
You May Also Like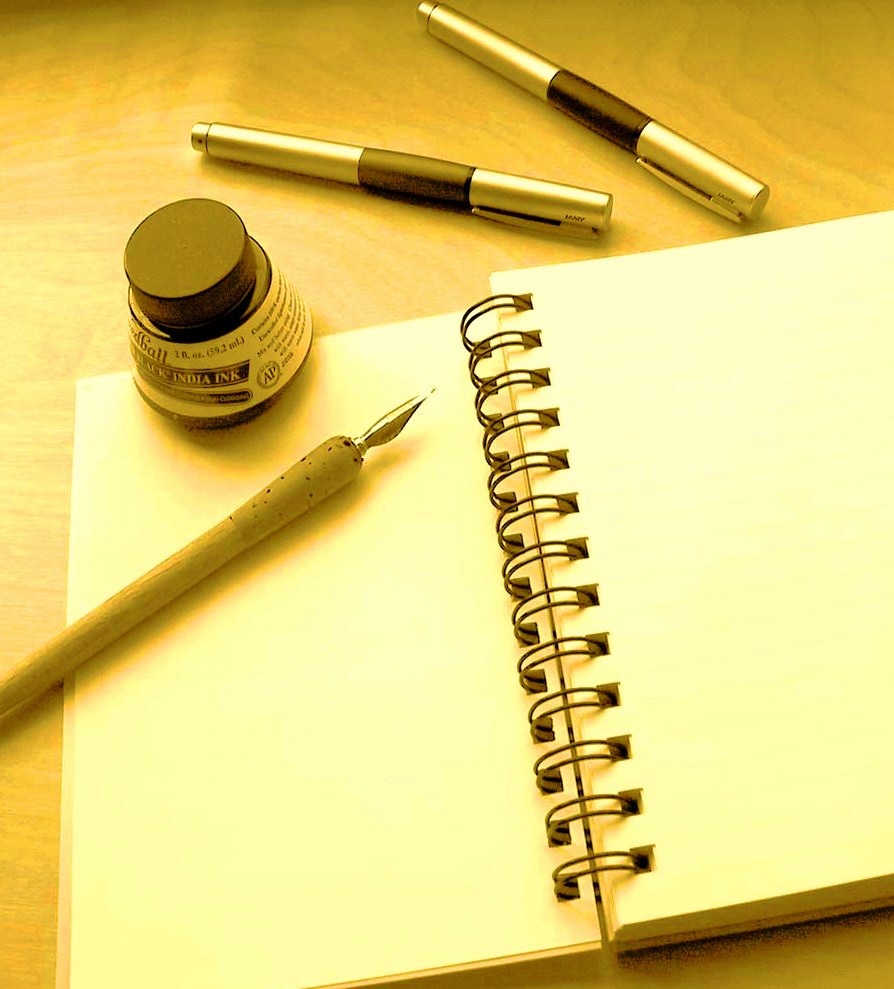 March 7, 2015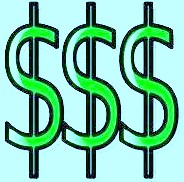 April 11, 2012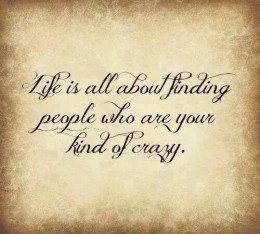 March 14, 2015