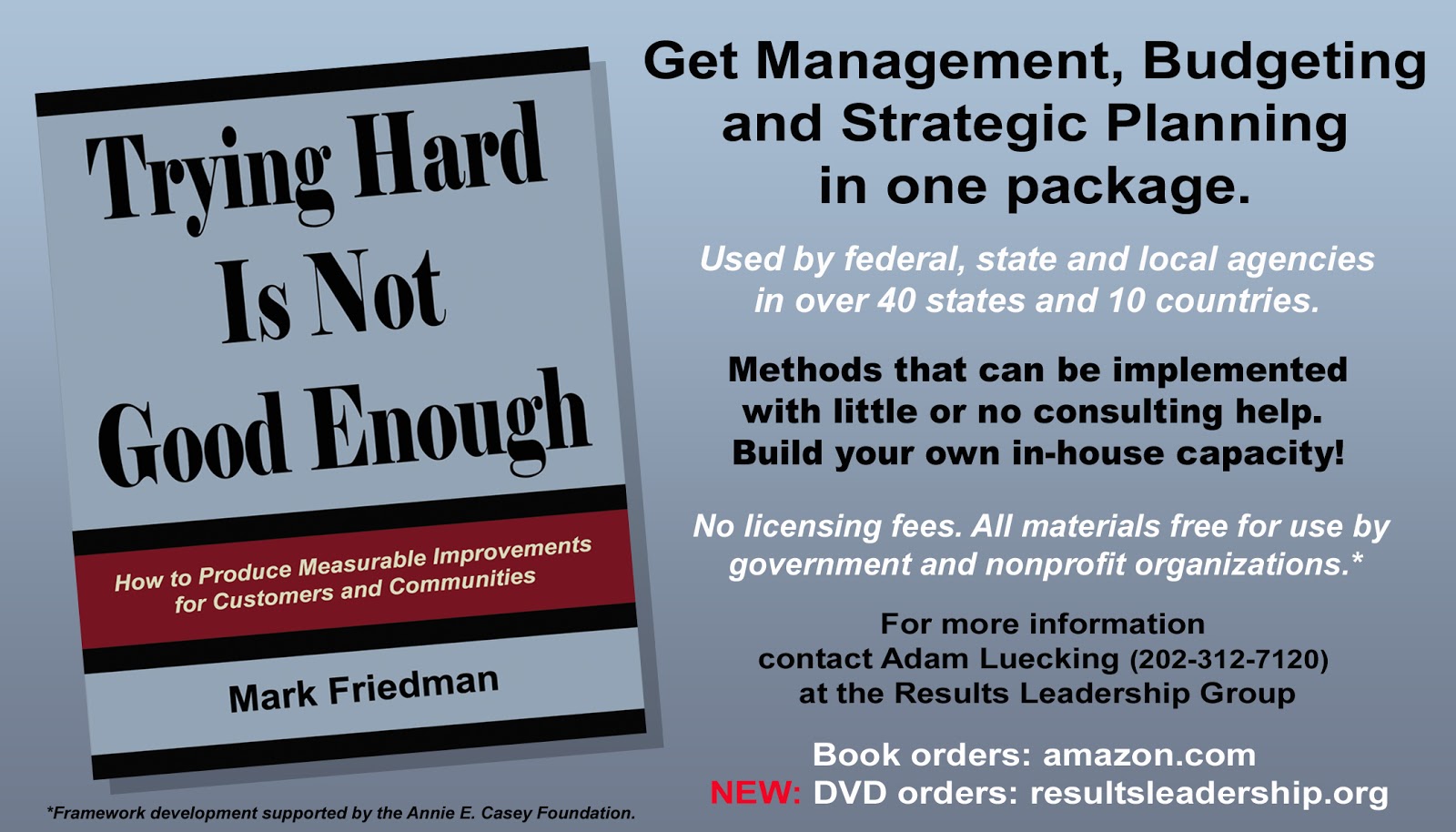 Promote yourself before you've Smote yourself.
November 27, 2012
When promoting your book, it seems
intuitive to focus on the content of the book. Advertisements
like: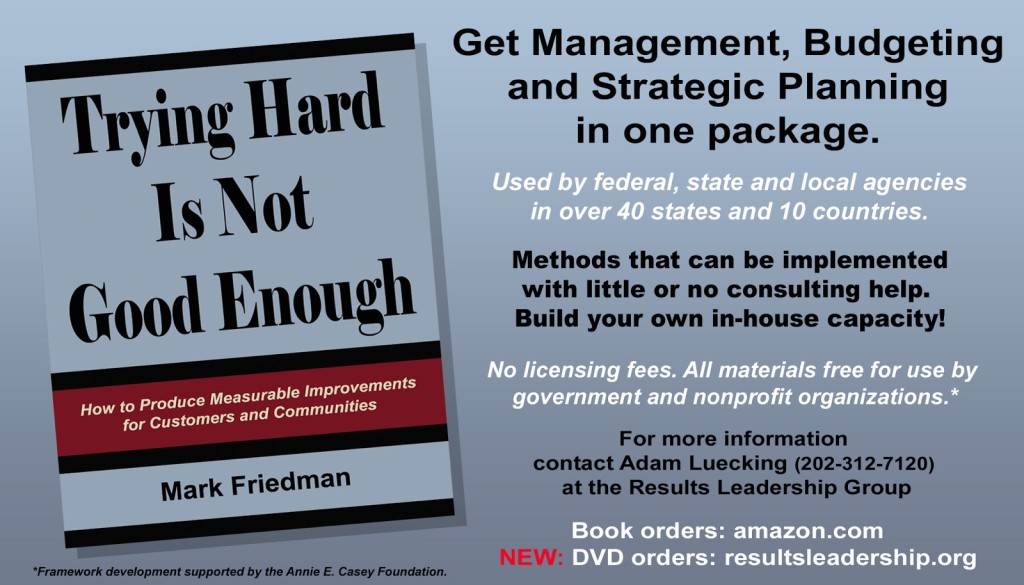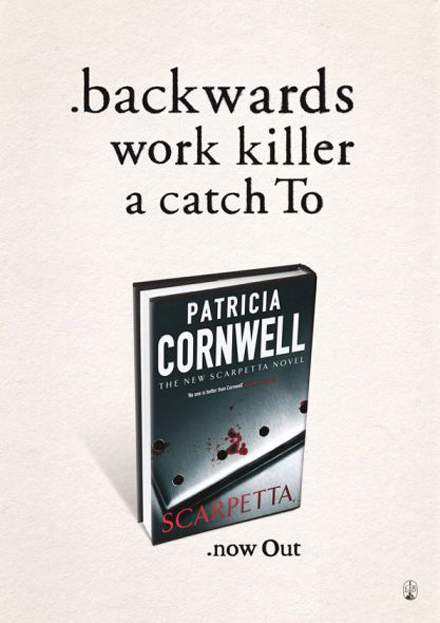 But what if, at first glance, the content of
your book doesn't appeal to a person, or they are unimpressed by a seemingly "gimmicky"
advertisement (like in the ad for that Patricia Cromwell book above)? If all of your energy has been poured into
content promotion, you might have just lost that potential reader and that potential
sale. In addition, if you're relying heavily on word-of-mouth marketing
strategies, that fish is dead in the water now too.
It is undeniable that the content of a book
is important because, in most cases, an author's ideas are important and people
will recognize that. However, in this age of reality TV shows being granted to
any Tom, Dick, or Heiress with a couple extra bucks, I think it is becoming
increasingly apparent that as much as readers are interested the content of the book, people care about
who wrote it, too. Promoting yourself along side that book allows people to relate to you and maybe
better understand why you wrote your book. Sometimes, these grounds alone are
enough to make people give your book a read. Also, by establishing the
authenticity of your voice (not just being some phantom writer), you give
people the opportunity to trust your point of view.
Share stories and experiences relating to you as a
writer in blogs and websites that you use to promote your book. These can be potential inspirations, obstacles, or seemingly unrelated
anecdotes. They will act as friendly gateways for introducing your book to a
wary stranger. The fact is, when a person perceives an author as someone they can
relate to, a human being, they are more likely to be open to what that author has to say.
In short:
Empower yourself to be heard by empowering
others to listen.
You May Also Like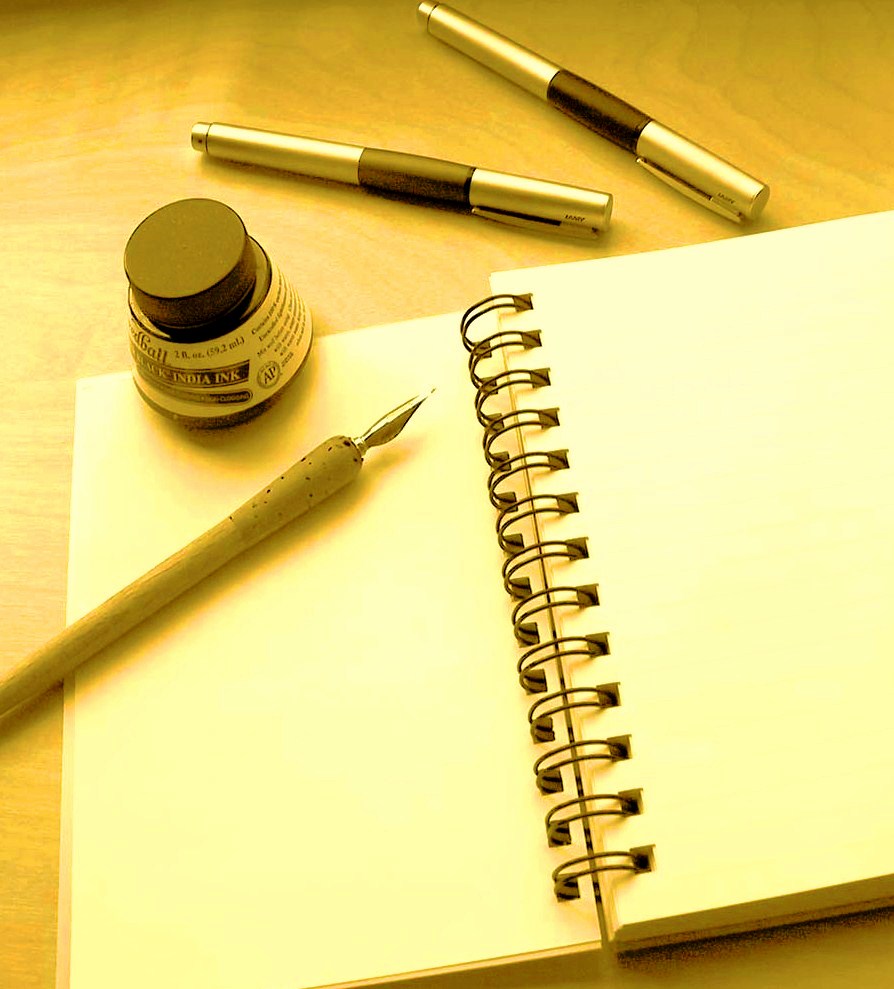 August 21, 2009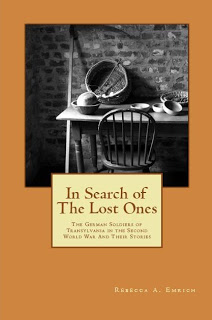 February 2, 2012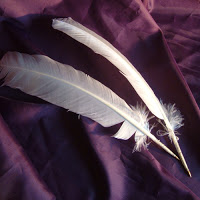 March 29, 2009