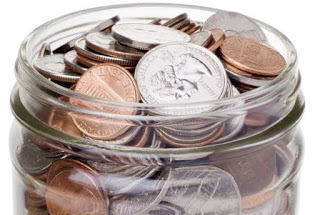 To Make Money… You Need To… Editors and Publishers
June 16, 2011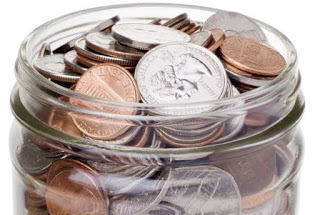 Spend money on editing, or at least have a really really good edit. This is a must for any writer who wants to publish or even self-publish…
Why do I say this?
One of my friends is highly interested in getting their book traditionally published. Not that this is a bad thing, but they want to believe that if they write something, they won't have to hire an editor— the publisher will do that. Right?
Wrong. You have to send in your best not hope that you'll get a good editor there. The best should be what you give to your readers. No agent or publisher (other then if you self-publish) will accept big glaring spelling errors. Traditional publishers, have a hard nosed reputation and for good reason. Every writer needs an editor.
I also believe that you will need to plan your goals, and your money even if you are traditionally publishing. Editing is worth the money spent.
In this case if you spend the money… you will make the money.
You May Also Like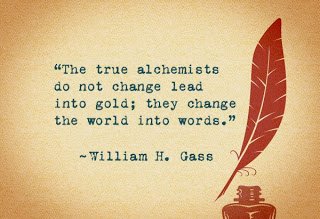 February 24, 2015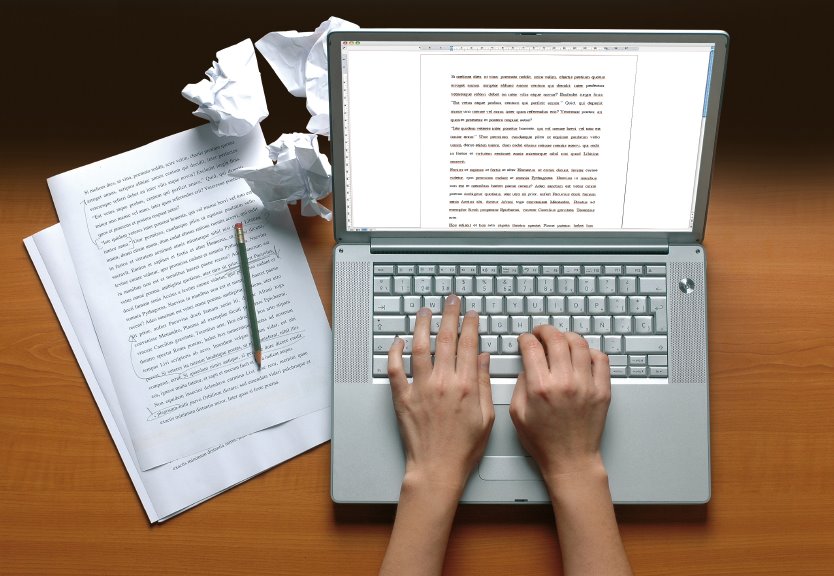 August 6, 2009