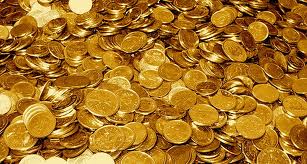 Should You Write For The Online Site Wikinut? And Can You Make Money With It?
February 16, 2011
The question is should you write for the site called wikinut? I can say that it is one site which pays you via impressions and it is possible to make money with them. The key to it is to get people there, and moving through your work. You need to have people, really from anywhere, it can be with social networking sites or via your blog.
In fact, when I began I actually made a page and I did make a bit of money. There is a downside, and being that I am less than mathematically inclined, it didn't seem like much, but they pays upon this type of payments like this 0.000 (on wikinut you can make 0.001 pence per day) while this can be hard to work with, you do in fact make that money. It is paid in British pounds when you get to 2.50 pounds. The point is that you must have people go and read your work there and you have to have them stay at least for a moment. You will earn more money if the person clicks on an ad, but the base is paid by impressions.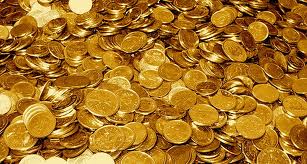 You get a chance to make money with referrals, but the key to referrals is for them to be "real" people and also that they publish a page or ten.. still that is another way to make a bit of cash. I was tongue in cheek when I published this page about how to actually make money with wikinut. After all, what I was writing about was to simply say that
In comparison to many other sites, this is a simple place to get published and if you are a writer, this is a place where you can put content on and add some links, and leave it. It does get your name out which is important, but it is a pretty fun site none the less, and yes, there is a writing section on it.
It is a newer site, but I suspect that since many people are active there, since you get paid via impressions it "pays" to do so, there are as many things there that are not so good: They only show some of your articles, so you have to be willing to link between your pages, or you will not make money long term on your older pages.
So would you write on wikinut?
You May Also Like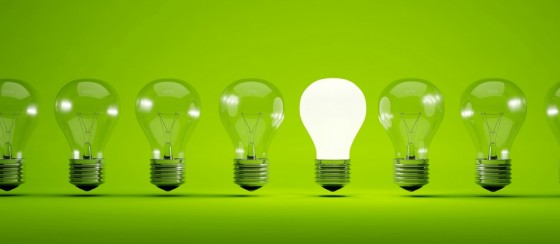 March 19, 2013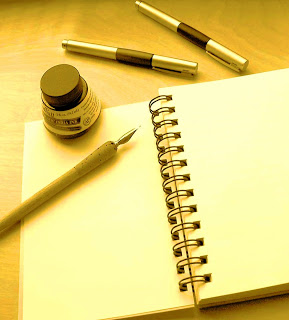 October 9, 2011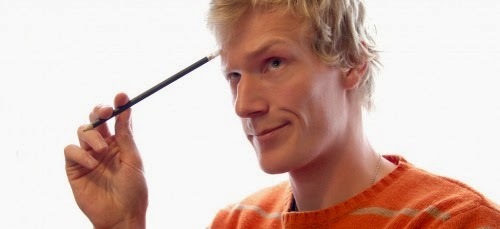 September 25, 2013