Handling The Money/ Writing Issue
December 23, 2010
Money and writing are two very important aspects in a writer's life. In fact if a person has been writing for a long while or wants to continue to write they will think of trying to make money with their writing.
Now, there is nothing wrong in the fact that we all need to make money to survive, and there is everything right with making money through the art of making money with writing. In fact it is something that should be encouraged and promoted. There should also be a balance. This is something that every writer needs to consider when starting their writing careers. The issues of making money will come up.
This means that you can work in a few directions. The choice of how you make money with your writing and how you build your writing business is yours. After all it is your business. However, there are still three general ways to think of the craft and your business.
1) Everything you write about needs to be something you are passionate about, money should not be a factor: While this is ideal, and you, as a writer should write things you enjoy, if you focus on your passion on a certain topic you might find that there are other passions you are missing. For example some writer can write in Science Fiction, but find out that they can write, and be passionate about a business topic. So, in this case a writer might be missing out on both money and passion.
2) Money and writing a bit of both: This, is what most writers should aim for, that of writing a bit for money, and also writing a bit for the sake of writing because they enjoy writing. This is the ultimate. While you make enough money to survive on your writing you are still able to write what you enjoy, even if you do not make money with it.
3) Money, and more money: This is the business end of things, where everything you write has a point. While you do not often make money on everything which you put pen to paper on your plan is there, and you will follow that plan. This is a good method, however, if the passion is not there then this can be a hard on to continue since, in the long-run you will eventually make money online, or offline, but you might have lost your passion for writing.
You May Also Like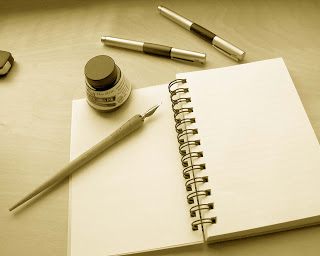 October 25, 2011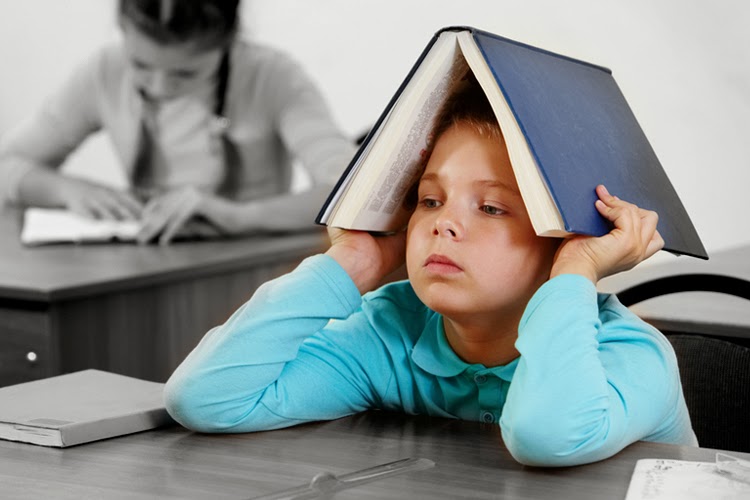 November 30, 2013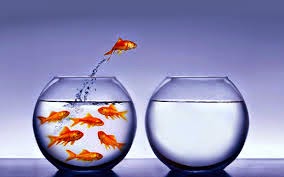 September 12, 2014