Five Answers to some "Standard" Non-Writers Questions to New… and More Experienced Writers
December 16, 2010
Can you make money while you are writing or is it a true fact that like any art, you can not or should not make money with your writing? This is a business, but for many writers it is a hobby and they enjoy writing and working with their creative thoughts and putting this one paper.
So, it is a matter really of your point of view, and what your write for, and who you write for. So five common questions that new writers are often asked, and some answers to them.
1) Do you make a lot of money writing? It depends. If you are writing for two or three months, you might not have made money, or a lot of money. If you have been writing for many years, and this is your business, then yes you most likely have made money. Try to get the person who is asking to be more specific.
2) Do you have a real job? If you have been writing for a short time, simply ignore this question. If you have been writing for yourself for years, but it is not a business, be creative and answer the question. If this is a business that you run, simply dig out the business card and hand it to them, and tell them that you would love to talk with them and if so your fees are as such.
3) How often do you write? Be honest, how many hours a week usually if enough to make them understand how much writing you do.
4) Does writing online count? Yes writing online counts. Yes, because you are writing. It is not so much what you are writing, but how you are writing. If you write 800 words a day of quality things that are online, then yes you are writing. So, it counts.
5) What do you do when you write? This is a fun question, and often you can answer with a list of things you write about or how much you do in a day that involves writing. Again you can be very creative about this question. Of all these questions, this is possibly one that is more of a curious one, where the person knows you write, but not so much what you write.
You May Also Like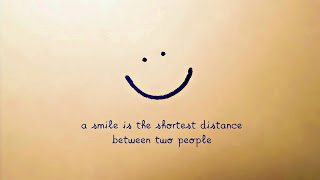 November 14, 2014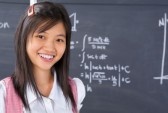 December 23, 2012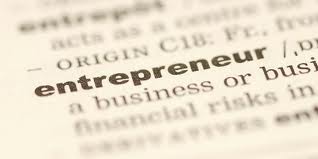 April 23, 2013