What Writing Means
July 4, 2010
It is a simple thing, this writing business, there are writers who write and who write well and there are those who want to write better, and there are those who simply write. Still ask a hundred people what writing means, to them and to others and there will be a lot of discussion. See it is a personal thing, what you make of writing and what you do as a writer and how you define your success is a very personal thing.
I have spent a long time trying to define what writing means to me but I have come up with three points, or better yet, reasons that writing to me means something that helps me:
There is always something that drives you to write: There is always a reason why I write, even when there are challenging days writing is some thing so meaningful to me that I do not find a reason to stop writing. I find a reason to make my writing better. I find a reason to have fun with my work.
My success in writing means a lot to me: Even writing a blog is a success when you love what you do. It expands how you see the world and allows you to see where you can go and where you can grow. Success to me, is when your writing is something that you enjoy doing and that you want to share with others and that you will improve upon over time.
Writing means passion and fun: there you go.
You May Also Like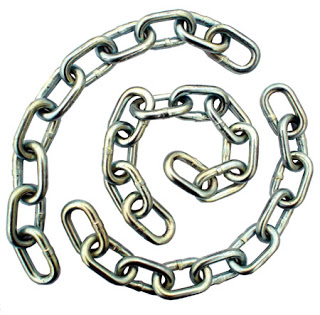 April 25, 2012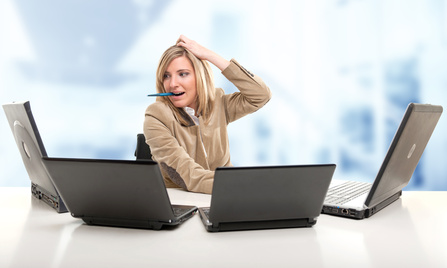 February 21, 2013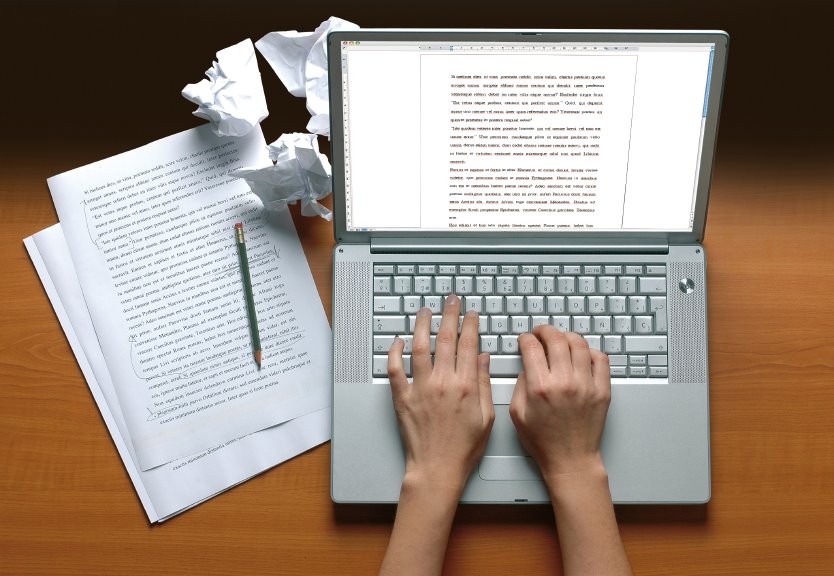 October 11, 2009