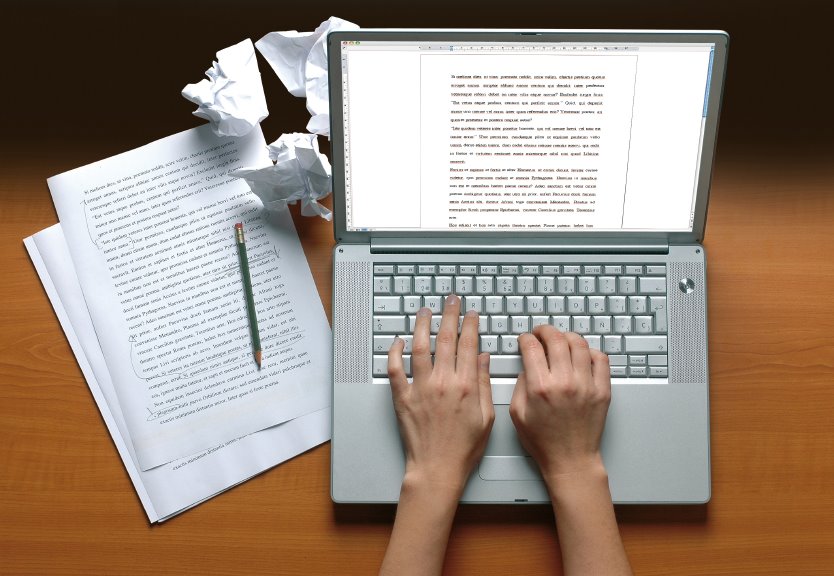 Putting Your Money Where Your Writing Is. On Taking A Creative Writing Course
October 12, 2009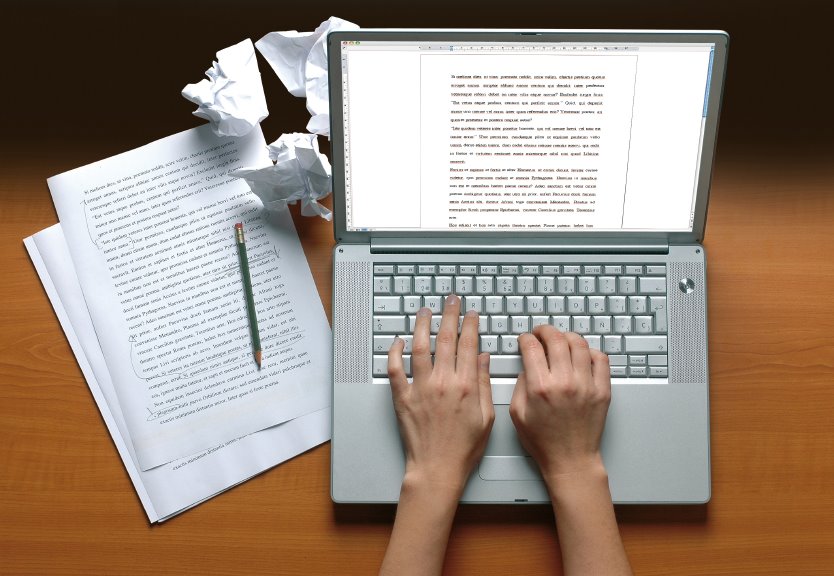 Every writer starts somewhere, and every writer has a dream to do something big with what they are currently working on. It doesn't matter if you have a blog you publish posts or are working on self-publishing your dream novel, no, you want it all. The problem is that wanting it all and getting it all are two very different things.
You want traffic on your blog, and yet for some reason the only comments you get are the ones that drive you nuts the so called "friendly helpful advice"?
I've gotten those sorts of comment early in my blogging/ writing career, the ones that say grammar, spelling look at spell check, all of them, or the most favorite, the one where they think I'm a hack writer. I might be all of these things, but I'm still blogging after a year, which I think is pretty good. These comments stopped when I took a good look at my writing and took a creative writing course.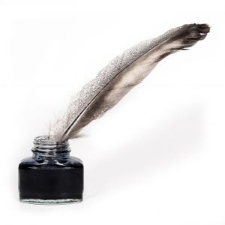 Creative writing courses you say?
If I'm working on my publishing dreams why would I take the time to take a creative writing course?
For starters it's good and fun to try, for another it is a great way to improve your writing. It's very easy to write, it's not so easy to get better without help, in this case it is a creative writing course that helped me. The fact is that every writer started somewhere and some other more experienced writer showed them the way. These are writers who take the time out of their busy lives to help another writer. (You know who you are, and you have my thanks.)
Which creative writing course would you take, would you spend the money to get help? I took the one that helped me with novel writing and getting the ideas to write, and yes it did cost me money, but I think that it helped me more than I can imagine. The teacher was great.
If you ever get a chance to take an online writing course, I would recommend one person: Terri Valentine from Writer Online Workshops (Now Writers Online University) if you can get her.
She made sure my writing improved and made certain that my money was well spent. This made the adventure into creative writing courses a lot of fun. Putting your money where your writing is, is a huge investment of time and money and energy and yet, if you end up improving your writing this makes a world of a difference to your potential readers.
My Question for you today is this: what sort of creative writing course would you take if you think that you need one?
You May Also Like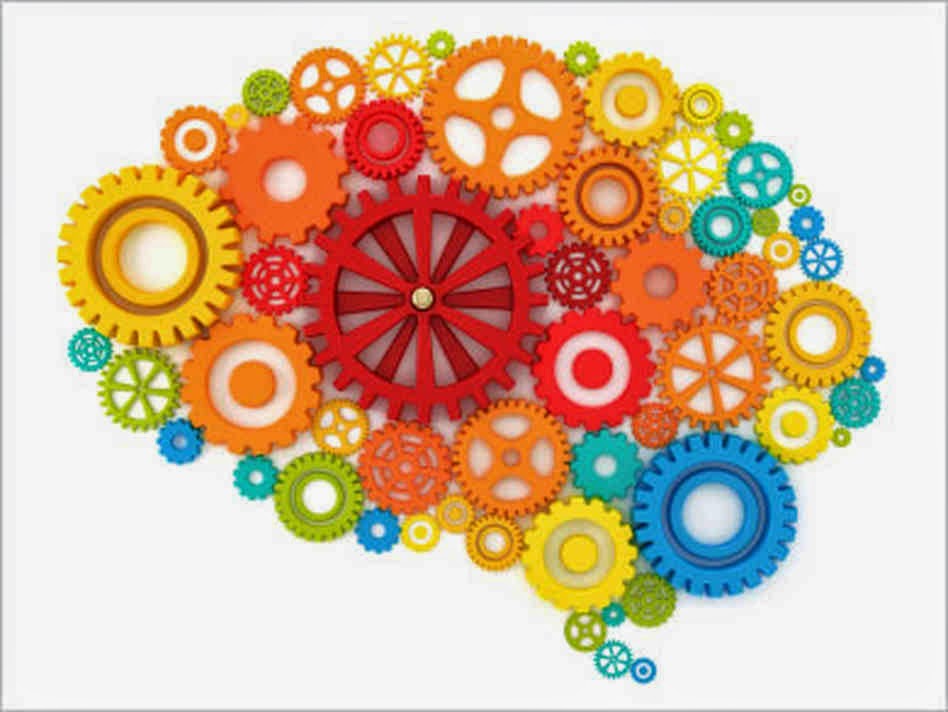 April 12, 2014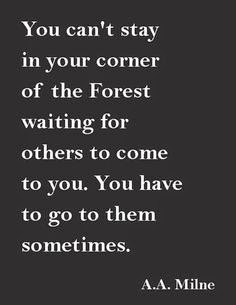 March 16, 2013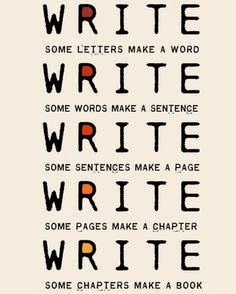 April 12, 2015