The Writing Pen is Mightier Than the Writing Class
April 27, 2009
I finished my writing class at Gotham, and I'm a bit sad and happy at the same time, I can understand that there is a lot to learn and a lot to improve upon.  My writing abilities have grown, and I'm ever the positive person that with the sage advice given, I will grow as a writer who cares about their professional and is willing to be more powerful because of the class. This time it was different, as the last couple of times I've done a class with them, the comments from everyone ranged form great to really helpful and concrete.
This time, I asked and received what I asked, true critiques, which upon looking at my writing from their eyes, is very much true to the point. I might have expected that they would love my writing, but I am certain they have legitimate points.  The thing was, it hurt.  To hear my writing doesn't have a chance hurts.  The truth is that they are right.  The other truth is that I can learn that my writing pen is mightier than the writing class. Or, perhaps I am confused.
What I'm Reading From The Library: (I have 20 days)
Hemingway. The Sun Also Rises.
Terry Brooks, Magic Kingdom For Sale–Sold!
Charlotte Zeepvat, Prince Leopold
Jack Whyte, Uther
I'll give you a low down on them tomorrow!
If you want more information on the topic of my creative non-ficton see my other blog on Transylvania, Romania.  There I write on the German people, known as the Saxons, the Hungarians, the Romanians, the politics and the people and culture.  There is an additional bit on Dracula and some other things which deal with mostly Transylvania, but also Romania.
You May Also Like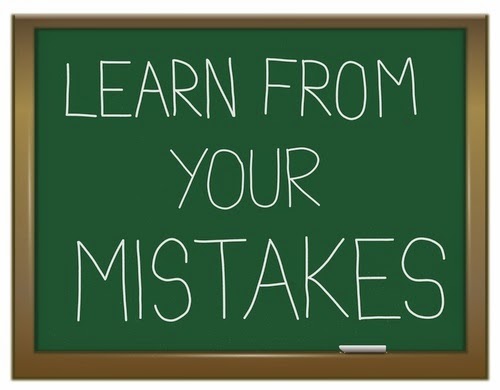 March 10, 2015

January 7, 2013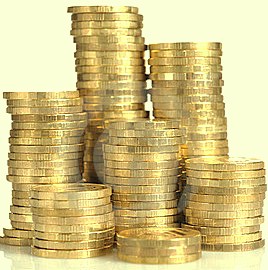 May 30, 2014