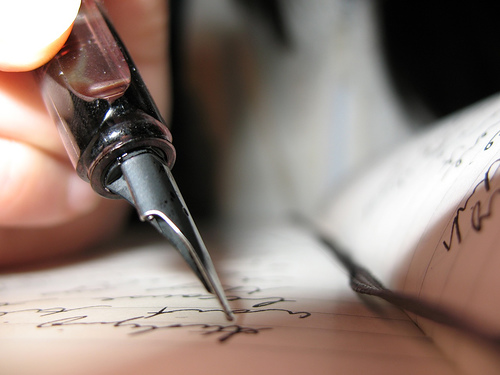 Writing and Expanding As a Writer
July 25, 2008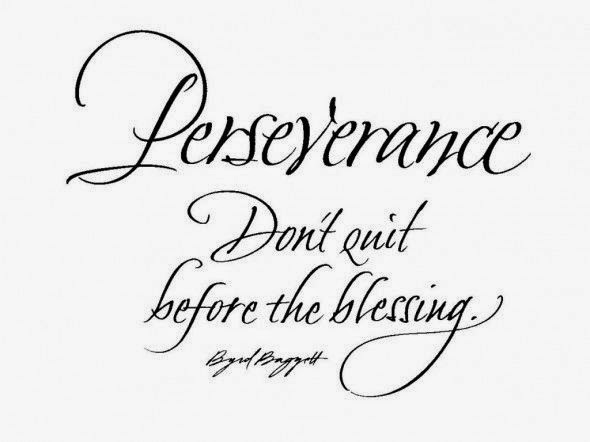 Blogging and writing- and expanding what I have to offer to the world- are about setting time lines a person can follow.  For a while, I've not really had a 'writing schedule' where I spend a certain time on my writing.  It's because I'm not used to being a writer in the true sense of the word.
Blogging is a means to expand as a writer
Writing is about doing- the action and not the thought.  You can brainstorm all you like and you can research all you want, but in the end, it's getting the pages of words out to people who want to read it.  People can't read a draft or in general anything which is hidden on your computer, but at the same time, you have to expand on your goals and your views.
I didn't understand this concept, and it is really because I am new to the blogging world, at all until the last few days when I found I had more people commenting in the morning as opposed to writing a post at night.
I have a small space where I can write.  It has made a difference as this means I see it as my space to create.
This is the reason I write.
It has helped me expand on the work I need to do.  Because while it's about money, it really isn't.  While it may not be a lot of space, it is a place where I can focus on writing and can be better at what I do as a writer.  Everyone needs a space.  It's important. My space has helped me focus on the important things, while learning how much information can be placed on a computer.
I've learned the value of expanding how I think as a writer. Not just improving my writing, but as a person too.  It means the more I've learned about my writing style, the more likely people will be there to help me.  With a schedule and a focus it has encouraged people to accept I have 'office' hours- at home.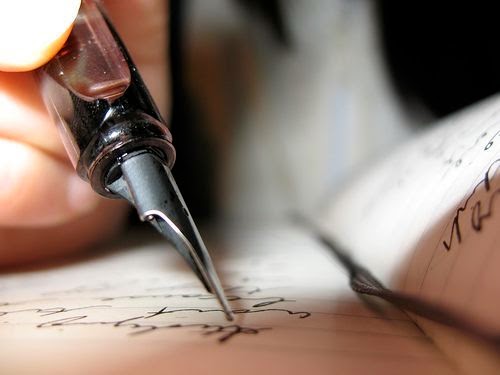 Writing and blogging can be a lonely job, but I am learning to expand as a writer, and finding where I can improve on my writing.  It's challenging emotional and a learning experience when it comes to being a writer.  Writing a blog has helped me a lot.
Blogging seems to be a part of being a writer as was letter writing years ago.
The thing about blogging is that it is instant, it's readable, and people want to see what you have written, as soon as you hit the publish button.  At least that is the theory.  Some people are only in it because they believe that it is about making money fast (although I've not heard of many who have done such a thing, I'm sure there are more differences between them than the ones I can list, but here are a few:
Letters gave a message- and that message was personal, or important.
People understood that a letter was time consuming and they valued them.  It took longer to write a letter because of the technology that was there for them.
Letters were long or short, but had to be to the point for the people who read them.
Writing was a means to communicate, but also a means of long lasting expression.
Blogging might be the next thing, but it's still young and we still have a lot to expand on, just like writers back then.
You May Also Like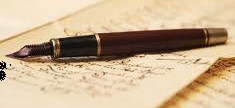 July 18, 2012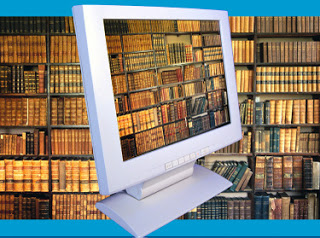 September 12, 2011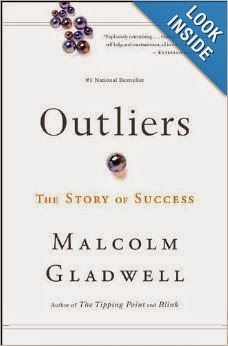 February 13, 2014