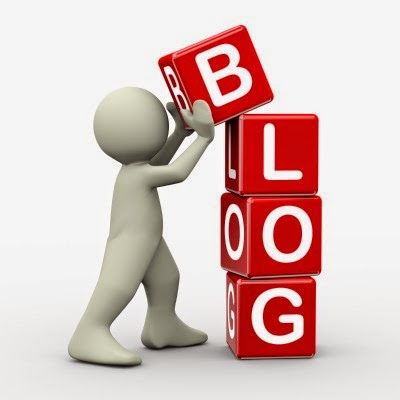 Why Do Writers Blog
July 28, 2008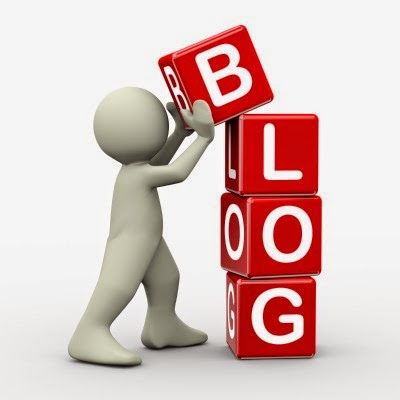 A book will take you only so far, and in this day and age, a blog will take you a bit farther if you have the time and energy to do so, or the fabled time management under your belt.  Writing a  blog takes a lot of effort, and as a writer, this is supposed to be 'easier' for us.As writers, we need to have something going for us.  In this age, we need the Internet, and one of the many ways is having a writers blog.  This comment can be taken in many ways.
Why do writers blog?
We do this not only to have a part of the growing Internet, we do this so we can make changes to our own writing long before it gets bad reviews on Amazon.  What does a writers blog have on it?
*For one thing, content, or rather writing of something or some subject.  You don't go to a writer's blog and expect videos, graphics and a lot of bells and whistles you go there for the content, and to learn something new. Of course, you will find many things like that to help your reading and enjoyment.
*A blog has something for everyone, or it should have something for everyone.  Although my blog is about a journey in writing, or more specifically my journey in writing, it's also about sharing the process I've discovered many others who are in need of it.  As a writer, it's my journey and my learning how to write, but it's my job to explain it better to other writers.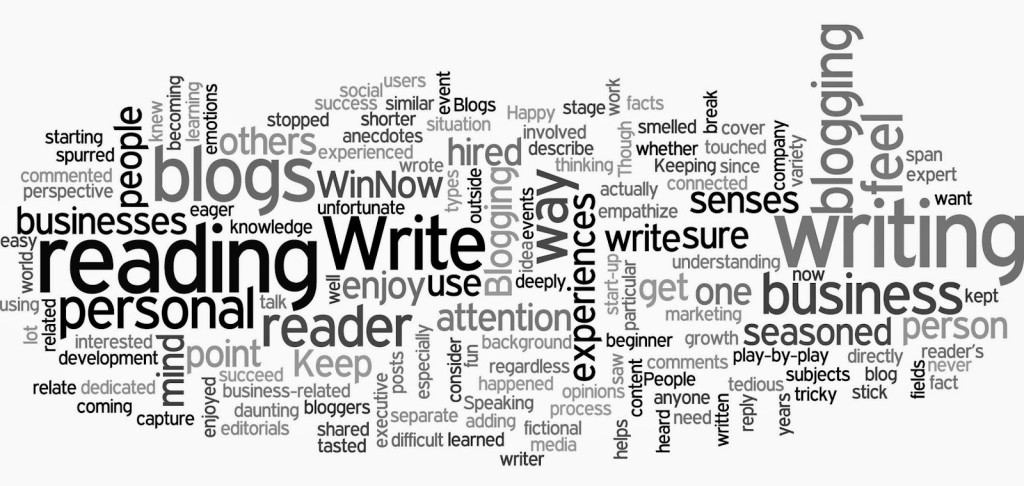 *A writers, blog is dynamic and ever changing.  However, see 'content.'  If I've got one sentence as a blog post, it's not going to help anyone, but if I have a powerful message on my blog- how to write a better book (it's reflection and editing which are the only things that help a book and eventually a blog) and I- the blogger- show you how to do this, step by step, then it's a valuable tool for other writers.
Writers blog, because we have to communicate to each other about how and what makes us better writers, and the more we have to say the better a blog will become.  We learn to share knowledge so that others can do something to take their writing from good to better to great.  It's a process, but it's all a part of building up your views of how to communicate your writing in a different medium.  It's a fun process and can give you more of an instant result, whereas writing a book takes longer, to write, to edit, to plan and to publish (if you want it done right.)
What works for one person might not for another, but the art of writing is still about being on a creative journey.  Looking at the photo above, the keywords I see in the are: personal, write, writing, reading, and blogs.  If writers combine all of this together they will have a much greater chance of success.
You May Also Like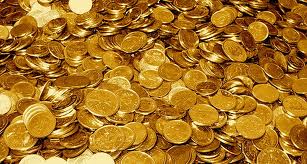 February 3, 2013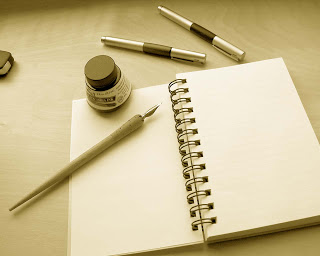 May 29, 2010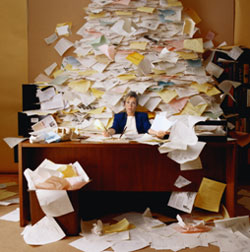 January 9, 2015