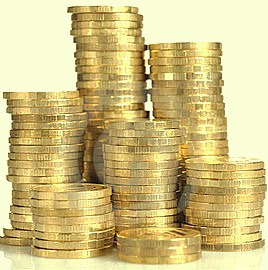 Can You Balance on One Foot… or Book?
September 7, 2013
"It's all about money." "It is all about family." "It's all about my book." "It's all about editing." "It's all about publishing." "It's all about balance." "It's all about success." "It's all about you." What ever your reason to publish a book, you are the master.
You have heard the term "self-publishing" before and probably more often as time has gone on. Every group talks about success and money. Just about any publishing company's website welcomes you with the words: "Congratulations on your decision to self-publish!" It sounds like you have total control, and you can maintain balance in your life.
Balance is a great thing, especially if you are convinced that you can make money while self-publishing your book. You can increase your earnings with a bit of marketing, but you have to balance your life, right? You might have family or friends who need your time, and that takes away from your writing. Does it mean you should only publish one book? In the right hands, you can stand to have passive income for a while.
Is that the case? Can you do more things with one book than a self-published author with ten? Can you be better? As much as a person would want to be the best, and focus on one thing, let's try something new. Stand up and balance on one foot, away from anything to hold you up. Now, stay in that position for the next minute. It's almost a given that you will lose your balance at some point, even if you focused on that.
The same holds true in writing, you can only balance on one book for so long before people find something new. The ones with the most success are the ones who can do better, more often and with more choice. This is true with blogs and it is true with money.
Let's do another experiment, stand up, and stand on both feet, be as close to a wall or a desk as you want. Do this for a minute. Pretty simple, and you could almost do this for the rest of your life. The same holds true with a book. The more you publish, the more you learn and the more money you will earn. If one book doesn't do as well as you hoped, another is there to help.
You might be able to balance your self-publishing for a while, but if you have help, you can do more things, and do them better than others. You can make money with your writing and you can build up from there. Just be smart where you balance yourself.
You May Also Like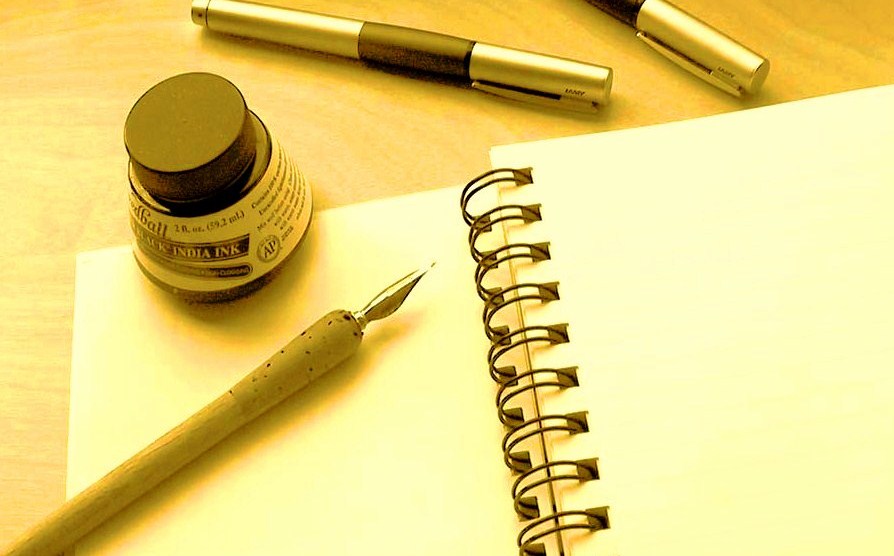 December 5, 2014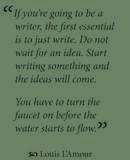 August 11, 2014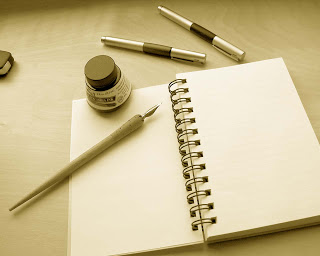 March 16, 2012